Fodor's Travel, one of the leading name in travel guides for more than 75 years, has revealed that Bermuda's Royal Palms Hotel, located in the capital city of Hamilton, has been recognized as a 2014 Fodor's 100 Hotel Award winner.
This distinction designates Royal Palms Hotel as an outstanding hotel as selected by Fodor's editors and travel experts, recognizing high style, excellent service and a remarkable experience for guests – a remarkable achievement on an island that boasts an array of outstanding hotel accommodations for visitors.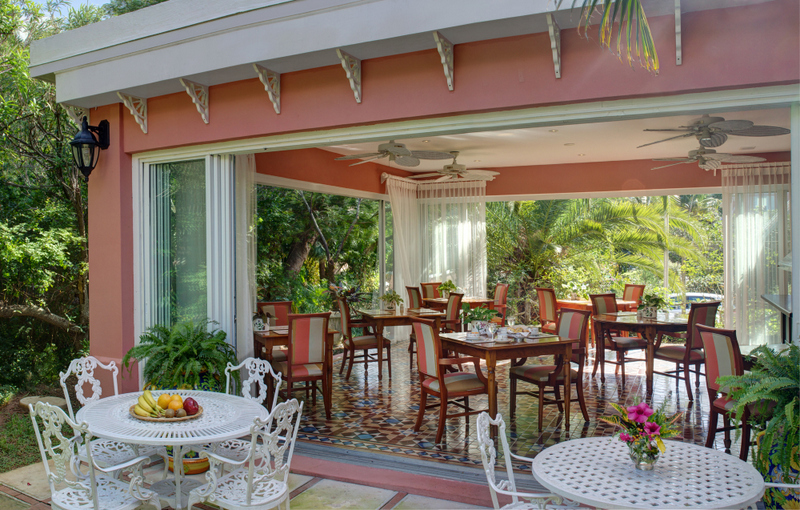 Each year, Fodor's Travel invites their roster of 500 global contributors to nominate the best hotels in the destinations they live and write in. Fodor's senior editorial team deliberated on over 4,000 Fodor's Choice picks, poring over the list for months and narrowing their top selections into eight categories.
"At Fodor's Travel, we know our travelers have high expectations from the moment they check into a hotel – and so do we," explained Arabella Bowen, Fodor's Travel Editor-in-Chief.
"Our 100 Fodor's Hotel Award winners go above and beyond these expectations with their winning mix of service, setting, style, and amenities. We're confident that a night at any of these properties will be a highlight of the trip."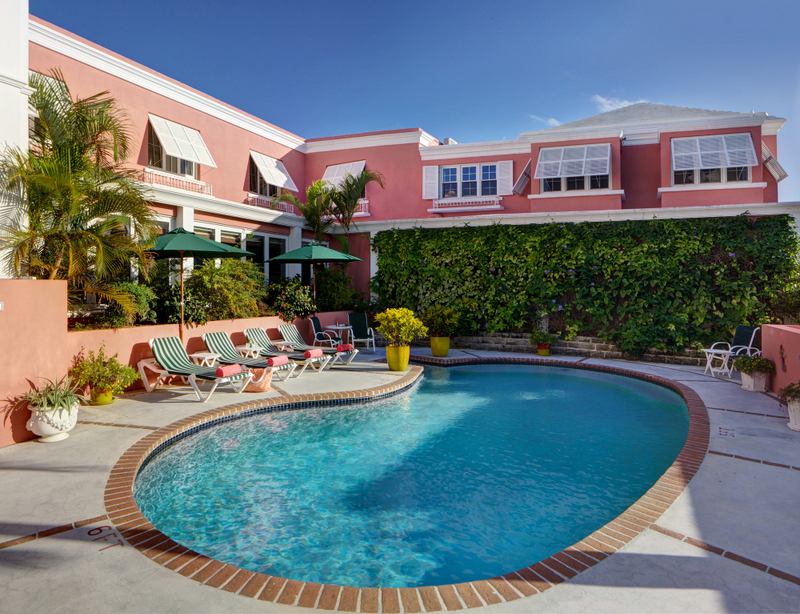 As a 2014 Fodor's 100 Hotel Award-winning property, Royal Palms Hotel will be featured on Fodors.com. A complete list of all 100 selected hotels is available online.
Theresa Harney-Zuill, the hotel's manager, said the award comes both as a surprise but also a delight. "As a hotel without an advertising budget, we rely entirely on repeat guests and the recommendation of others, so our service and attention to detail has to be second to none.
"Accordingly this award is all about our staff at every level and it is to them that I am most grateful. While it is important that we as a hotel continue to invest in maintaining our lovely property to a high standard and offer our guests the latest technology, it is still our staff that engages our guests on a day to day basis in order to ensure that they have the best possible experience at Royal Palms Hotel.
"It is our hope that this award also serves to highlight the fact that Bermuda has a vibrant small and medium hotel sector offering high standards and personal service which many visitors to Bermuda may prefer."
Read More About