The Bermuda Rifle & Drill Team will be holding a registration night for the upcoming 2015 Bermuda Day Parade on Thursday November 27th at Warwick Camp in Barrack Room 13.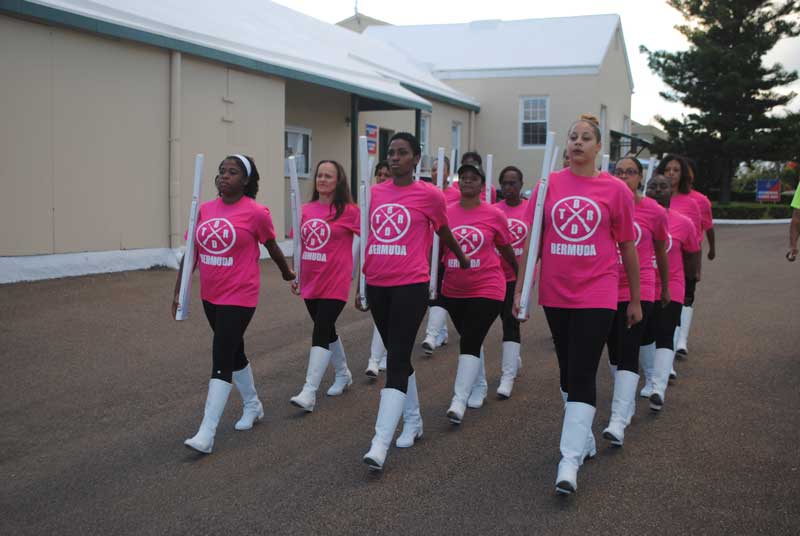 A spokesperson said, "Open to women 21 and older, this program will help participants learn to be disciplined, engage in team work, marching, be positive, participate in fund raising for the groups, and manage fitness exercise such as running, sit-ups, push-ups, and more."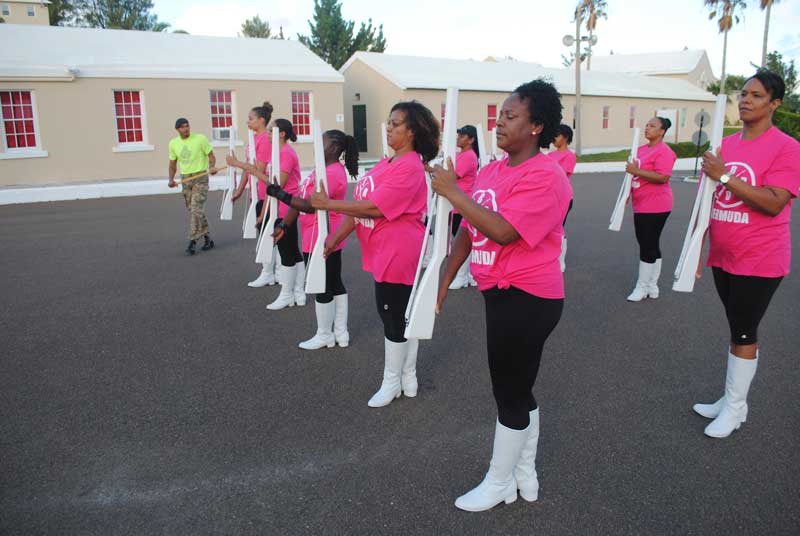 "Come join the Bermuda Rifle & Drill Team for the upcoming May 24th 2015 Bermuda Day Parade. Registration is on Thursday November 27th from 6pm to 7.30pm at Warwick Camp in Barrack Rook 13. A $100 nonrefundable deposit will be required at registration towards your uniform."
For further information contact Sergeant Symons at bermudarifles@hotmail.com.
Read More About
Category: All, Entertainment