Kinetix – Natural Movement will be holding its official opening of its kids, teen, adult yoga & children's gymnastics studio this Sunday January 18th at their location at the Berkeley Cultural Centre on Berkeley Road, where there will be an open registration as well as discounts on selected weekly classes.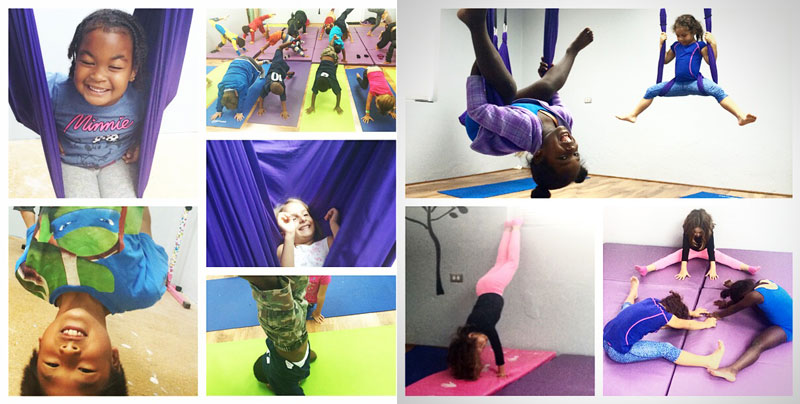 The Open House runs from 1:00pm until 4:00 p.m. Attendees can participate in kids' yoga, kids' gymnastics, adult/teen yoga and observe what Kinetix said will be an amazing aerial yoga demonstration performed by students, with traditional yoga postures suspended in soft fabric hammocks-gravity fun.
In addition, Kinetix will be having a draw prize give aways to win a variety of movement/wellness related surprises and refreshments will be provided.

Open House Agenda
1:00- Mix & Mingle
1:30 p.m.-Kids Yoga & Gymnastics – Join In
2:00 pm -Beginners Yoga – Teens & Adults Join In
2:30pm -Aerial Yoga Demonstration
2:45pm – Kinetix Presentation
3:00pm- Q&A
3:30pm – Draw Prize Give Away
4:00pm – Closing
Read More About
Category: All