The Bermuda gymnastics community is preparing to send eighteen young gymnasts to its first ever Caribbean Gymnastics Championships [CGC] this weekend.
The competition, which has been held annually since 2015, welcomes more than 100 competitors from a number of Caribbean and associated countries.
CGC 2019 is hosted by Trinidad with a variety of events being held 14th-16th June. Athletes from Bermuda were recently selected from both the Bermuda Gymnastics Association and Quality Gymnastics to participate.
The optional girls' team [USAG level 6-10] will compete on Friday and the compulsory girls' team [USAG level 4&5] and the boys [USAG level4&5] will compete on Saturday.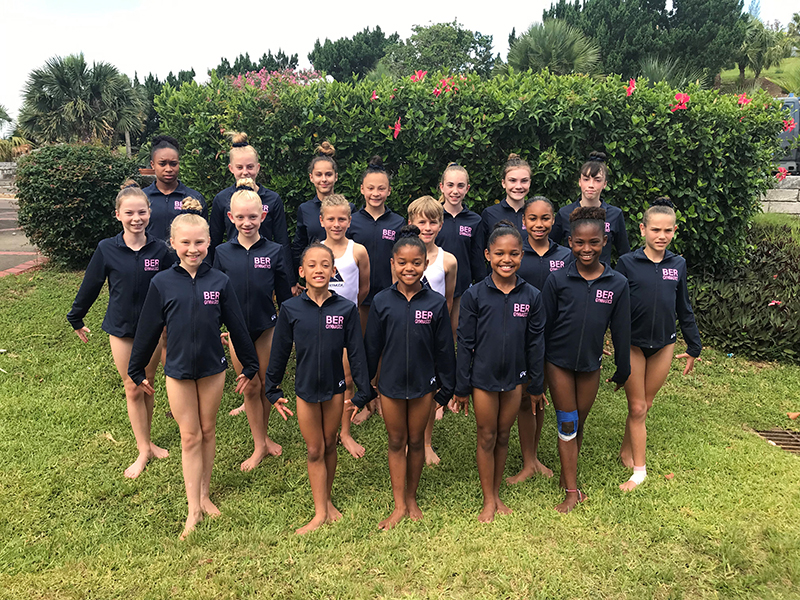 "Bermuda is fortunate to have a number of talented young gymnasts who have been selected to represent the country as this event" said Julie Bortoli, a representative of the governing body for the sport of gymnastics.
"As Olympic Day approaches we are reminded that local talent exists in a number of sports in Bermuda and we are hopeful that someday these athletes will be representing Bermuda on a global stage."
| | | | |
| --- | --- | --- | --- |
| Number | Name | Level | Age |
| 421 | Blake Boden | 4 | 10 |
| 420 | Sean Lawernce | 4 | 9 |
| 419 | Ajana Patton | 4 | 10 |
| 418 | Avani Patton | 4 | 11 |
| 417 | Kateri Zuill | 4 | 10 |
| 510 | Carina Bortoli | 5 | 12 |
| 509 | Dana Hawitt | 5 | 12 |
| 508 | Shatari Smith | 5 | 12 |
| 611 | Bethany Cooze | 6 | 13 |
| 610 | Kennedy Kowalski | 6 | 12 |
| 609 | Annabelle Miller | 6 | 14 |
| 608 | Ella Younie | 6 | 12 |
| 710 | Bailey Boyd | 7 | 14 |
| 709 | Bella Charleston | 7 | 12 |
| 708 | Azalea Pontes | 7 | 14 |
| 901 | Gianna Webbe | 9 | 18 |
| 406 | Axel Wernbo | 4 | 9 |
| 502 | Gianluca Bortoli | 5 | 9 |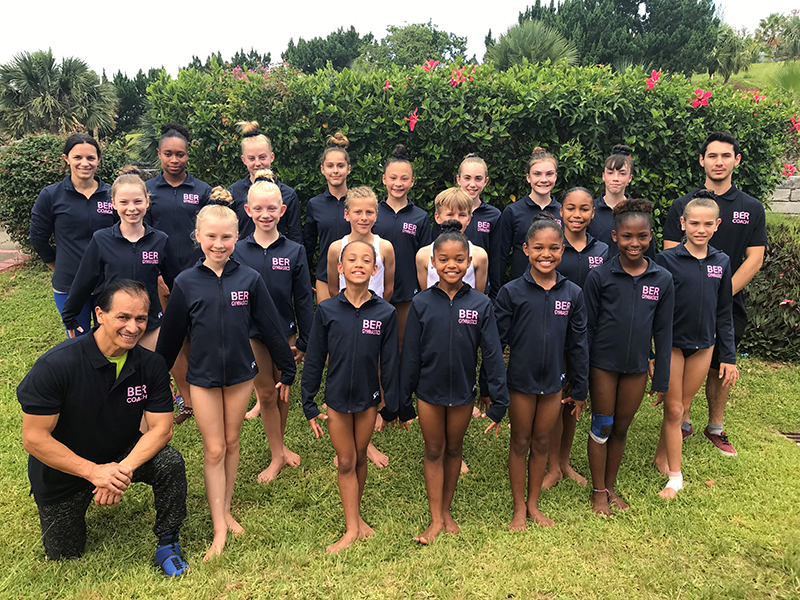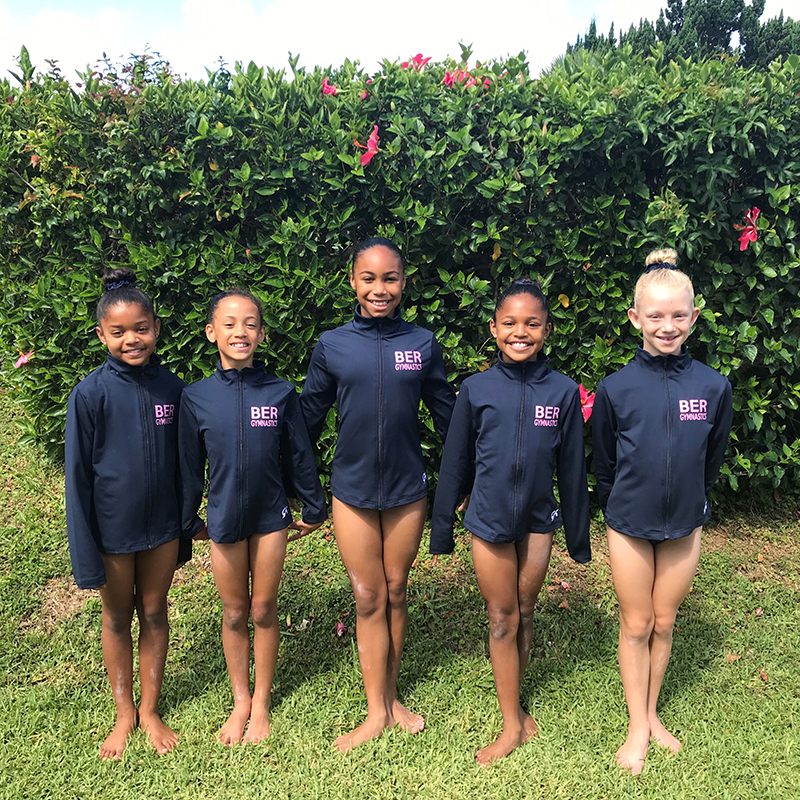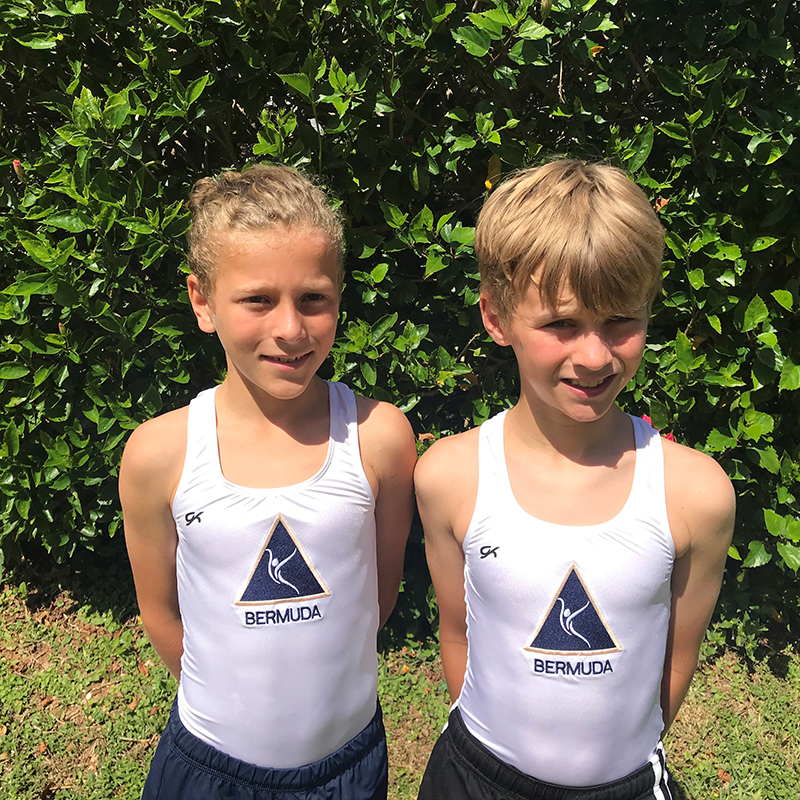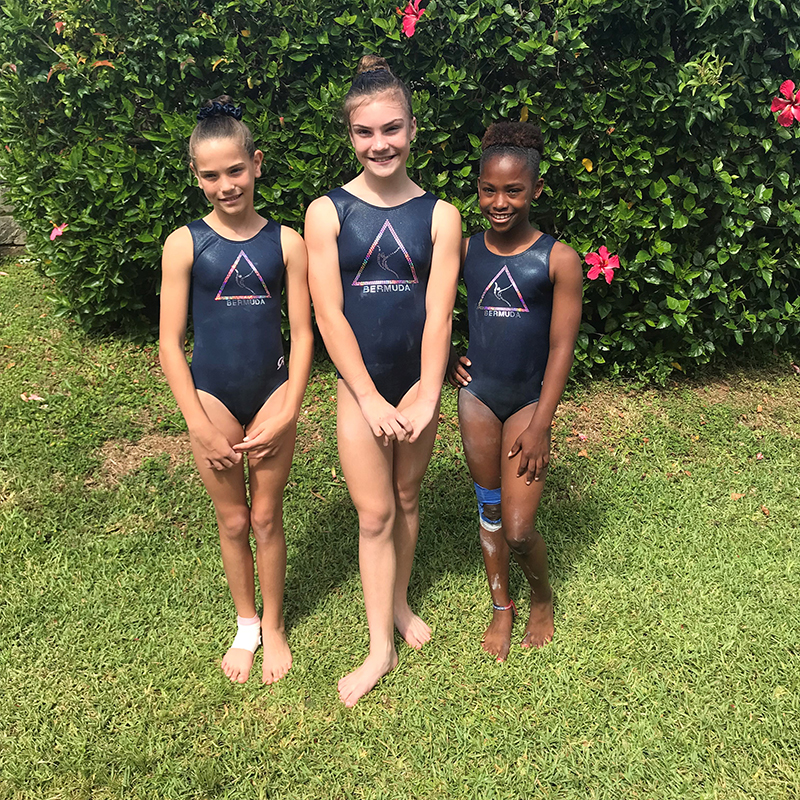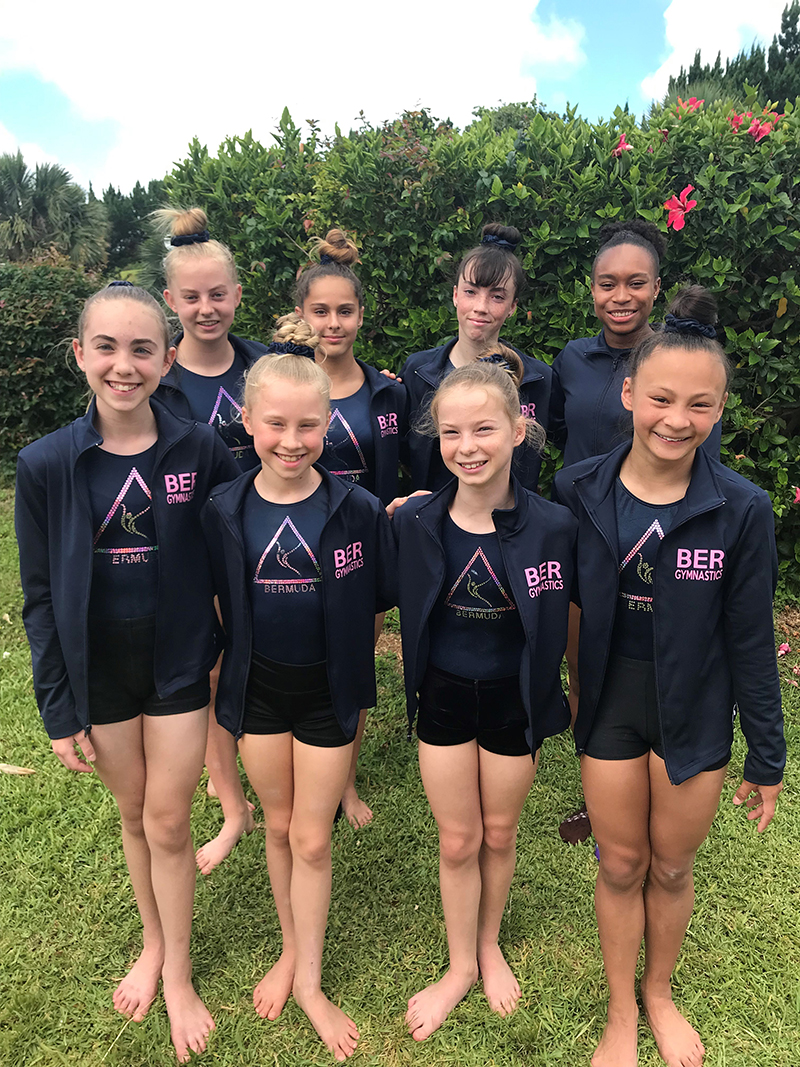 Read More About