On Saturday, March 28, the Tokio Millennium Re Pee Wee "Have-a-Go" Cricket finished with the Pee Wees playing a game against their parents, followed by a prize presentation in which each player got a medal.
Mr. Lloyd Fray, President of the Bermuda Cricket Board [BCB] said, "This year we had record numbers with over 150 children register for the Pee Wee Cricket program which grows year after year. The Pee Wee program is the foundation of our performance pathway which introduces the basics of cricket to 5 to 7-year-olds."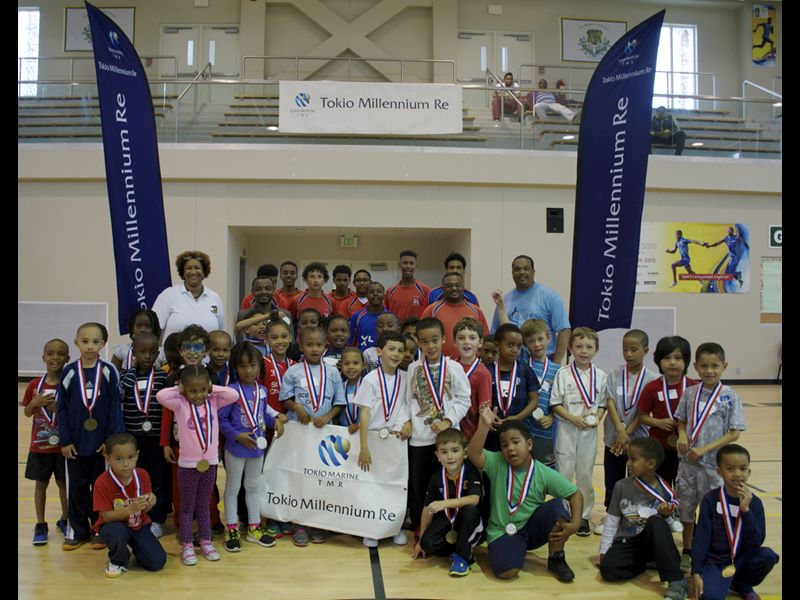 "I was pleased to note that we had lots of parents participate this year both in the games and in the additional parents coaching session providing parents with fun skills and drills to play with their children at home.
"I would like to thank Tokio Millennium Re who share our strong focus of bettering the lives of Bermuda's youth through sports. Thanks to their support we were able to offer this program no cost making it accessible to all."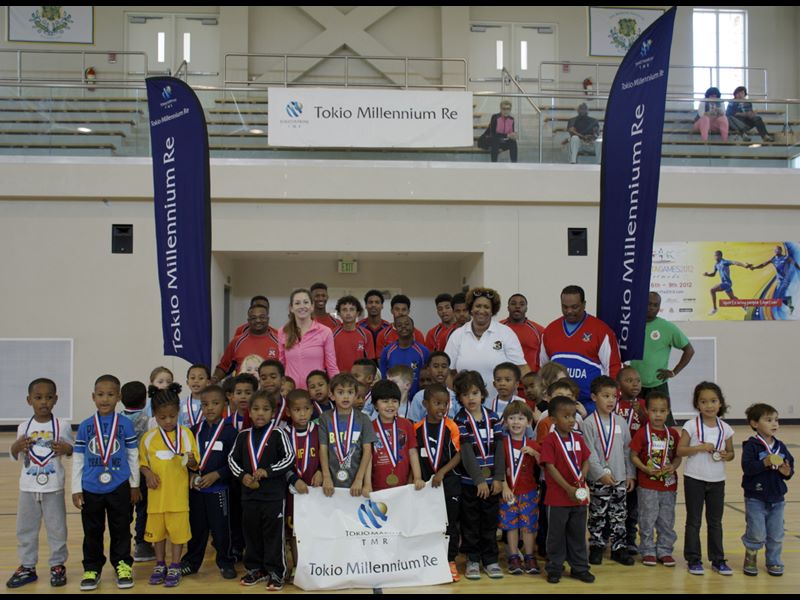 "I would also like to thank all the coaches and National Academy players who volunteered their time providing coaching and peer leadership.
"I look forward to watching these young players move on to play in the Tokio Millennium Re 8&Under League which starts Saturday 11 April at the National Sports Centre."
Click to enlarge photos:
Read More About