The Bermuda Chamber of Commerce announced that it has received a TripAdvisor Certificate of Excellence award for their signature event, Harbour Nights.
Executive Director, Kendaree Burgess said, "We are thrilled to win the TripAdvisor Certificate of Excellence award for our signature event, Harbour Nights. We would like to extend thanks to our sponsors, for without their support the event would not have been such a success.
"We would also like to thank the retailers on Front Street, who commit each year to remaining open to further enhance the late night shopping experience. Finally we would like to extend thanks to our vendors, who dedicate their Wednesday nights throughout the season to create such an appealing.
"As the TripAdvisor Certificate of Excellence Award is based on the online reviews of customers, the accolade is a fantastic vote of confidence to our business and our continued commitment to excellence."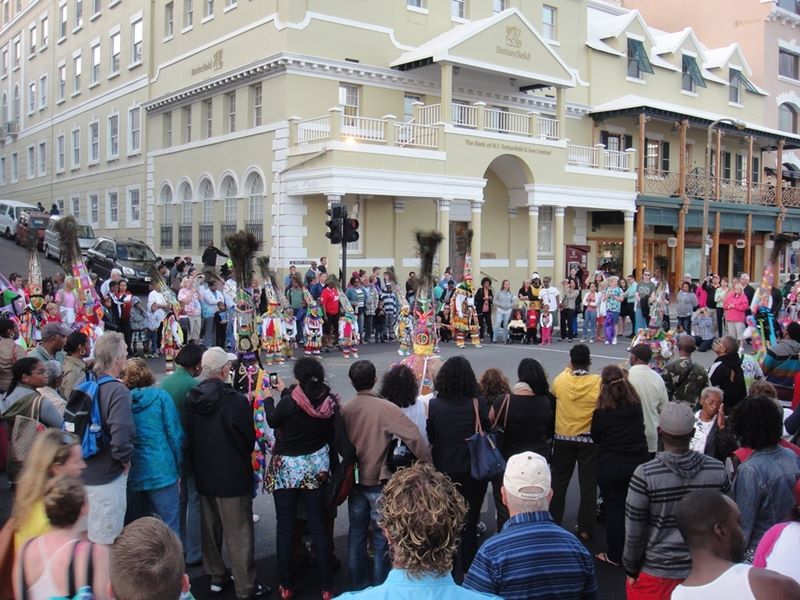 When selecting Certificate of Excellence winners, TripAdvisor uses a proprietary algorithm to determine the honorees, which take into account the quality, quantity and recency of reviews and opinions submitted by travelers on TripAdvisor, over a 12-month period.
In addition to this, it also takes into account the business's tenure and ranking on the Popularity Index on the site. To qualify, a business must maintain an overall TripAdvisor bubble rating of at least four out of five, have a minimum number of reviews and must have been listed on TripAdvisor for at least 12 months.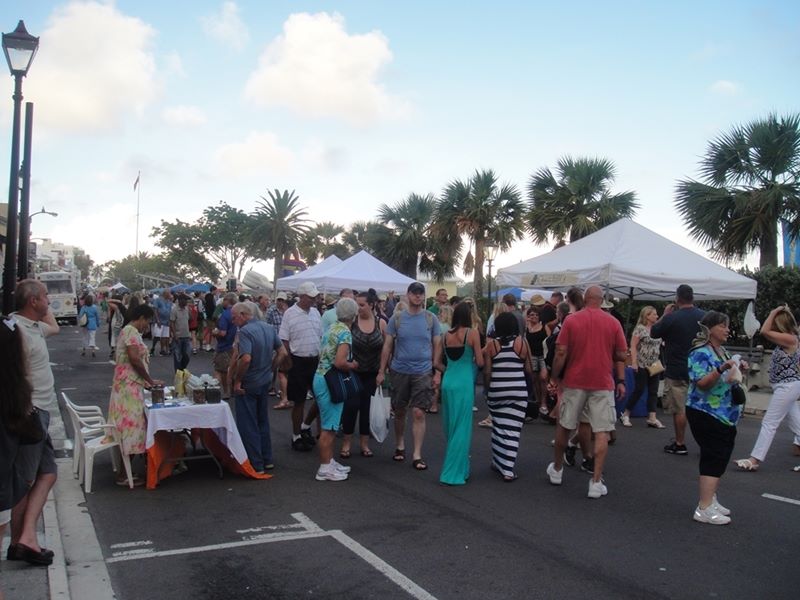 "TripAdvisor is pleased to honor exceptional hospitality businesses that have received consistent praise and recognition by travelers on the site," said Marc Charron President, TripAdvisor for Business.
"By putting a spotlight on businesses that are focused on delivering great service to customers, TripAdvisor not only helps drive increasing hospitality standards around the world, it also gives businesses both large and small the ability to shine and stand out from the competition."
With the start of this year's Harbour Nights season beginning on 3rd June, the Chamber is eager to deliver yet another season of exciting entertainment, family fun and late night shopping to our local and international patrons. Be sure to visit Harbour Nights on any Wednesday, from 3rd June – 2nd September to discover the sights, sounds and colors of Bermuda!
Read More About