The CellOne Island Basketball League [CIBL] has commenced its fall season as of Monday, October 12th.
Games are being held at the Cedarbridge Academy gymnasium starting at 7:00pm with CellOne offering surprise giveaways during game days throughout the season.
"We're all about bringing together the excitement of team sport and the quality time many families on the island are looking for." Says Kenny Simmons, CIBL Commissioner.
"Without the unwavering support of CellOne, the opportunity for the basketball community to showcase and develop their skills sets in a semi-professional arena would not be possible" added Lamumba Tucker, CIBL Deputy Commissioner.
CIBL league games are held three days per week [Monday, Wednesday & Saturday] from October 2015 through March 2016.
In addition to the regular season games, the best of the best will be selected to play in an All Star Game at the end of the season which will showcase player skill sets and potential candidates for Bermuda's national team.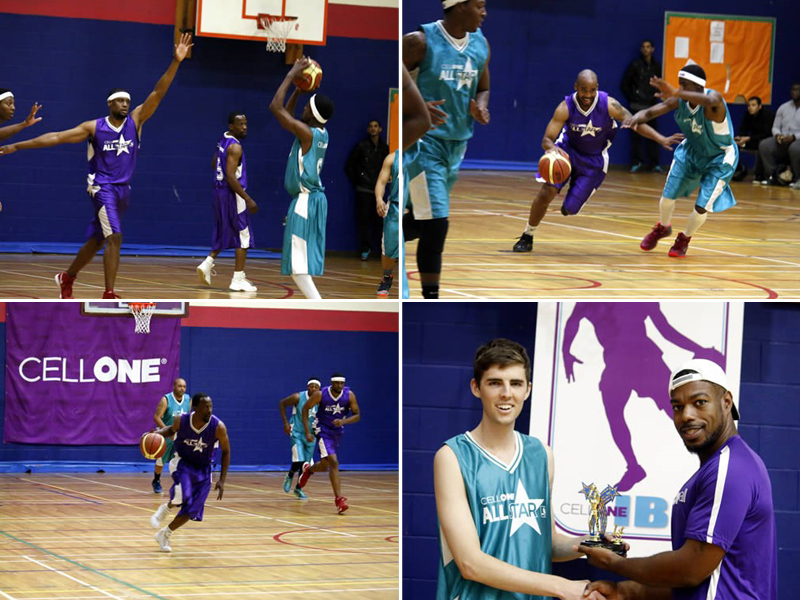 Sanctioned by the Bermuda Basketball Federation, the CIBL consists of eight men's teams and due to high demand, the league will be increased to 10 teams during the 2016 Fall season.
"As lead sponsor, CellOne is pleased to continue its major role in supporting the Island Basketball League. Over the past 10 years we've seen the sport grow and turn out tremendous talent. We look forward to seeing more excitement during the 2015/2016 season." says Schereene Outerbridge, CellOne Marketing Manager.
Due to an overwhelming demand, the CIBL have extended league games to Monday, Wednesday and Saturday nights. Basketball games are action filled and the CIBL invite friends and families out to show our local players support.
"We're looking forward to seeing all of Bermuda come out and support their favourite team — from the Thundercats to the Twisters to the Rimrockers; each of which will be showcased on the CellOne Island Basketball League Facebook Page— it's bound to be an awesome time at every game," CellOne added.

Read More About