CCS Group Limited, a Bermuda based systems integrator and information technology company that provides local and international customers with advanced communications solutions and consulting services, has opened an office in Lisbon, Portugal.
"The European base has been set up to so that CCS can offer the same advanced ICT solutions and support services in Europe and surrounding jurisdictions as it offers in Bermuda," the company said.
"The new office will also augment CCS' core team of consultants so that CCS can offer multi regional solutions and support services to its customers in Bermuda and the Caribbean that have operations in Europe.
"The European office will focus primarily on CCS' service provider infrastructure, enterprise networking and cloud technologies portfolios but will eventually have complete skills parity with its Bermuda office.
Kory Logan, Group Director of Sales & Marketing ; Peter Aldrich, General Manager of CCS Group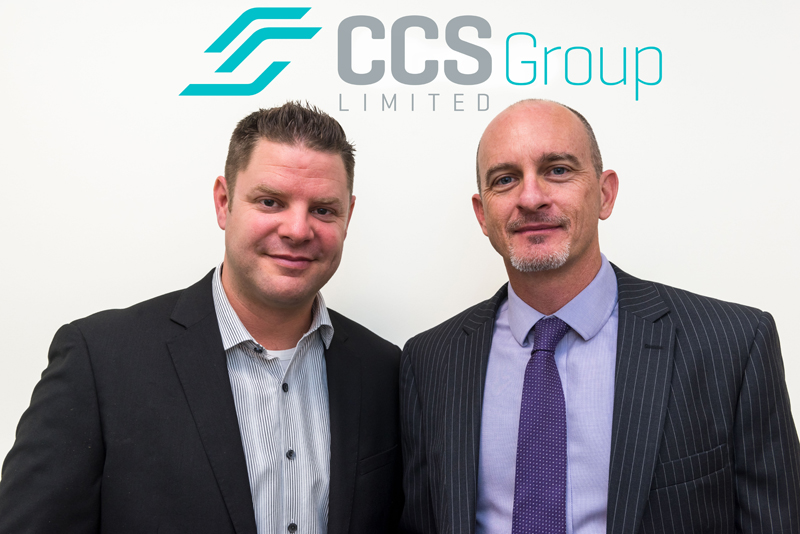 "CCS Group talent has been strengthened with a professional services team with extensive industry knowledge and expertise. The Lisbon office will be headed by Portuguese national Pedro Morais, a Consultant with extensive skills in networking and service provider infrastructure.
"He will be supported by David Franjoso, a Senior Solutions Architect with more than 17 years of industry experience and Paulo Almeida, a Senior Architect with more than 10 years of experience as a Systems Engineer for a systems integrator in Portugal.
Peter Aldrich, General Manager of CCS Group, says: "We are delighted to be announcing the expansion of CCS Group into Europe. Portugal has a relatively low cost of doing business with a highly educated talent pool most of whom have an exceptional command of the English language.
"This makes Lisbon an ideal hub for our operations in Europe. We are particularly proud of the experienced engineers who we have been able to recruit and their skills are already bearing fruit in some significant projects in Bermuda and overseas."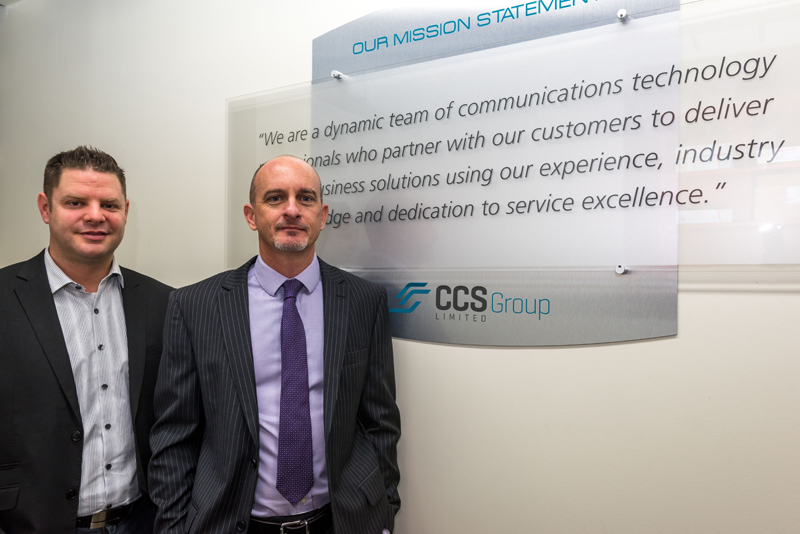 Group Director of Sales & Marketing, Kory Logan, says: "CCS has been evangelising innovative and disruptive technologies for years.  These solutions have delivered a lot a value to our local customers.  Many of the technologies CCS has had success with are not well represented in Europe.
"CCS and its strategic technology partners are very excited to be moving into new markets and we have already begun to gain significant traction in some key verticals in Europe.  Additionally, we are happy that we can now offer seamless services and around the clock support across both regions to our Bermuda customers with a branch office in Europe."
As part of the international expansion, CCS Group has rebranded with a new logo and new website at www.ccs.bm, and enterprise customers who wish to have an initial consultation with CCS Group can contact info@ccs.bm.

Read More About
Category: All, Business, News, technology