The Flyboys United were crowned the 2015-16 Cellone Island Basketball League National Champions following their 2 – 0 Series win over the Twisters inside the Cedarbridge Gymnasium.
Playing in the Best 2 out of 3 Championship Final, the Flyboys came into the game leading the Series 1 – 0 and they picked up a Game Two 76 – 57 win over the Twisters.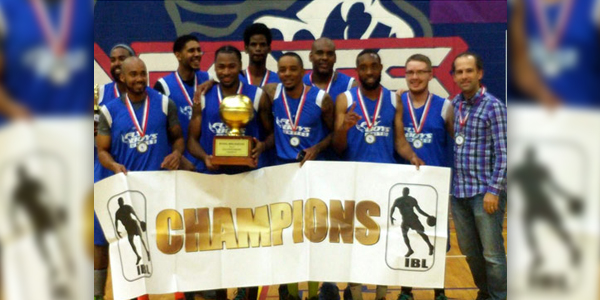 Akil Smith who hit a late 3-pointer to earn the Flyboys a 45 – 40 win over the Twisters in Game One hit another late 3 pointer in the First Half of Game Two to make the score 36 – 33 and the Flyboys never looked back, Smith was named the Play-Offs MVP.
The Regular Season MVP Kieron Burgess scored 23 points for Flyboys, while Kevin Stephens was the top scorer for the Twisters with 15 points.

Read More About