More than 1,000 young children are getting ready for one of the biggest football tournaments in Bermuda, with the Kappa Classic set to be held from April 1 to April 3 at the National Sports Centre [NSC]
The event is organized by the Kappa Alpha Psi Fraternity Inc. Bermuda Alumni Chapter.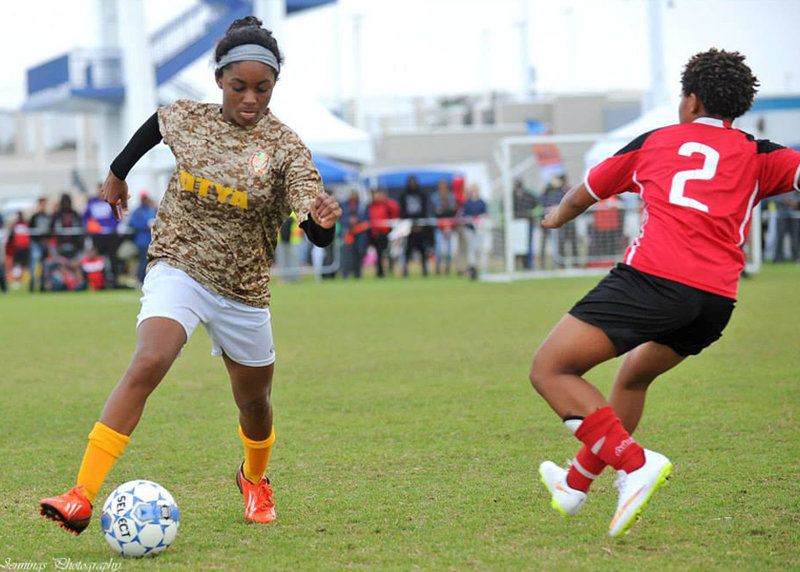 "We took over a small football tournament that was run by the Heritage Scholarship Fund back in 1999," said Craig Tyrrell, a member of the Fraternity and Operations Manager at the NSC.
"The idea was to develop an event to showcase the talents of young people in Bermuda in a safe environment promoting the tenants of good sportsmanship, team work and achievement."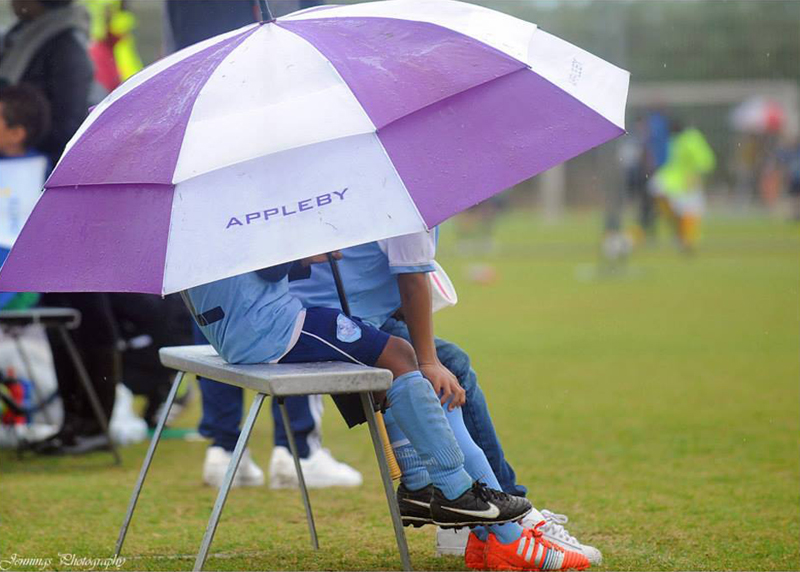 "The first year 12 teams participated on a Saturday morning. Last year's event saw 85 teams participate over three days with three teams traveling to Bermuda from the New England area. More than 1,000 players are registered again this year," added Mr Tyrrell.
"Some players who have taken part include goalkeeper Dale Eve, who recently signed Forest Green Rovers Football Club, based in Gloucestershire, in the UK, and which is in the National League, and Nahki Wells."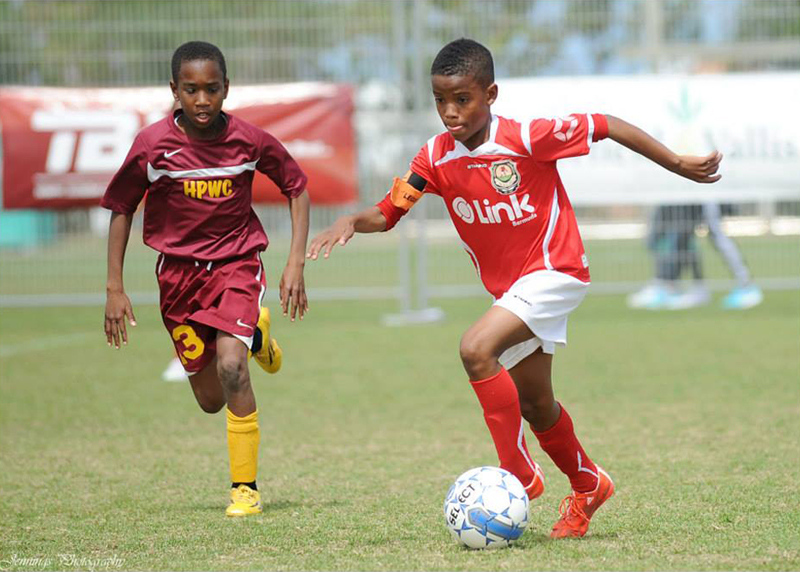 "The tournament is for young people under the age of 14 and in the past some had come back to help by volunteering as referees and match commissioners; it's free to the public and has been at the NSC since 2008.
"There is also an educational component as each year there is an essay competition that any player can enter explaining what the Kappa Classic means to them."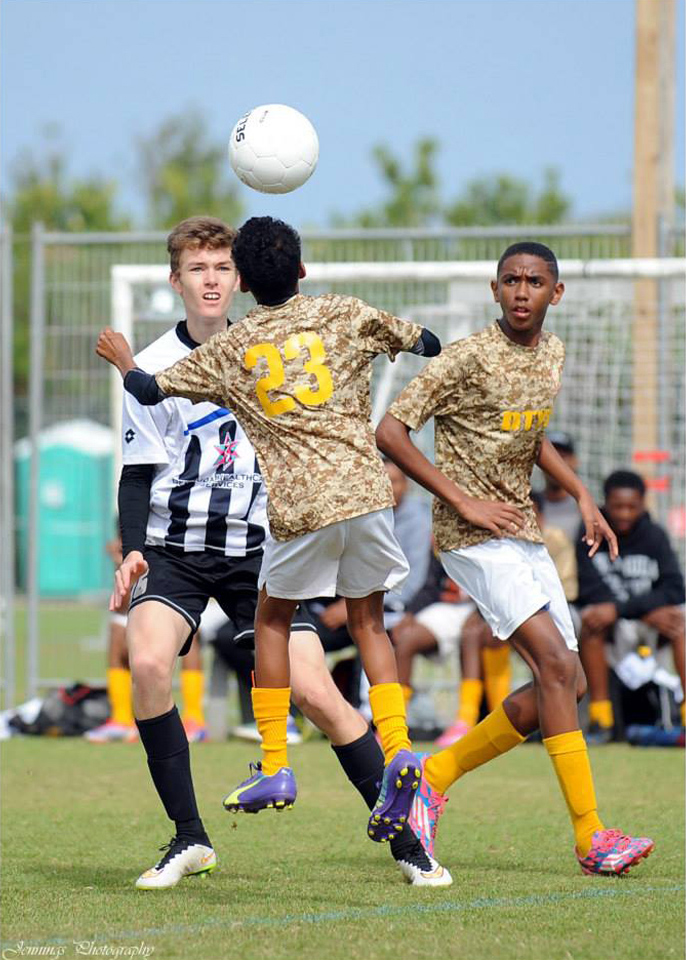 "In the past the winners of the essay competition were presented with iPads at the All-star presentation, where the players who received the most votes from the match commissioners for their on-field abilities are also honoured.
"The members of the Fraternity are excited to produce the event every year and are extremely grateful to the community partners and volunteers as well as the coaches, players and spectators for attending.
"The concept has united the community. Over the three days we have players and spectators from all football communities on the Island – Somerset to St. George's and everything in between. It has become the players' World Cup."

Read More About