The crew of the Phaedo3 have shattered the transatlantic record from Bermuda to Plymouth, UK; finishing the route in a time of 5 days 11 hours 57 minutes and 17 seconds, breaking the old record of 14 days.
Those onboard for the record-breaking race included Lloyd Thornburg, Brian Thompson, Simon Fisher, Pete Cumming, Sam Goodchild, and Paul Allen.
Their website describes the vessel by saying, "We have expanded our Team Phaedo to include the MOD70 trimaran Phaedo3. The MOD 70 has been sailing under the now familiar colours of lime green and chrome and has caught the attention of sailors throughout the world.
"As well as owning Phaedo3, Lloyd also joint skippers the boat with legendary sailor, Brian Thompson. Thompson is one of the sailing world's best known sailors, especially in the field of multihull sailing and offshore races and records.
"In 2015, Thornburg's superfast multihull, capable of speeds in excess of 40 knots, won the Caribbean 600, and RORC Transatlantic race to name just two.
"The trimaran also flew into the record books setting a new record from Antigua to Newport and then beating the Fastnet course record, Plymouth to La Rochelle record and the Cowes to St Malo record."
Photos by Rachel Fallon-Langdon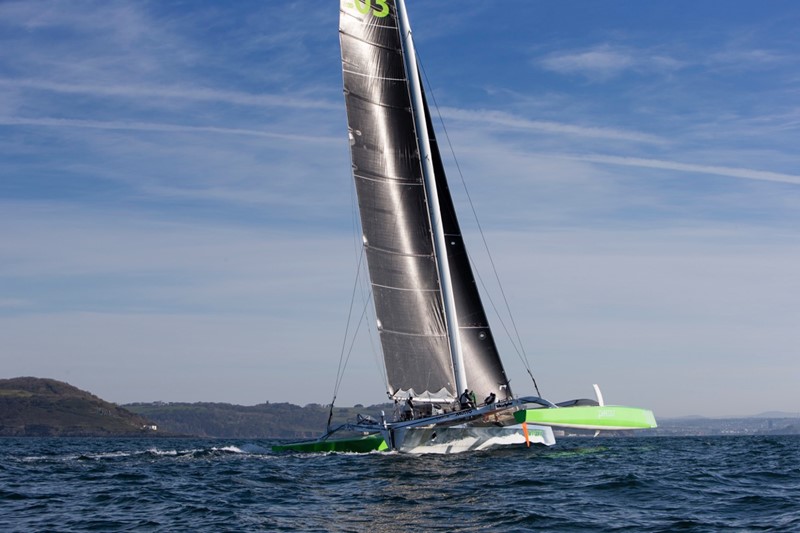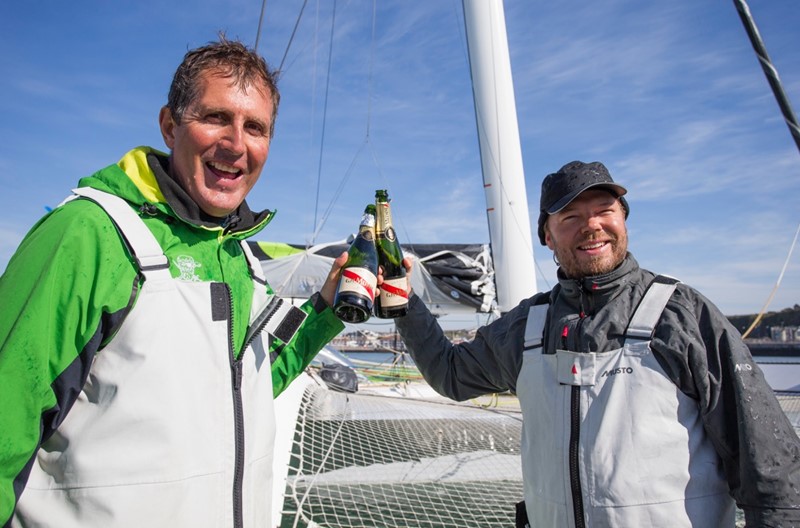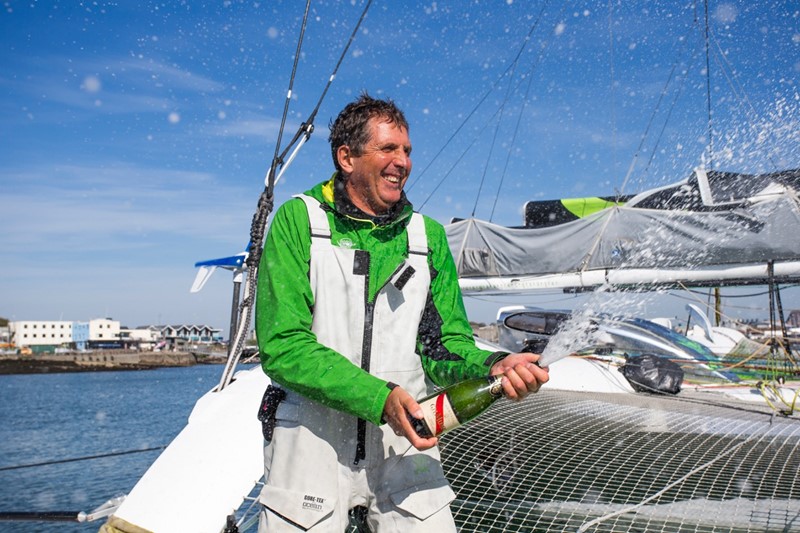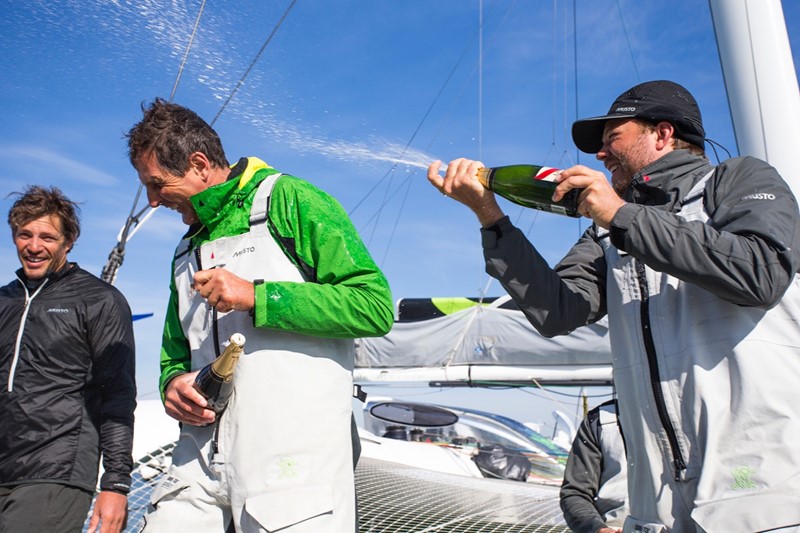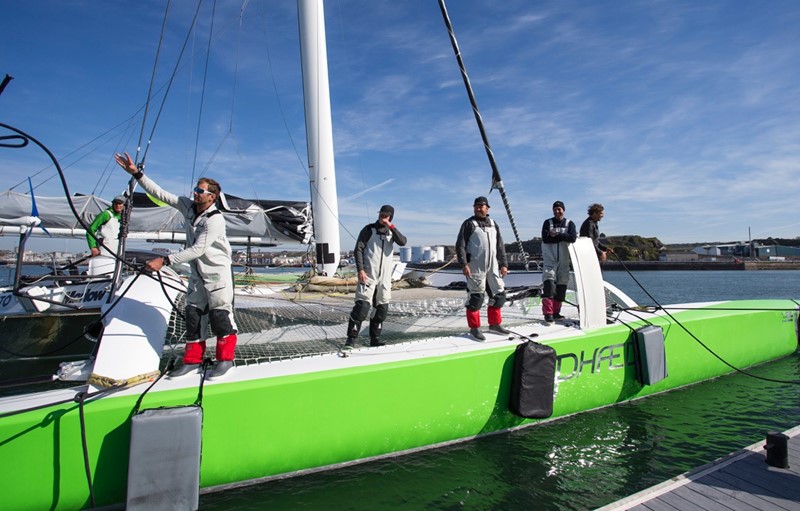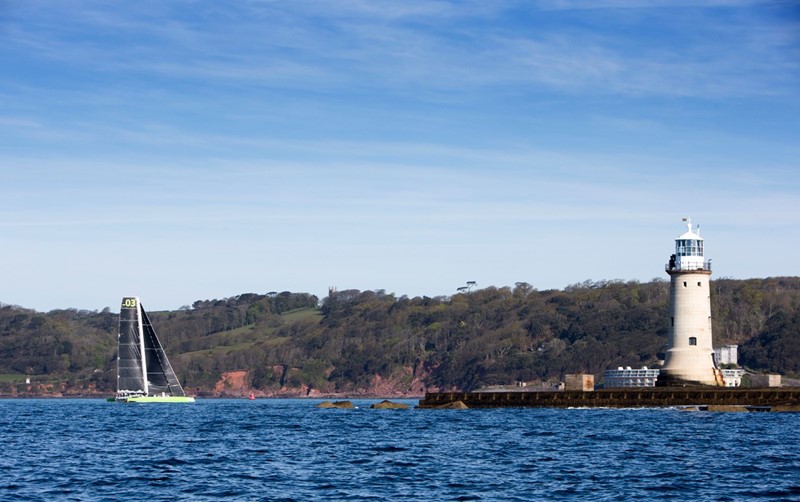 Read More About