The Cahow chick — who played the starring role during an online live stream — has officially been named "Tempest" by Elizabeth Madeiros, daughter of chief conservation officer Jeremy Madeiros.
"He was named after William Shakespeare's Tempest play which was in turn based upon Bermuda's founding wreck the Sea Venture, a most fitting name, especially during the 400th year anniversary celebrations," the NonsuchIsland website said.
"Tempest hatched live on camera on March 6th and has since been watched by 10′s of thousands of viewers via the award winning CahowCam and is expected to fledge out to sea in the beginning of June."
The photos below are courtesy of the NonsuchIsland website, and you can view more here.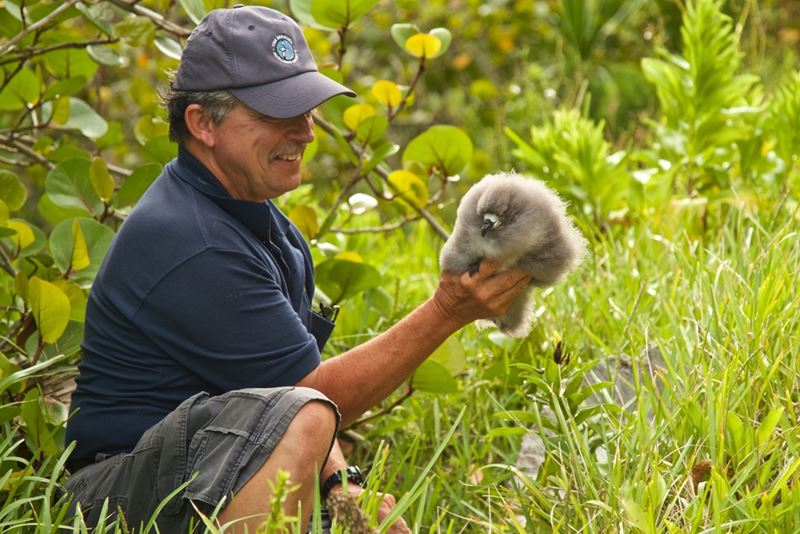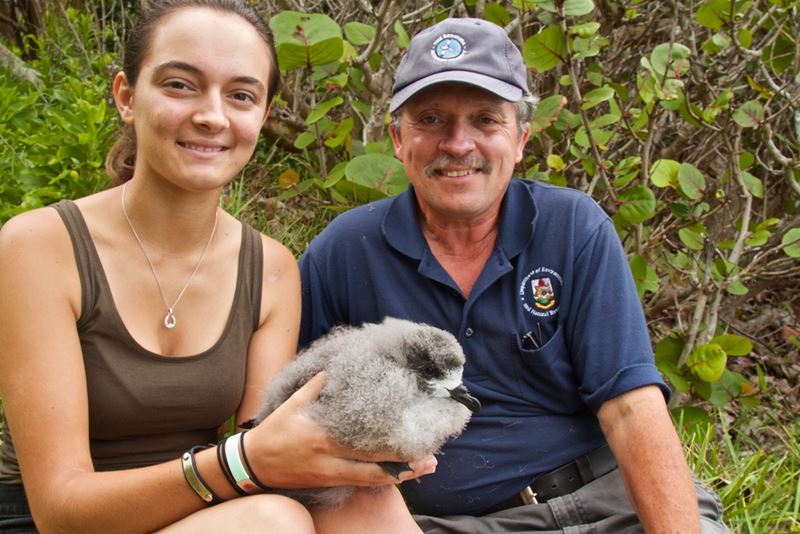 Read More About
Category: All, Environment, News