Tyejae Burchall has signed his National Letter of Intent to attend Division I Rutgers University.
The footballer has been attending South Kent School in Connecticut, and speaking on the signing, their Prep Soccer Coach Owen Finberg was full of praise, saying: "Tyejae's development and story of success is remarkable.
"He came to South Kent as a freshman and played on our varsity team, he improved and solidified a reserve role on the prep team as a sophomore and forced his way in to the starting XI as a junior.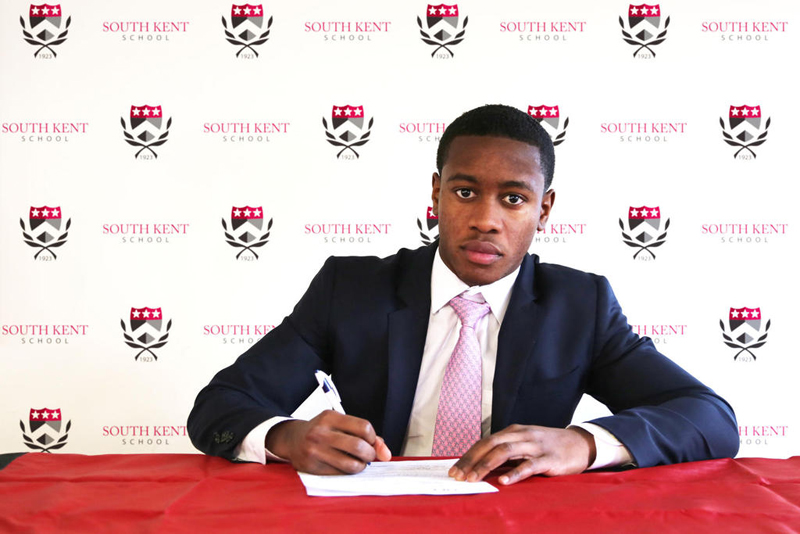 "This year he was one of our most consistent performers starting out of position at centerback and leading us to 12 shutouts."
"He has demonstrated great technical ability, composure, and versatility throughout his four years. He has scored big goals, played every position in defense and midfield, and always competed with tremendous heart. More over, he has been a solid student and positive member of our community.
"I am extremely proud of what Tyejae has accomplished and happy he has earned a great scholarship to an amazing university and soccer program. I wish Tyejae the greatest of success at Rutgers."

Read More About