This month the Bermuda National Trust will stage two immersive theatre experiences at Verdmont with the help of a Canadian theatre group who will be leading performances at the iconic 17th century home.
Running from March 24-27, "Mary's Odyssey" and "Robin's Redemption" will transport audience members back in time to Bermuda's past by inviting them to become part of the action.
Set in the 19th and early 20th centuries respectively, both productions take the form of an unsolved mystery, encouraging participants to play detective as they interact with the historic house and its colourful residents.
Jasmine Bowen, founder and actor in Live History, which will be coming to Bermuda later this month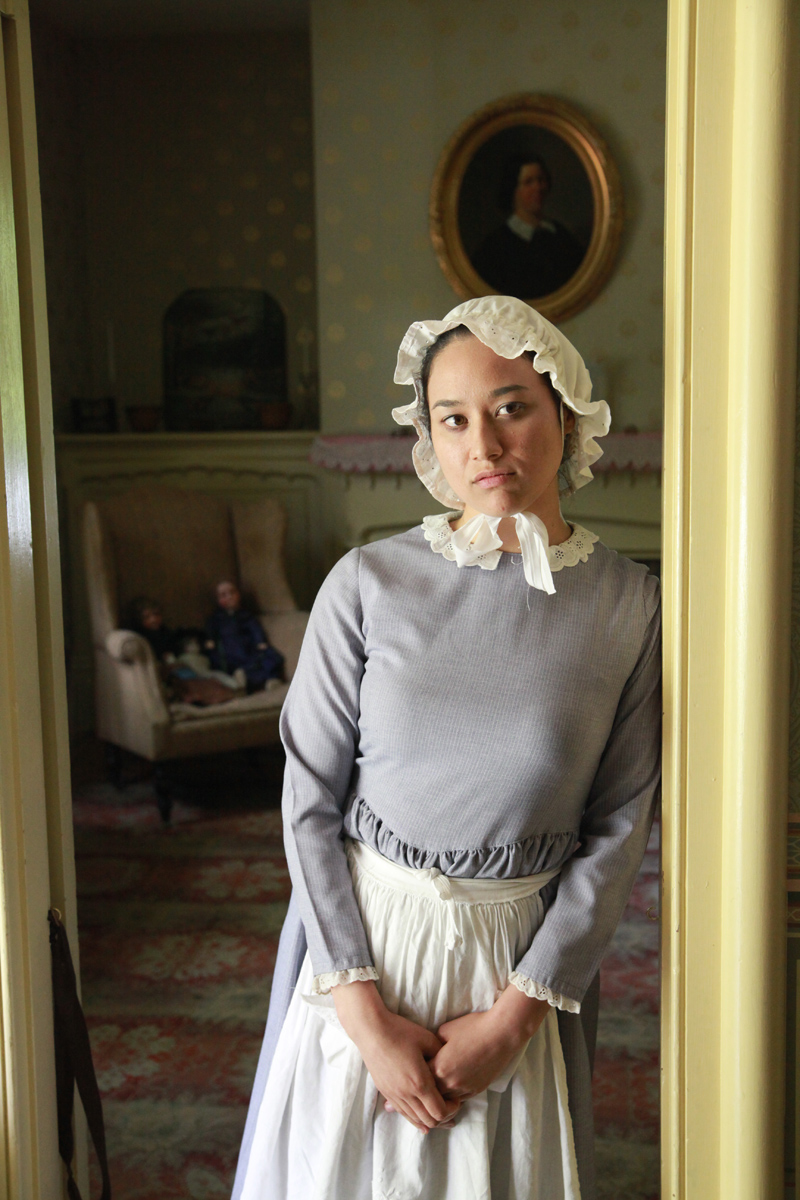 "Verdmont is the perfect backdrop for these period performances as the interior and grounds have been preserved as they would have been when the house was first built. As Verdmont has no electricity, the evening performances will be lit by candlelight which will make for a truly special experience," said Bill Zuill, Executive Director of the Bermuda National Trust.
"This is the first time in some years that Verdmont will be opened as a theatrical venue and we are looking forward to giving audience members an entirely new perspective of one of our most treasured properties" said Mr. Zuill. "If these performances are successful, we hope to stage similar events in the future, drawing on Bermuda themes."
Local actor Adam Gauntlett will be joined by the cast of 'Live History', a Canadian theatre company that specialises in bringing local history to life.
Verdmont Museum: Site of the Live History performances from March 24-27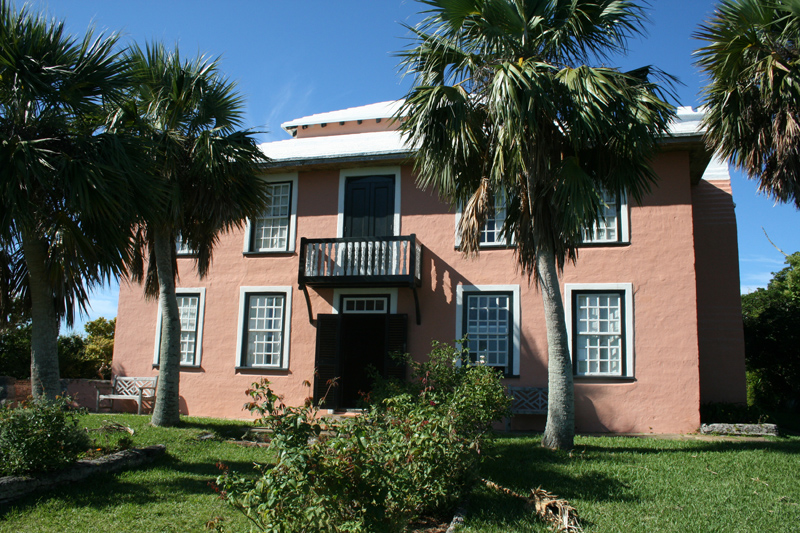 Jasmine Bowen, Live History founder and actor, said: "We work with the history of the site to make each show feel authentic. To prepare for the performances at Verdmont, we researched the background of the property, its residents and the history and culture of the island at the time.
"Live History was inspired by a trip to Bermuda years ago, and so it's such a wonderful opportunity to bring the shows to the Island after travelling the world with them for the past few years. We can't wait to bring our plays to Bermuda and help local audiences experience a slice of their own past"
Tickets and show-times for Mary's Odyssey and Robin's Redemption can be found at here – bookings can also be made by phone on 236 6483 or by e-mail via palmetto@bnt.bm

Read More About
Category: All, Entertainment, News