[Written by Don Burgess]
The Aries Sports Center will have an open house next week ahead of its grand opening in July.
The Sports Center, located on the second floor of Windsor place, is a joint venture by the Whitter family and business partners Gina Monroe and Erin Lovell.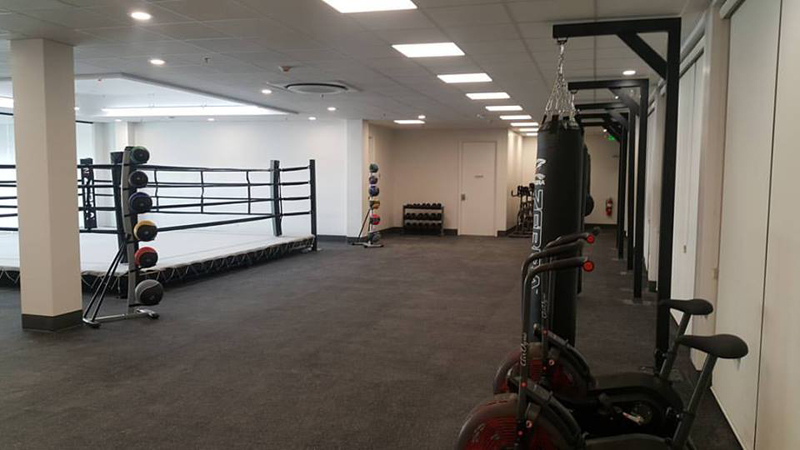 Cyril Whitter III said: "We are very excited at the prospect of opening up this Sports Center working with the team we have assembled to provide offerings to all areas and we are looking forward to a successful venture."
He said they will offer three types of programmes: adult [which includes boxing, yoga, pilates, spinning HIIT Kick boxing among others] , youth [afterschool and summer] and martial arts.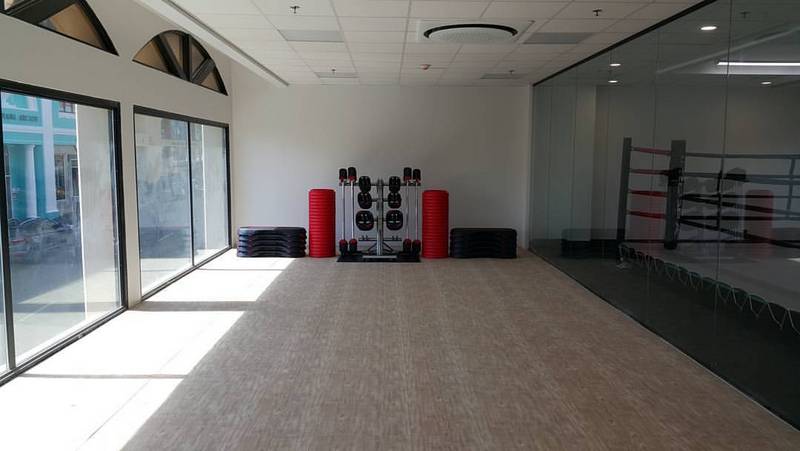 The martial arts group will see four organizations find home there: Controversy Gym [boxing], Bermuda Sanshou Association [Chinese kickboxing], Open Mat Bermuda [Brazilian Jiujitsu] and JCB School of Survival Arts [Jiujitsu].
He said there will be an open house all next week from noon until 2pm for people to try out the Center, which has a full-sized boxing ring.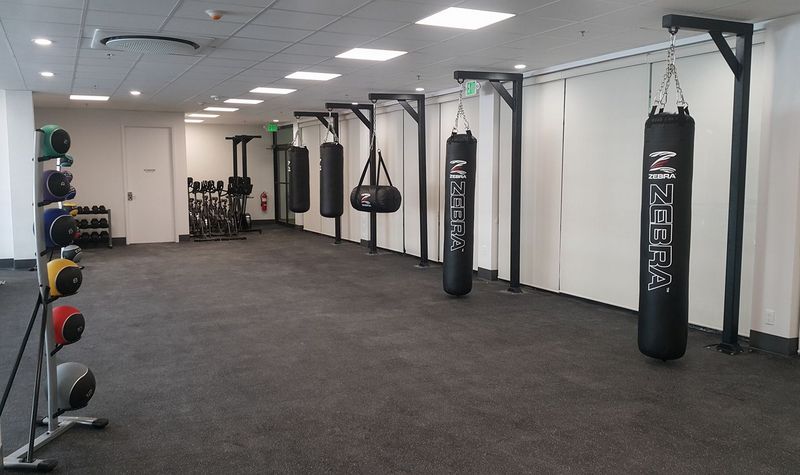 Garon Wilkinson, president of the Bermuda Sanshou Association said: "First and foremost, the Bermuda Sanshou Association [BSA] would like to extend our heartfelt gratitude to Cyril Whitter III for extending the invitation to us to be a part of Aries Sports Center. This has been a long time coming for us and we are grateful for the opportunity this presents for BSA.
"For years our athletes and coaches have trained in the elements and have bounced around from gym to gym whilst being able to still produce credible results on the international stage. We are extremely grateful to those that have opened their doors to us on our journey and we look forward to moving our program forward in our new home."

Read More About