Alan Dunch, Chairman of the Bermuda Casino Gaming Commission [BCGC], today announced the Hamilton Princess Casino Limited Company has submitted a "substantially completed Casino License Application, in a bid to become the Island's first Integrated Resort Casino."
"The fully-funded application, submitted in answer to the Commission's Request for Proposal process, was received before the close of the current filing period, July 21, 2017. The application provides the detailed plans to develop a casino within the Hamilton Princess & Beach Club, located on Pitts Bay Road in Hamilton, Bermuda," the Commission said.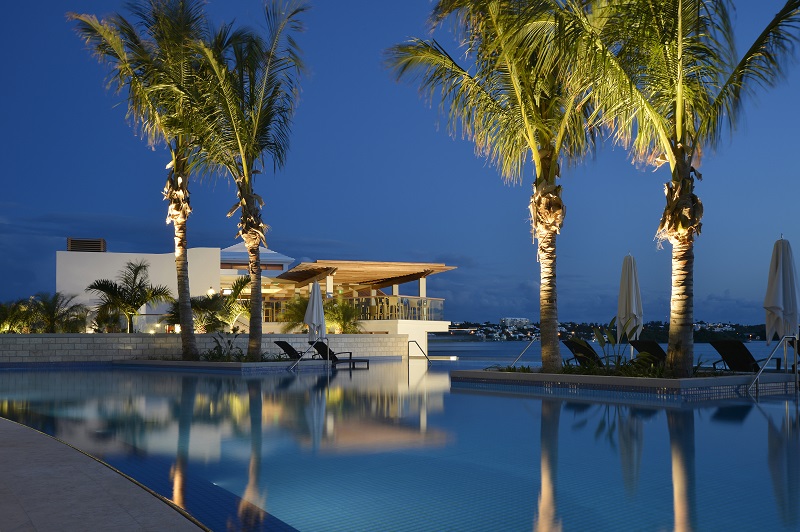 "On September 22, 2017, the applicant will be presenting their proposal for approval to the BCGC in a meeting open to the public in the auditorium of the Bermuda Underwater Exploration Institute [BUEI] at 2pm. More details about the presentation will be released at a later date."
Mr Dunch stated: "The BCGC is pleased to announce this landmark event in working to introduce the casino product into a Bermuda integrated resort."
"We feel that this is an important step towards realizing the public policy goals of the Casino Act, by increasing employment and investment in Bermuda, as well as enhancing the tourism product."
The Chairman added, "I also want to thank the staff of the BCGC and the Princess for working the many long hours necessary to get us to this point."
The Bermuda Casino Gaming Commission commenced operations in 2015 based on the enactment of the Casino Gaming Act 2014. For more information visit www.bcgc.bm.

Read More About