In the sixth in a series of profiles of football players who will be part of the team representing Bermuda at CONCACAF Caribbean Women's Under-20 Qualifier that will take place on July 19, July 21, and July 23 at National Sports Center, we spotlight 15-year-old Tianna Mullan.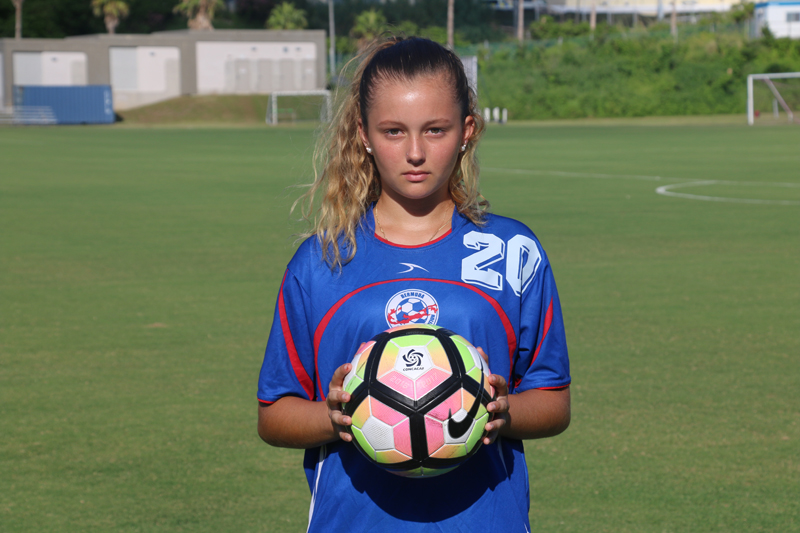 1. How does it feel to have been selected for such an elite squad?
It is really a blessing, especially being one of the younger players and being able to play at home with all the other players it is just a great opportunity.
2. How will you prepare for the competition?
I will continue to work hard and push myself to my limits, even when I am tired, to just keep going.
3. When did you start playing football and what prompted you to start?
I started when I was 4 or 5 years old. I started off playing with the boys because I was too aggressive to play with the girls and from there on I just stuck with it.
4. Do you feel that girls' and women's' football gets enough support from the local community?
I think that we could get way more, you do not really see it as much with the girls as you do with the boys. Boys football is definitely pushed more than girls football and I feel like we really do need more support.
5. Which Bermudian athlete, coach or sporting figure do you admire most and why?
I admire Coach Quita because she hasn't played in a long time but she still comes out and pushes us. She helps get us opportunities that she didn't have and continues to open doors for us to play.
6. How does it feel to get the opportunity to play in your own country and in front of a home crowd?
I am nervous but also excited, because you do not get this opportunity every day and it will just be nice to be able to play in front of everyone.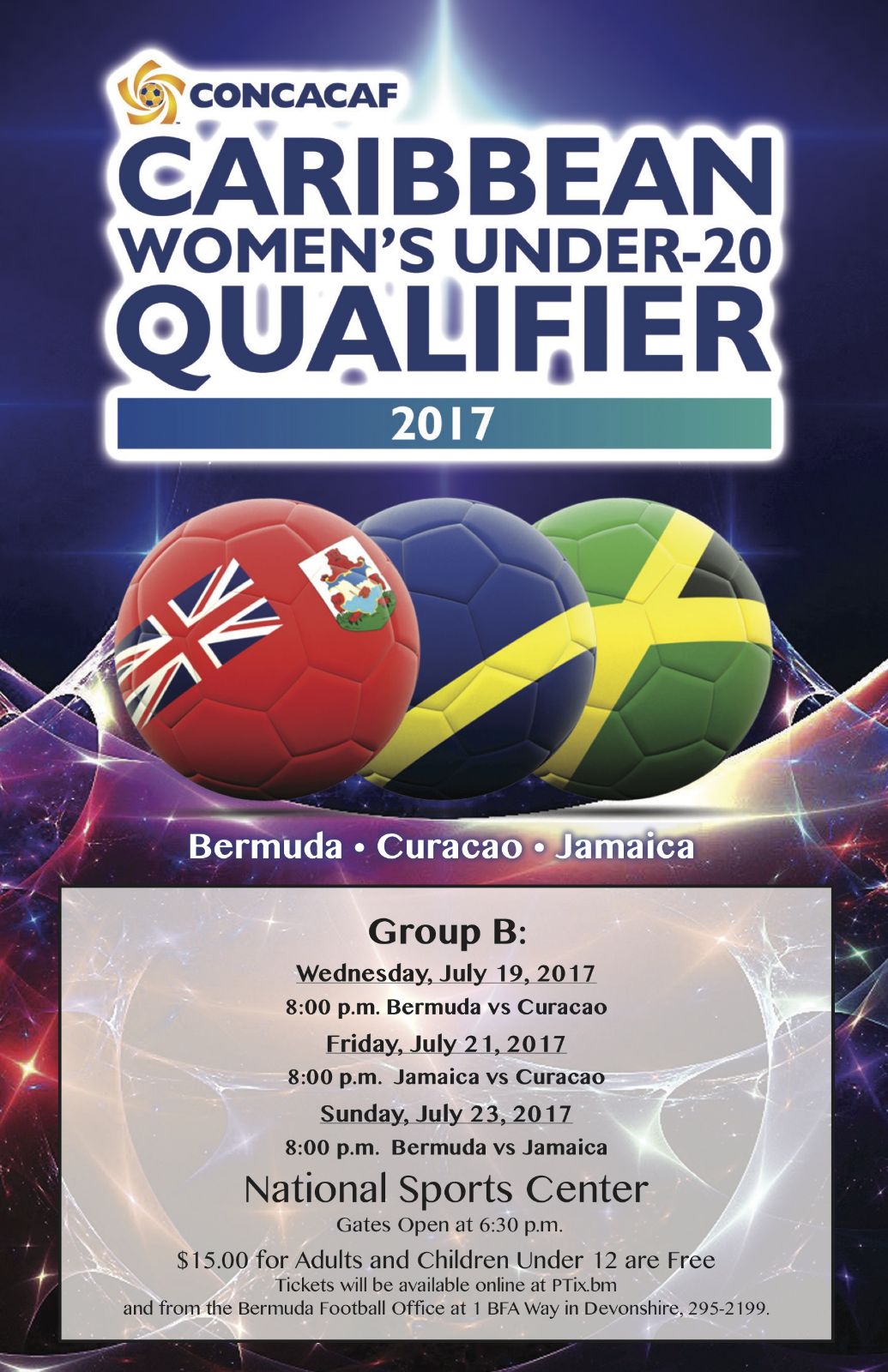 Read More About