Bermuda International Long Term Insurers and Reinsurers [BILTIR] will host its fourth annual Bermuda International Life and Annuity Conference on Tuesday, September 19.
The conference will enable life and annuity professionals from all over the world to attend lectures, panel discussions and networking events over the course of a day at The Fairmont Southampton. Speakers at the event are leaders in their field and the keynote speaker is best-selling author, Nassim Nicholas Taleb.
Nassim Nicholas Taleb, the author of The Black Swan: The Impact of the Highly Improbable, will discuss why long-term insurers traditionally have a better track record than the finance industry in managing, structuring, and distributing risks.
He will also examine the idea of fragility as a counterpoint to "risk", both operationally and analytically, as well as the associated notion of antifragility, the ability to grow from disorder.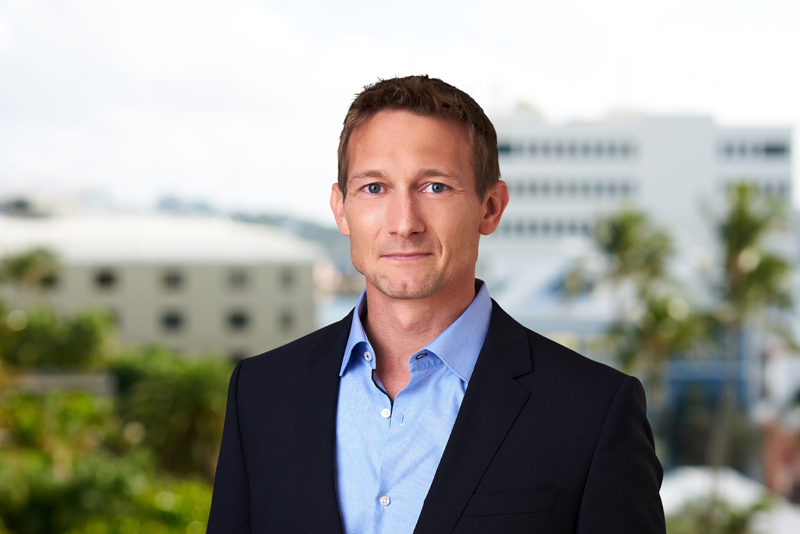 Taleb has 21 years' of experience as a derivatives trader before switching career paths to become an academic in mathematics and philosophy, with a focus on probability.
The Black Swan spent 36 weeks on The New York Times' Bestseller List and has sold nearly three million copies since its release. He has also published Fooled by Randomness, The Bed of Procrustes and Antifragile: Things That Gain from Disorder. Taleb is currently Distinguished Professor of Risk Engineering at NYU's Tandon School of Engineering.
Additional items on the agenda for attendees include panel discussions on Changing Accounting Standards and the Rise of Insurance Innovation and InsurTechs, a session on effective legal counsel in risk practice and reinsurance and an update from the Bermuda Monetary Authority.
Scott Selkirk, chair of BILTIR's Strategy Committee and a primary organizer of the event, said: "We are delighted to be hosting the International Life and Annuity Conference this month. The event has grown each year, and attracts a number of attendees from North America and Europe. We expect to have more than 225 conference participants, which reflects the strength of Bermuda's growing life insurance and reinsurance industry."
"We are honoured to have Nassim Nicholas Taleb make the keynote speech. For more than 20 years Taleb has been the foremost critic of the financial industry's status quo for measuring and modelling risks. His address will aim to challenge conference participants to be better risk managers in the face of today's increasingly complex global economy."
The one-day conference will commence with an evening reception on Monday, September 18 at the Royal Bermuda Yacht Club. This will be attended by guest speakers and Premier David Burt, who will give a welcome speech to conference attendees.
Registration for the 2017 Bermuda International Life & Annuity Conference is open until September 12 here. The conference is sponsored by Athene Life Re Ltd., Marsh, LOGiQ3 Group, Aon Insurance Managers, EY and PwC Bermuda. Additional support has been given by supporting sponsors Bermuda Business Development Agency, KPMG, Society of Actuaries, Willis Towers Watson, Andover Research Ltd., Conyers Dill & Pearman and Expertise.
BILTIR was created in 2011 to serve as a formal association to represent life insurers and reinsurers in Bermuda. The organisation's primary focus is to advocate for the island's life and annuity industry. BILTIR members manage more than $156 billion in assets and insure a wide range of risk types across a broad geographic range, proving that they play an important role in the global economy.
Read More About