The Educational Travel Consortium [ETC] has chosen Bermuda for its 2018 conference following a successful pitch by the Bermuda Tourism Authority, which will mark the first time the influential group of travel planners has moved its event outside of the United States.
According to the BTA, more than 400 travel planners and tour operators are expected on the island between February 5th and 8th, 2018 for the 32nd Educational Travel Consortium Signature Conference.
While here in Bermuda, delegates will experience our culture and heritage first-hand to see how the island can be a good fit for future travel for their clients. ETC members represent higher education alumni groups, museums, zoos and conservation and cultural organisations.
Christi Tucker, Bermuda Tourism Authority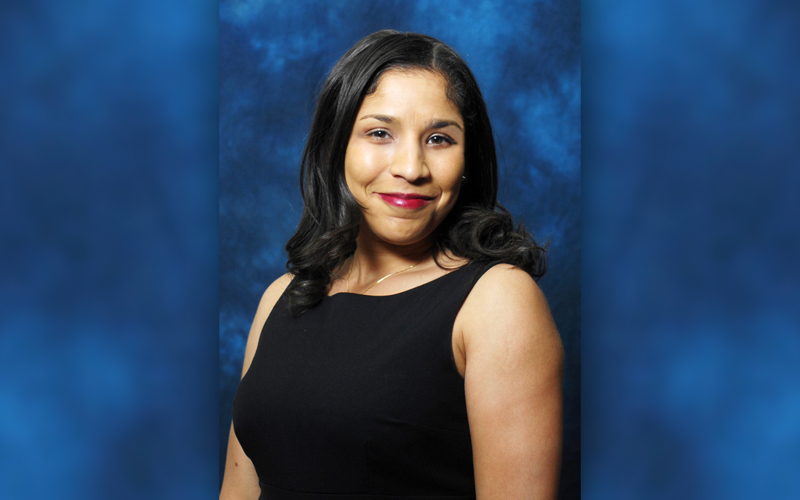 Christi Tucker, business development manager for the Bermuda Tourism Authority, secured the ETC group with assistance from Fairmont Southampton – the event's host hotel.
She said: "This conference is a double win. Not only is the Educational Travel Consortium coming to a destination outside the United States for the first time, it's bringing very influential travel planners out here. These decision makers are in critical positions to bring more conferences and group travel to Bermuda in the future."
The Educational Travel Consortium focuses on experiential travel, ensuring their clients take part in the history and culture of the places they visit. This month Ms Tucker hosted key officials from ETC on a site visit that included time at Carter House with Heritage Bermuda, a collection of historical and cultural organisations in Bermuda.
ETC Founder J Mara Dellipriscolli [r] on a site visit of Carter House in St. David's with locals in period costume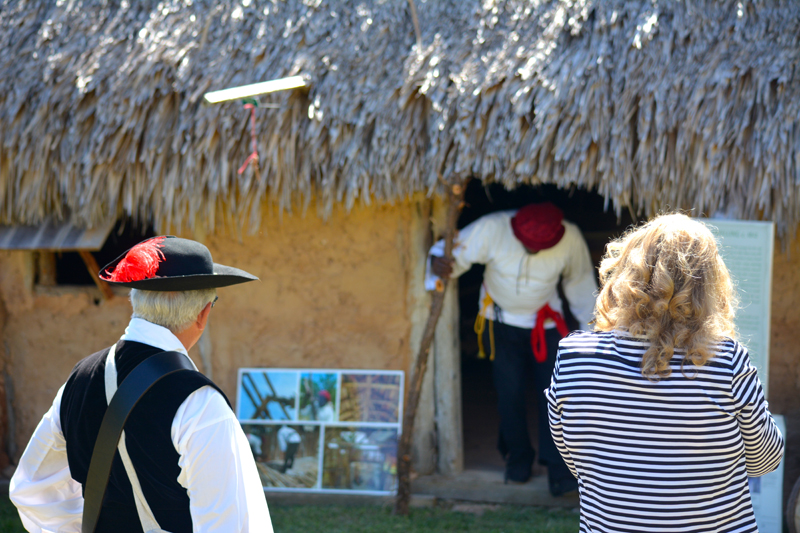 "This extremely important conference will be a major catalyst for tourism in Bermuda," said Rick Spurling, chairman of Heritage Bermuda.
"All heritage experience providers in Bermuda from the Gombeys to the museums are dedicated to Bermuda's fascinating culture and history and can't wait to tell it and show it – not only next February – but for many years to come."
The BTA said, "The Educational Travel Consortium Signature Conference is expected to pump an estimated $830,000 into Bermuda's economy in February alone, and fill at least 2,000 room nights for the island during the shoulder season.
"It's part of the Bermuda Tourism Authority's strategy to target meetings, conferences and sports groups in the shoulder season when the high volume can have the greatest positive impact on the island's tourism economy."
ETC has released an online brochure detailing the planned conference, you can read it here.

Read More About