The Dorchester House office building on Church Street is available for sale, priced at $3.75 million.
Sales agent Mark Orchard advised: "The owners of the building have decided to offer this building at the very attractive price of $3.75 million and as a result I have received very good response from various segments of the market.
"The building will be vacant as of the end of 2017 and at this aggressive price I am optimistic that either a developer or owner-occupier will strike at this investment opportunity. "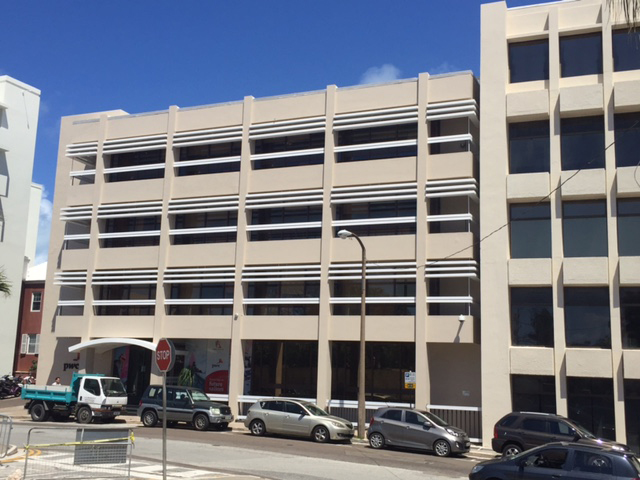 "I have had interest from corporate tenants who look at the high rents they are paying and see Dorchester House as an attractive way of turning their rental position into an ownership position. This makes a lot of sense."
"Traditional office investors see the "low price" compared to other properties for sale as a great opportunity to buy a "move-in ready asset" with a great location and lots of natural light and still be able to make a financial investment in the building infrastructure to attract new tenants and make a medium-term return as market rents rise over the next few years".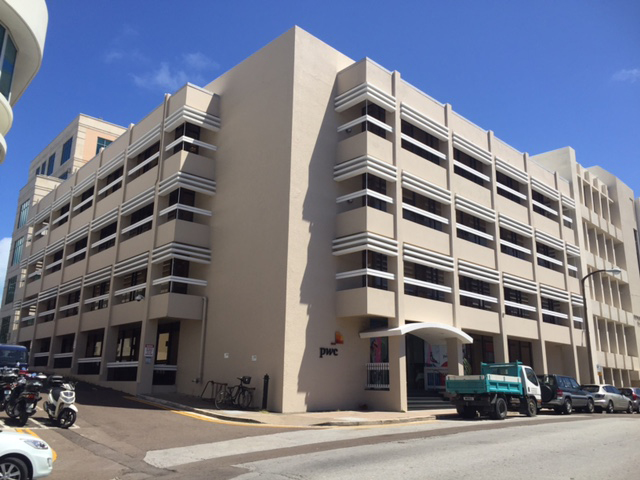 "In fact, I have heard from overseas buyers, a hotel developer and even a local bank inquiring about feasibility issues, conversion opportunities and investment returns. It has been a very positive response".
The building was originally designed by Cooper & Gardner Architects and comprises 5 floors, 3 penthouse conference rooms, LED lights, a spacious lobby, superior executive offices, showers, modern kitchens and a small generator which services the IT/networking centre.
For additional information contact Mark Orchard Real Estate Ltd. at 524.6905 or via email at mark@MORE.bm .

Read More About