The Department of Public Transportation today [Jan 16] took possession of the newest addition to its fleet of buses, with the vehicle was cleared by the Customs Department and released to a DPT team this afternoon.
"The engine and chassis for the new bus was procured from MAN Truck & Bus Company in Germany. It was then built by MOBIpeople, a company located in Coimbra, Portugal," the Ministry said.
"The new bus looks similar to the 2014 series but has quality improvements, many of which were through feedback from DPT staff, and some, through recommendations from MAN and MOBI.
"The new buses have room for 39 passengers, up by one on the older models. There is also improved air-conditioning and lighting and a better bell system. Other improvements include more access compartments for vehicle maintenance.
"Once the bus was assembled, members of DPT's technical team travelled to Portugal to inspect and approve the bus.
"It takes about two weeks for a new bus to become fleet-ready through in-house preparations after being cleared by Bermuda Customs and licenced by the Transport Control Department.
"DPT expects to take possession of three more buses by early May, if not sooner."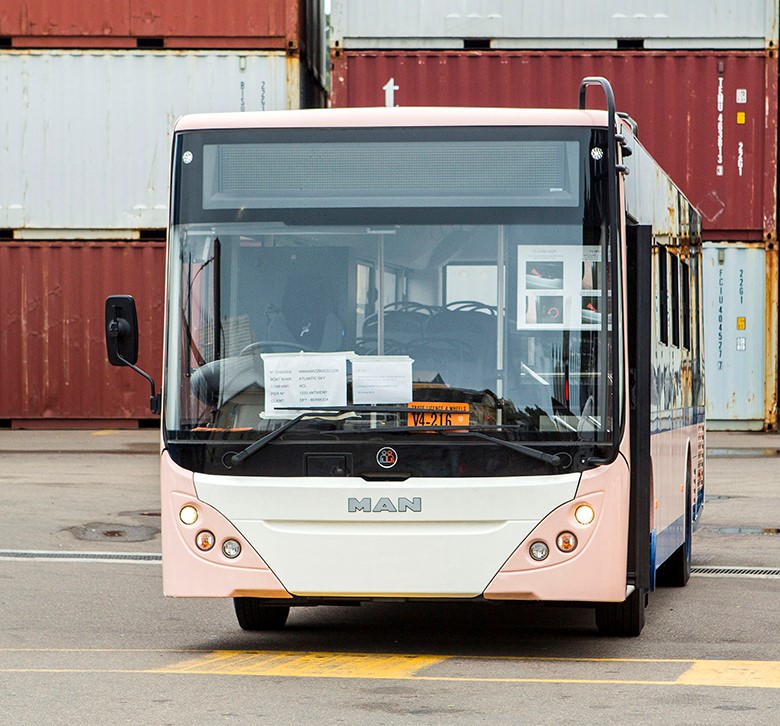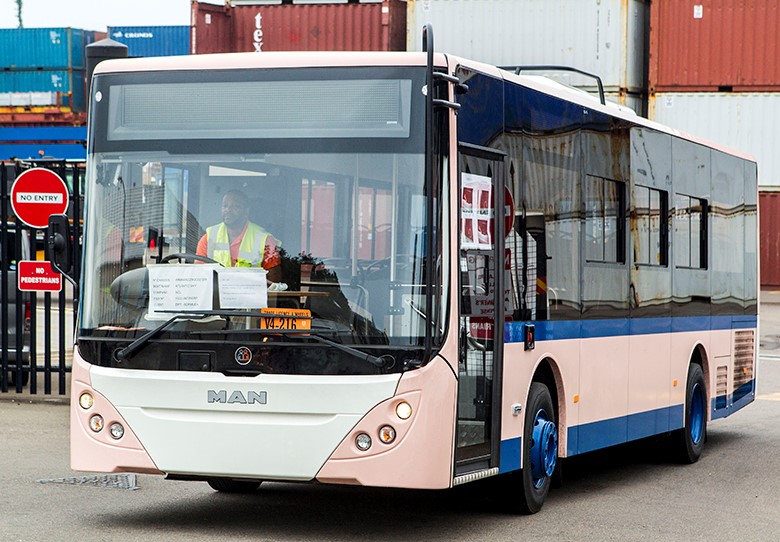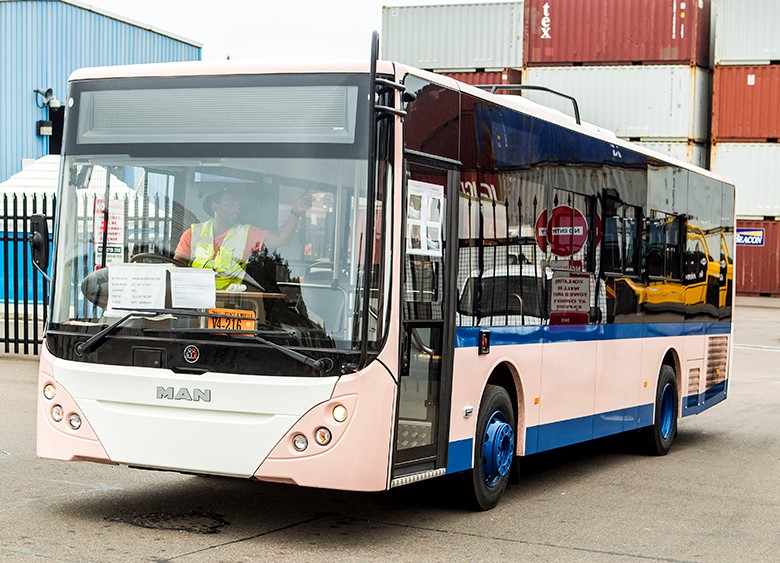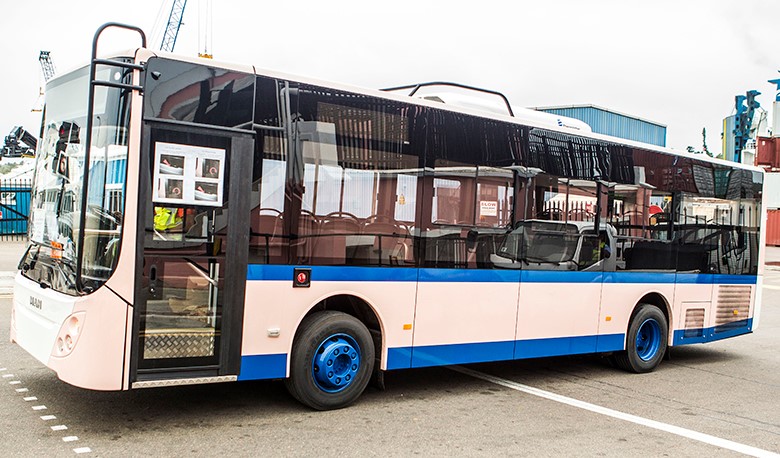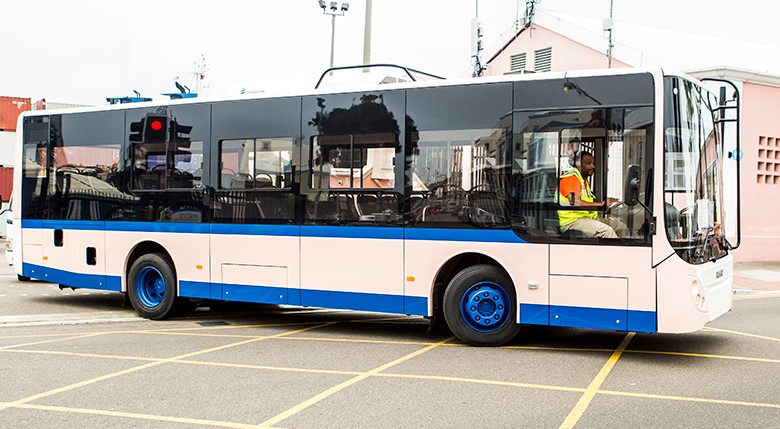 Read More About