A business that gives people a chance to design and fuse their own glass designs has expanded its operations and moved to a new location.
Studio8.glass, which was based at Dockyard Glassworks, has just taken over a space at The Mall, at Royal Naval Dockyard.
Heidi Proctor, the shop's manager, said it was an interactive space, so as well as selling their own designs, Studio8.glass offers classes so people can fuse their own glass pieces.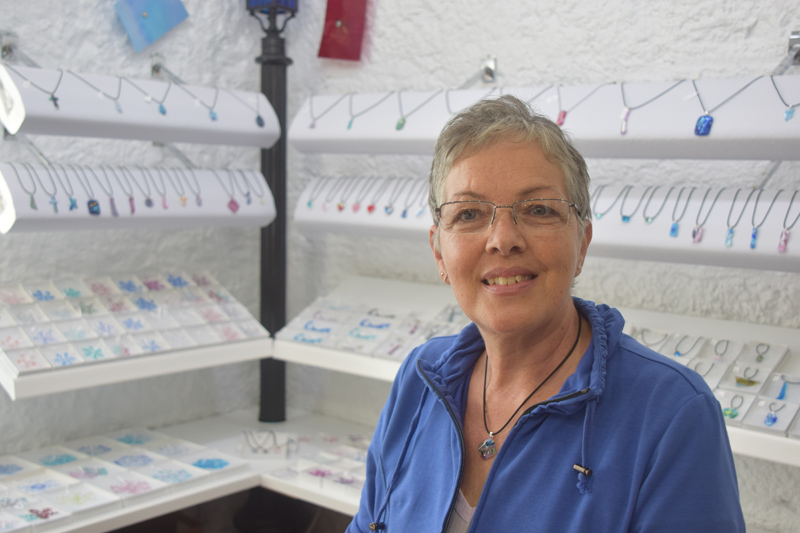 She added: "Each person is given a slab of ceramic that they place their assembled glass pieces on to be fired. It really is fun and the people really enjoy making their own things. They can make sun catchers, pieces of jewellery or just about anything their imagination can come up with.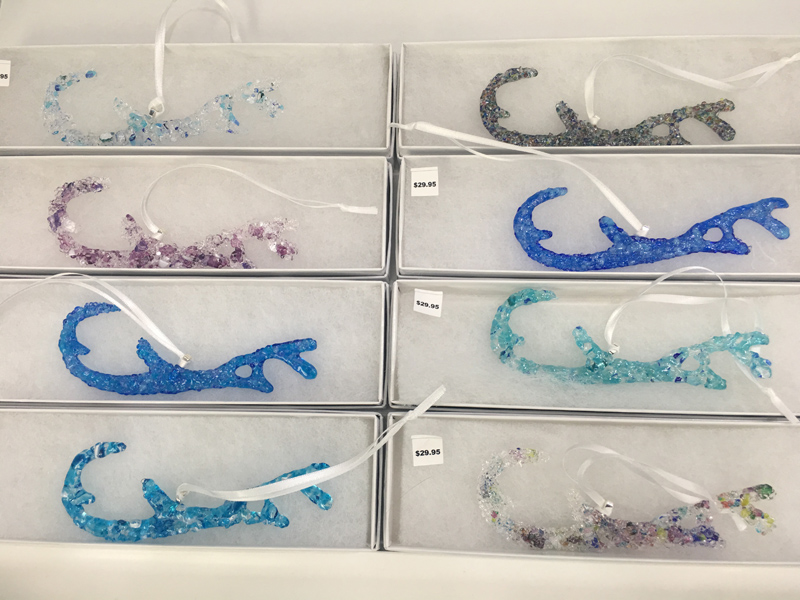 "Once a person finishes their design, we fire them in our kilns at about 1500F before we allow them to cool to room temperature which can take about five hours."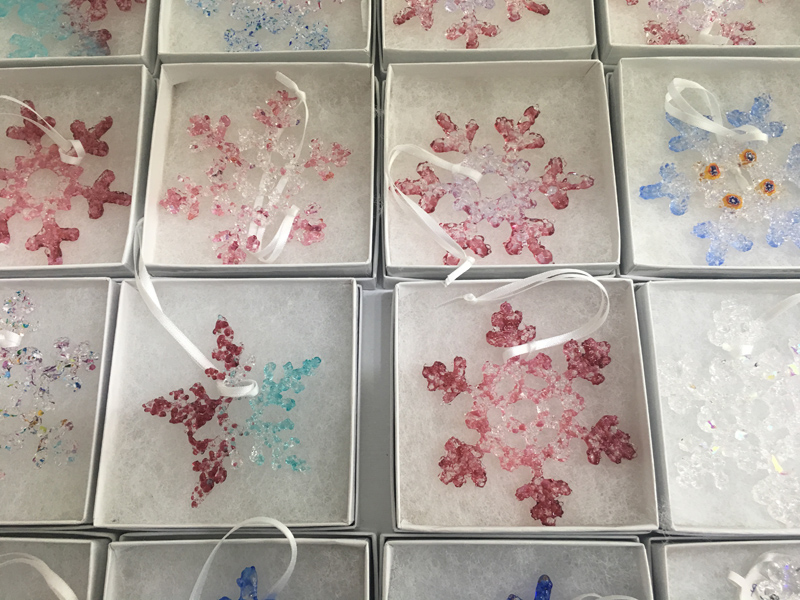 Joanna Cranfield, the Business Development Manager at the West End Development Corporation, said: "We are very happy that they have moved to The Mall. It offers something very different and I'm sure it will be a huge hit with locals and our visitors."
Read More About