Dr. A. Geronimo Jones has joined Bermuda HealthCare Services, bringing with him "a proven commitment to first-rate dermatology and medical care," the company has announced.
A spokesperson said, "Dr. A. Geronimo Jones graduated from Morehouse College and has a medical degree from The University of the West Indies, Jamaica. Additionally he received his M.Sc. in Clinical Dermatology from Univ. of London, King's College.
"He has 15 years experience in both in general and cosmetic dermatology, as well as general medicine in both hospital and clinical settings. Now he bring his skills and experience to work in Bermuda."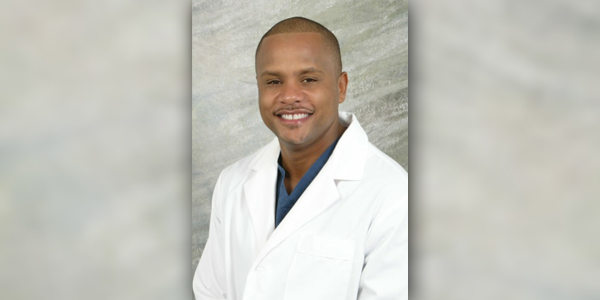 "His training, education, and experience in both dermatology and general medicine have provided him with a strong background in both fields.
"What he brings to Bermuda HealthCare Services is a proven commitment to first-rate dermatology and medical care, excellent treatment and training skills, and the desire to continually improve both the quality of life of his patients and his skills as a physician."

Read More About
Category: All