[Opinion column written by MP Chris Famous]
"He hath founded it upon the seas" - Cayman Islands Motto
Day Two of the 43rd Annual Commonwealth Parliamentary Association [CPA] Caribbean Americas Atlantic Region conference, held in Grand Cayman June 16-23rd, 2018 saw delegates from around the Caribbean gather once again at the Marriott Hotel for a day of presentations, discussion and debates.
Plenary Session 3 – "Relevant Population Growth of Small Developing States"
The moderator for this session was Christopher Saunders- Member Legislative Assembly [MLA] of Cayman Islands.
Presentations by:
Juan Paul Watterson-Speaker of the House of Keys-Isle of Man
Alden Mc Laughlin- Premier of Cayman Islands
The first presenter gave a short presentation on the transformation of the economy of the Isle of Man from one based on fishing to light manufacturing now into a home for retirees and financial services.
A major part of their success has been the growth of their resident population from approx. 48,000 persons in 1960 to 82,000 in 2018. With a size of 220 sq. miles they have more than enough room for growth.
The second presenter, Premier McLaughlin, spoke proudly about what he calls "The Cayman Miracle".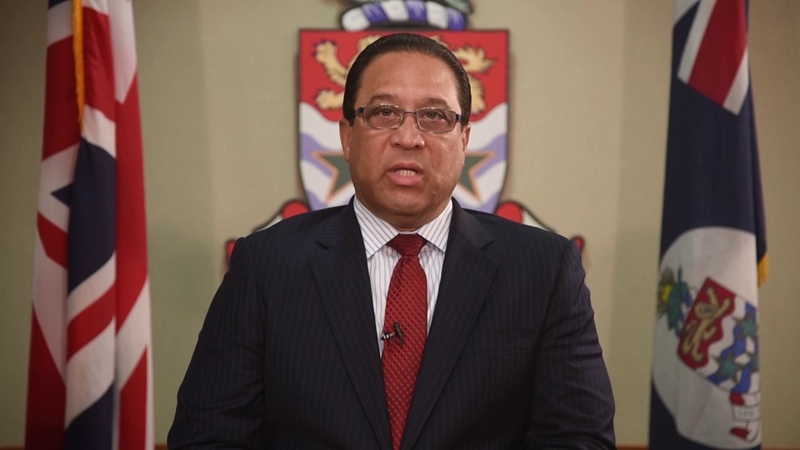 A miracle predicated on the growth in population from 8,000 persons in 1960 to 63,000 persons in the year 2018. For a bit of context, Cayman Islands economy is based primarily on financial services and a growing tourism industry.
Premier McLaughlin spoke of the trickle-down benefits that has afforded the Cayman Islands coffers to swell via massive increases in fees paid to government. This has resulted in budget surpluses for the last few years and several public-private partnerships that have resulted in improvements in the infrastructure of their islands.
One cannot deny that any country having a budget surplus is indeed a miracle as there is no such thing as having too much money.
The Premier was filled with such pride that he spoke openly about an agenda to increase the population of the Cayman Islands, with a total size of 108 sq. miles, from 64,000 to record levels of at least 100,000 persons. However, one has to only peel back the layers to find out exactly what has been the contributing factors to their population growth and subsequent economic windfall.
The latest Cayman Islands government statistics cite the following employment figures:
Non-Caymanians on work permit – 17,439
Non-Caymanian with permanent residency – 4,139
Caymanians – 19,259
This would indicate that Caymanians are now clearly the minority in the Caymanian workforce.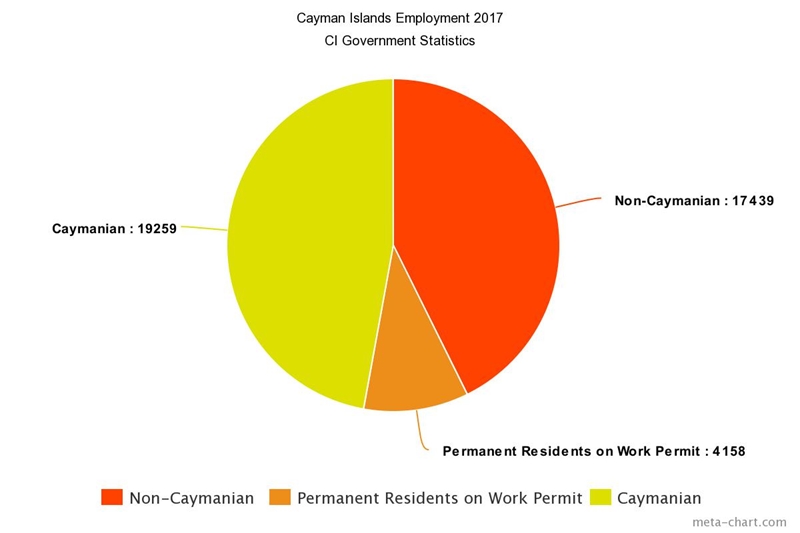 Depending on who one speaks to, will determine if these figures are considered a miracle or a travesty. Here in Bermuda we have fought hard to remain as the majority in the work force.
Plenary Session 4 - How should CARICOM respond to the focus of De-globalization? – How will this affect the CAA region?"
Moderator- Dr. Barton Scotland- Speaker of the National Assembly-Guyana
First Presenter-Ambassador Byron Blake-Former Assistant SG CARICOM
This session focused on the various attacks on Various Caribbean Jurisdictions by the UK and EU.
Whether it be on banking or gaming in Antigua or more recent UK legislation aimed at Beneficial Ownership in the British Overseas Territories [OTs]
Common consensus was that these constant attacks are aimed to destabilize the growth of the financial services sector in various Caribbean islands.
Further discussions resulted in representatives of several OTs, namely; Bermuda, Cayman Islands, Turks and Caicos and Virgin Islands having meetings to implore their respective governments to continue to do the following
Increased communications between OTs
Increased public awareness of the ill effects of recent UK legislation on the economies of OTs via 2 hour radio show/summit on Cayman Crosstalk with host Woody Decosta in Cayman Islands
Joint appeal to CARICOM heads to speak in defence of OTs as they did with the Windrush Issue.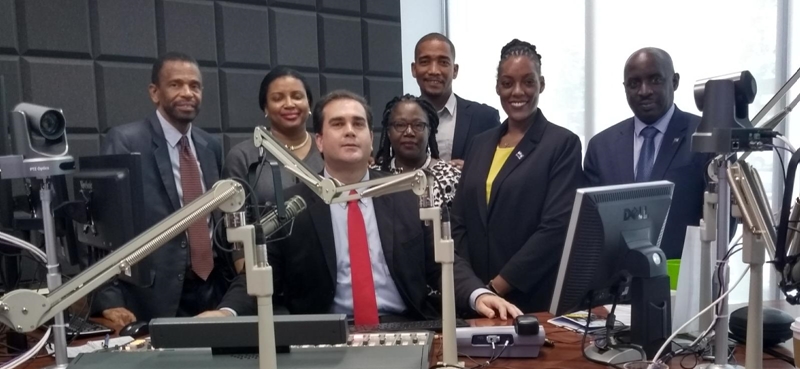 Cayman Kind
In conclusion, the most significant development of this and all other CPA conferences would be the life long bonds and camaraderie established between regional; Parliamentarians, Speakers and Clerks of the Legislators.
In the CAA region we have 90 percent commonality of; history, culture, economies and concerns. As such, the more that elected representatives communicate the more regional progress will come about.
A prime example was the situation regarding the unjust legislation regarding a Public Register of Beneficial Ownership, being put forth by the UK onto the Overseas Territories. Representatives were able to strategise and lay the foundation for seeking and subsequently gaining support from CARICOM in July of 2018.
Throughout the entire week, the host country, Cayman Islands and host MLAs [MPs], did a magnificent job of ensuring all CPA participants were taken care of. From the minute we stepped onto the tarmac until the moment we left we were treated to the following:
Door to door transport
Security
Structured events during the evenings
Historic tours
Any additional needs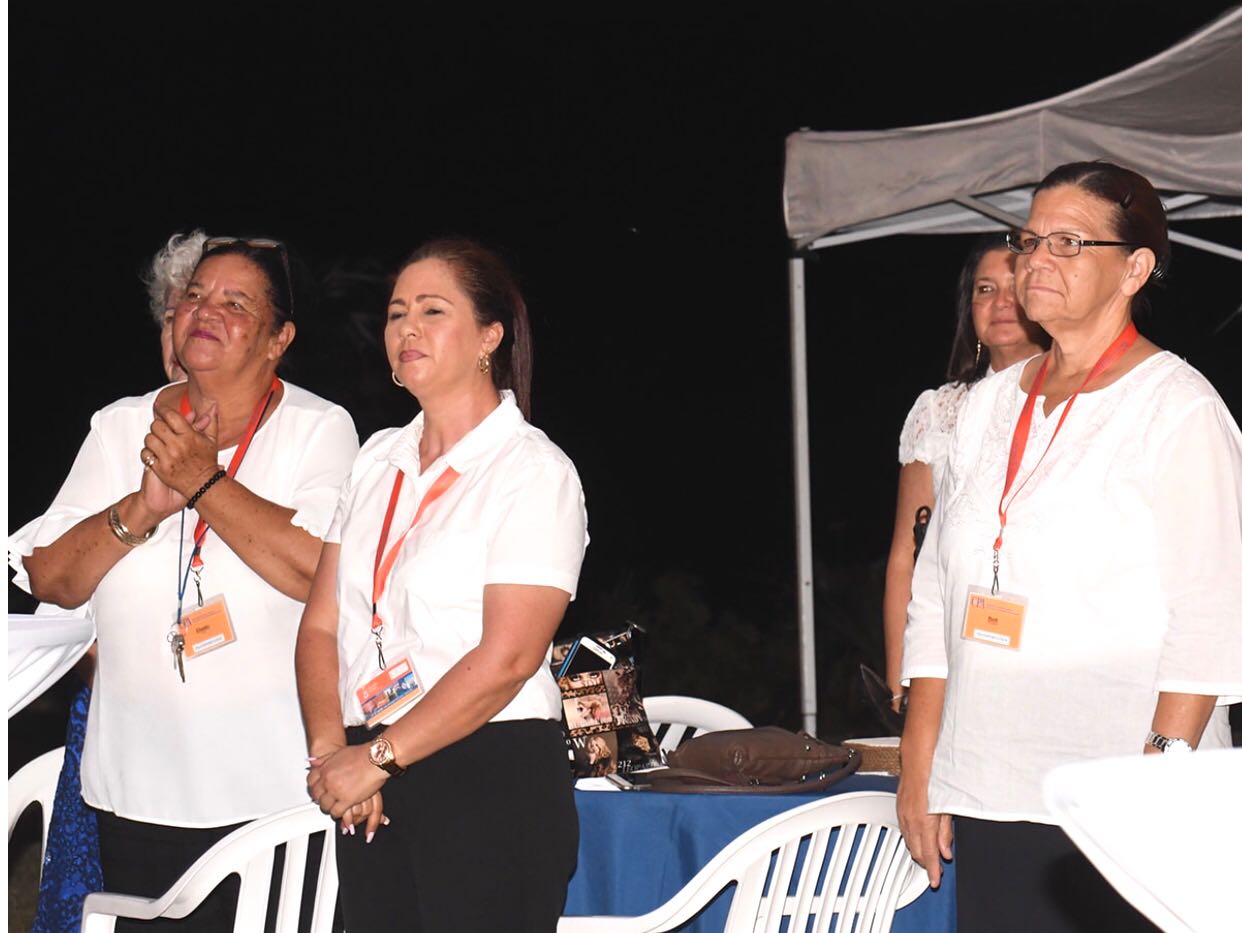 They truly showed us the best that the Cayman Islands had to offer. Thank you for being Cayman Kind.
- Chris Famous, a PLP MP, can be contacted via email at Carib_pro@yahoo.com or Whatsapp 441-599-0901

20 Most Recent Opinion Columns

Opinion columns reflect the views of the writer, and not those of Bernews Ltd. To submit an Opinion Column/Letter to the Editor, please email info@bernews.com. Bernews welcomes submissions, and while there are no length restrictions, all columns must be signed by the writer's real name.
-
Read More About
Category: All