CP Athletic Development Academy will host a parent information meeting on Saturday August 18th, at 11am.
"The meeting will be held at St. Paul's Christian Education Centre on Middle Road in Paget. Parents of returning members as well as those interesting in joining the academy should attend and are reminded that spaces in the program fill quickly," a spokesperson said.
"The 2018-19 membership year will commence in September on the heels of a highly successful summer for the Academy. This past weekend, CP Athletic senior members swept the Bermuda Football Association Beach Soccer tournament winning all 5 games to emerge the 2018 champions.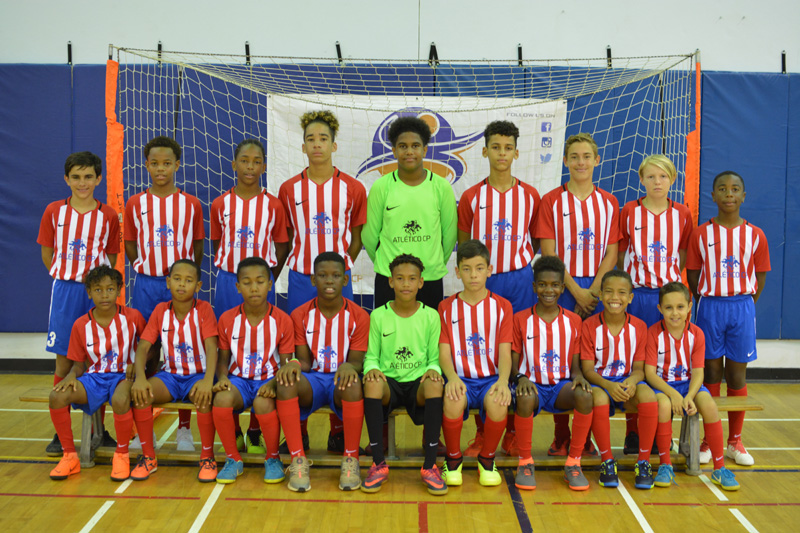 "The junior program competed valiantly at the World Futsal Championships in Orlando last month. The Alevin team rallied to the final game of the silver division to face Rio de Janeiro Futsal. Rio emerged the winner after a highly competitive game which saw both groups celebrate together after the event.
"The Infantil team broke through the barrier of the Gold division for the first time ever gaining international respect and recognition with decisive wins against strong opponents early in the tournament.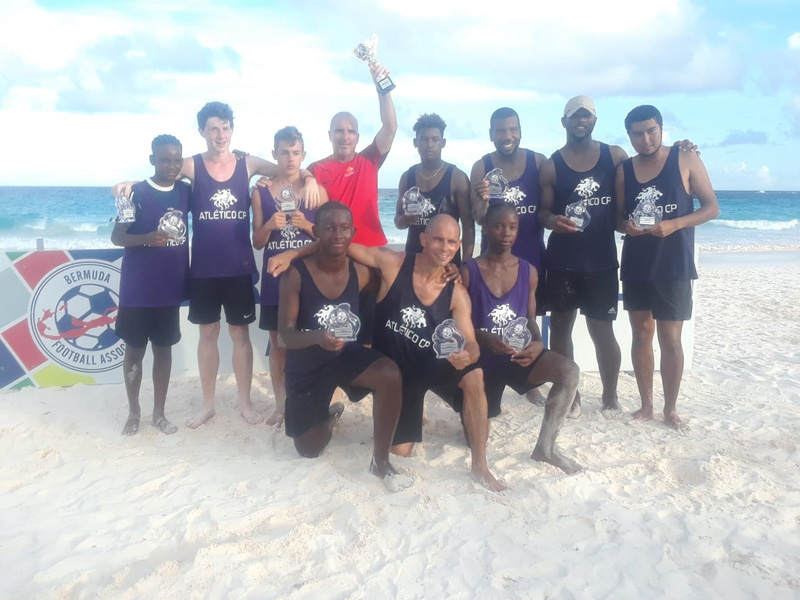 "The team at CP Athletic Development Academy wishes success to our members who are transitioning to further education overseas this year.
"The objective of the Academy is to promote 'education through sport' by developing athletic ability and social skills in preparation for overseas educational opportunities."
For further information contact cpathleticdevelopment@gmail.com

Read More About