[Updated] American Airlines flight 225 returned to the island this afternoon [Oct 20] after experiencing what appears to be a cracked windshield.
Emergency services responded to L.F. Wade International Airport to meet the arriving flight which passengers describe as turning around some 45 minutes into their flight which was headed to Philadelphia.
Passengers disembarked the plane and have been waiting in the airport's departure lounge. Bernews unofficially understands the passengers will resume their journey using the arriving American Airlines plane from New York, and that a new windshield may be arriving on the incoming AA flight from Miami tonight.
Update October 22, 11.12am: A Bermuda Maritime Operations Centre spokesperson said, "RCC Bermuda received a call from Bermuda Air Traffic Control Tower reporting the approach of American Airlines flight AA225 with 166 persons onboard, having declared an emergency following a cracked windscreen.
"Marine police unit Heron III was immediately tasked to Ferry Reach, while a section of the Kindley Field road was closed by Bermuda Police Service in preparation for aircraft arrival. At 5pm, the aircraft landed safely and all units stood down."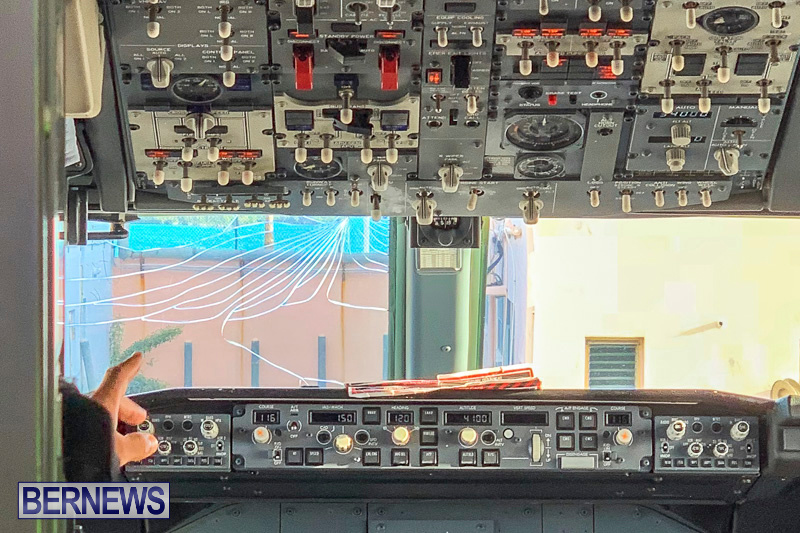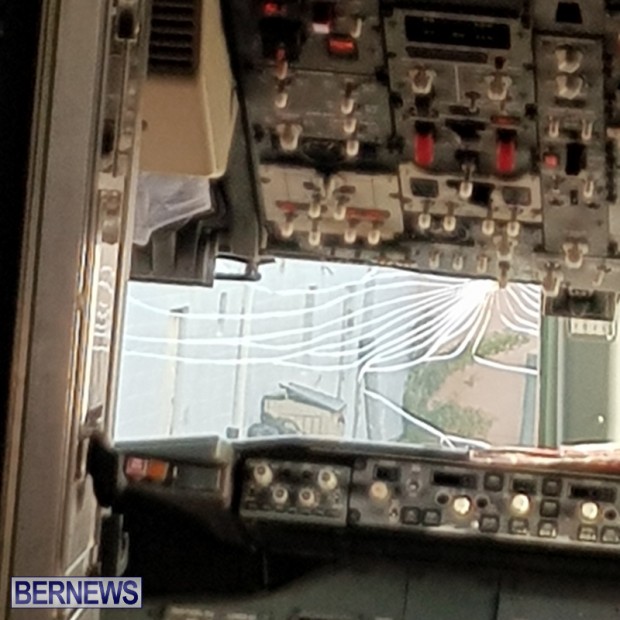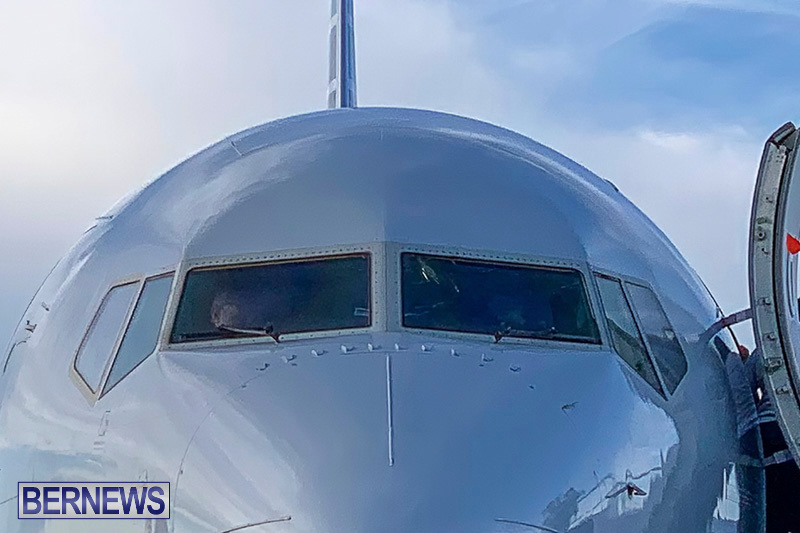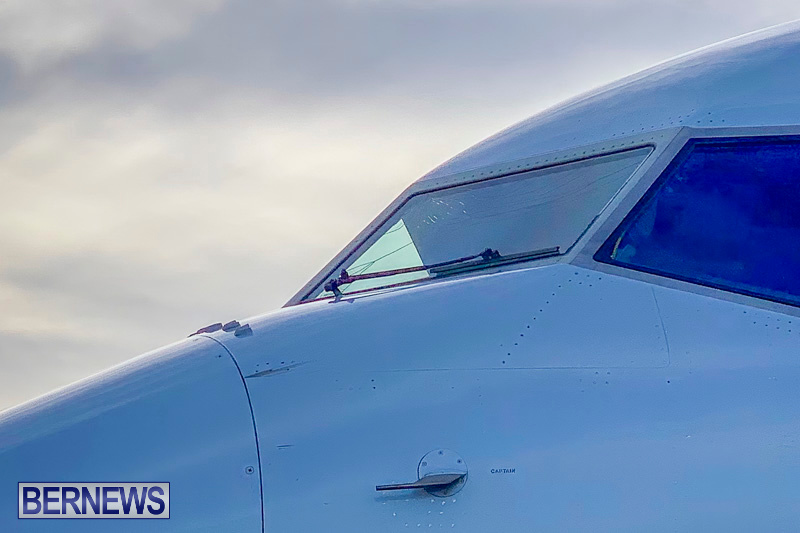 Read More About