Support Public Schools Bermuda [SPS.bm] delivered over $40,000 worth of school supplies today [Nov 12] to several public primary schools.
A spokesperson said, "We delivered over $40,000 worth of new supplies today as well as lots of secondhand supplies and will continue the mission tomorrow to the West End.
"In our first year we caused over $145,000 worth of school supplies to be delivered to 18 public primary schools as well as tens of thousands of dollars worth of secondhand supplies.
"We are extremely grateful to people and companies that purchased supplies for our public school classrooms, or gave away lots of useful supplies, including Butterfield Bank, the Green family, Validus Deloitte, MS Amlin, Lombard Odier Darier Hentsch [Bda.] Ltd., The Bank of New York Mellon, Argus, Ptix, Prime Consultants, Lucky Elephant Yoga Studio, Canterbury Law Ltd., Digicel, KPMG, Hamilton Trust, Zürich, Cox Hallett Wilkinson, The Bermuda Monetary Authority, The Phoenix Stores group, and A.F. Smith Ltd.
"The list goes on and shows how the private sector is aware of the great need in our public schools and taking steps to help get our public school teachers the instructional resources they need for our public school students to have a better education.
"Supporters who want to help us should go onto our website SPS.BM' and find a school to support!! A reminder that we are not a charity as we do not except money donations nor do we ask for money from public sources. That way 100% of the purchase monies go directly to school supplies and zero dollars goes to administrative expenses."
Lisa Finnerty, Chair of MS Amlin AG Bermuda Branch's Charity Committee, said: "The goal of SPS is to equip Bermuda's public school students with the equipment, supplies and educational field trips that they need, for a better-quality education.
"MS Amlin AG Bermuda Branch is delighted to purchase $4,000 worth of school supplies towards this community action initiative. It was an absolute delight to see the smiles on the students' faces when we arrived with the supplies today at Elliot Primary School and proud that they were aware of how SPS and the community assist them on their educational journey.
"As a community, it is extremely important that we strive to ensure that our future generation is well equipped with the tools and resources to be the best version of themselves."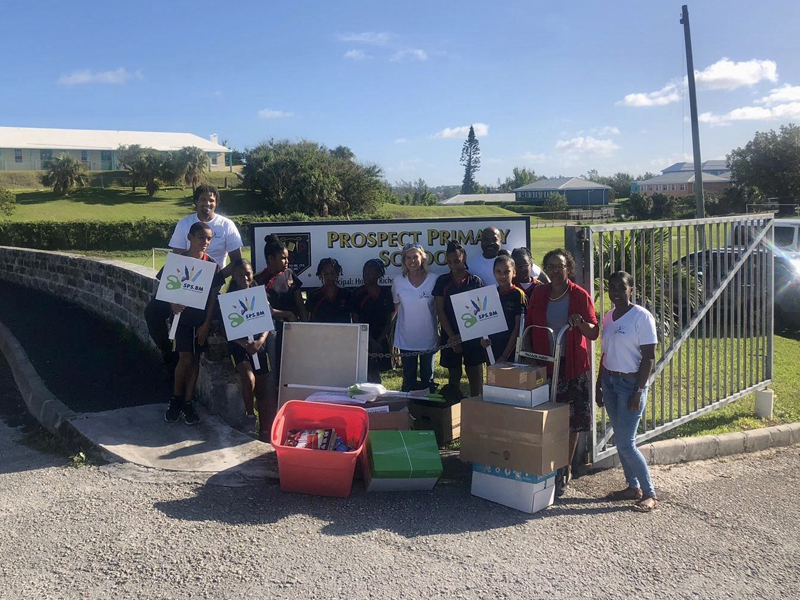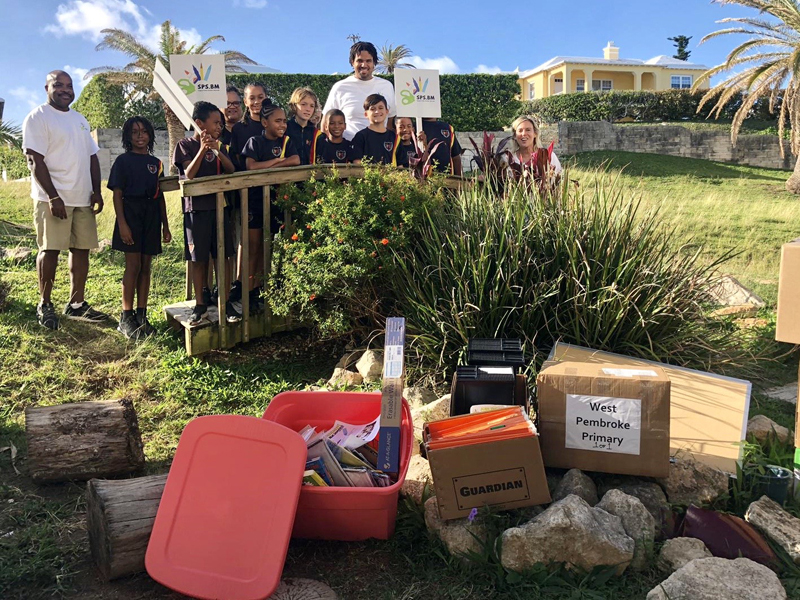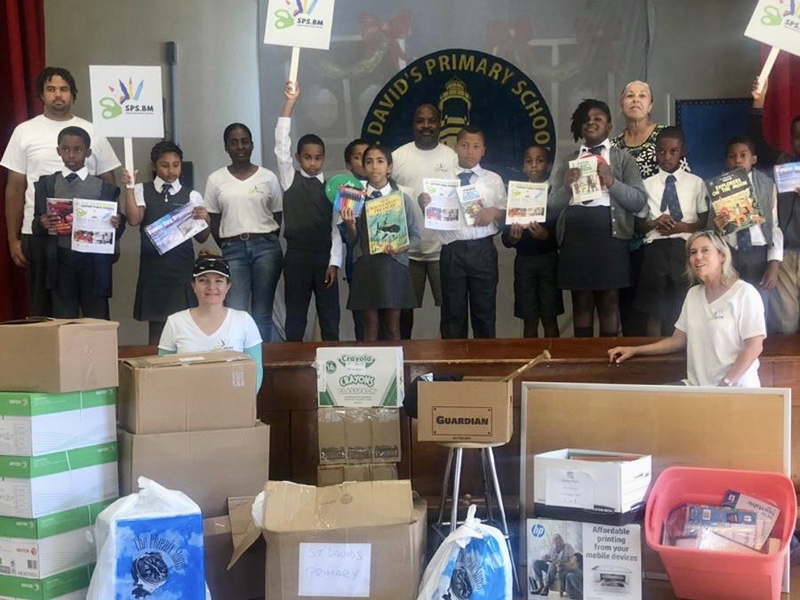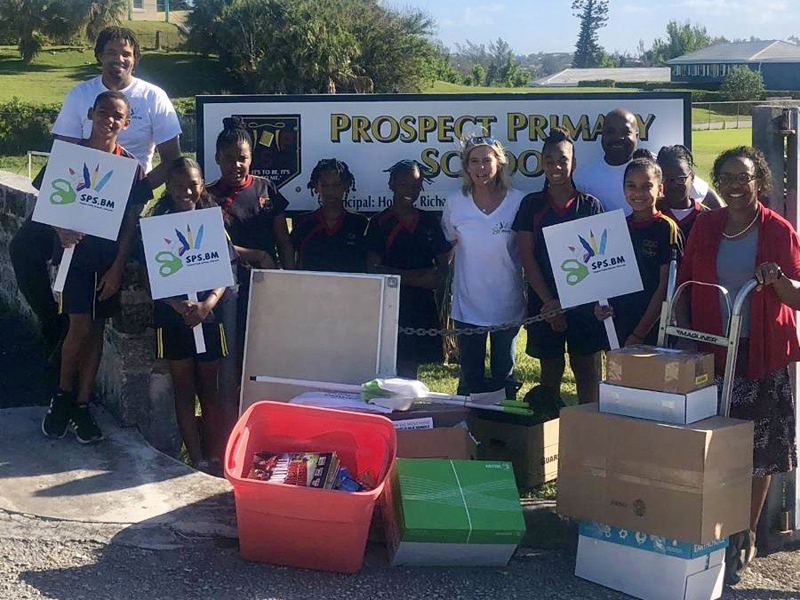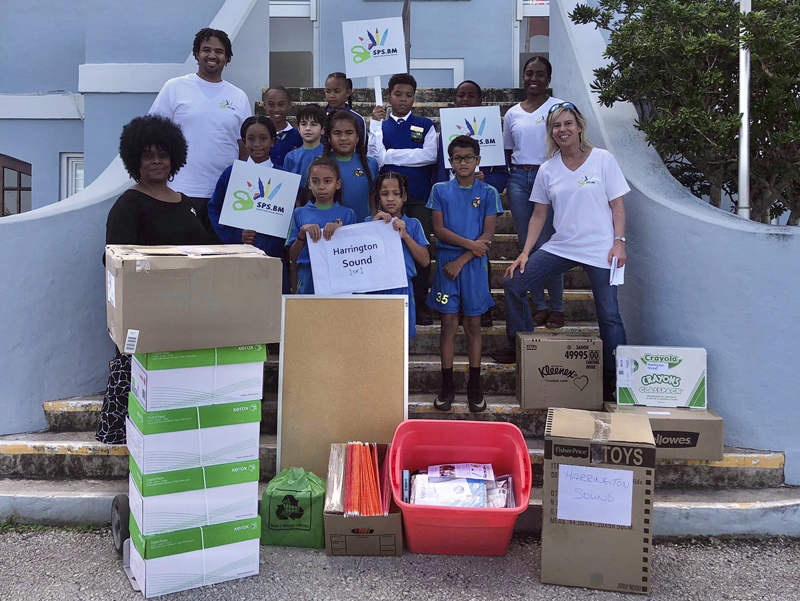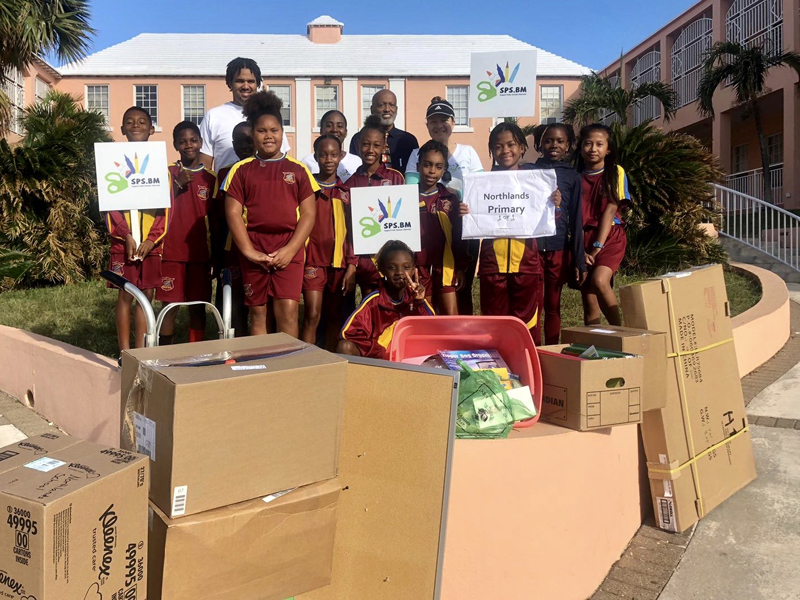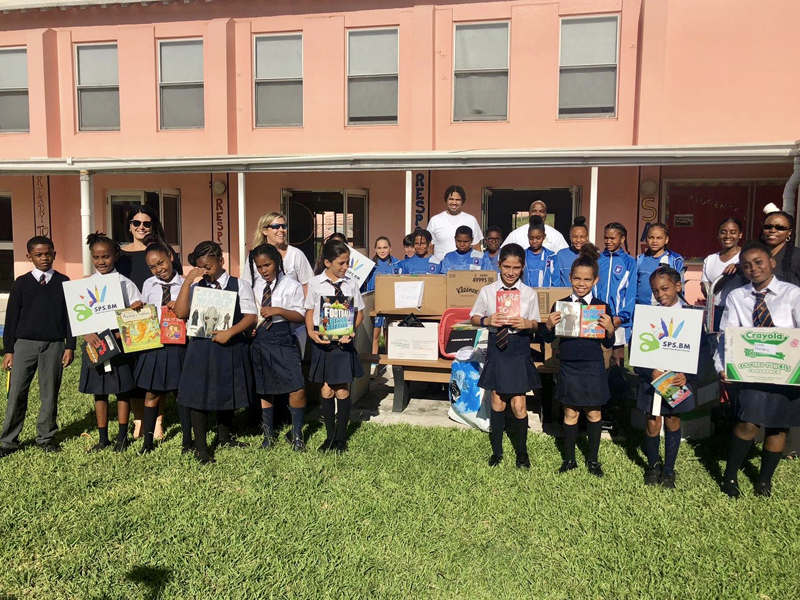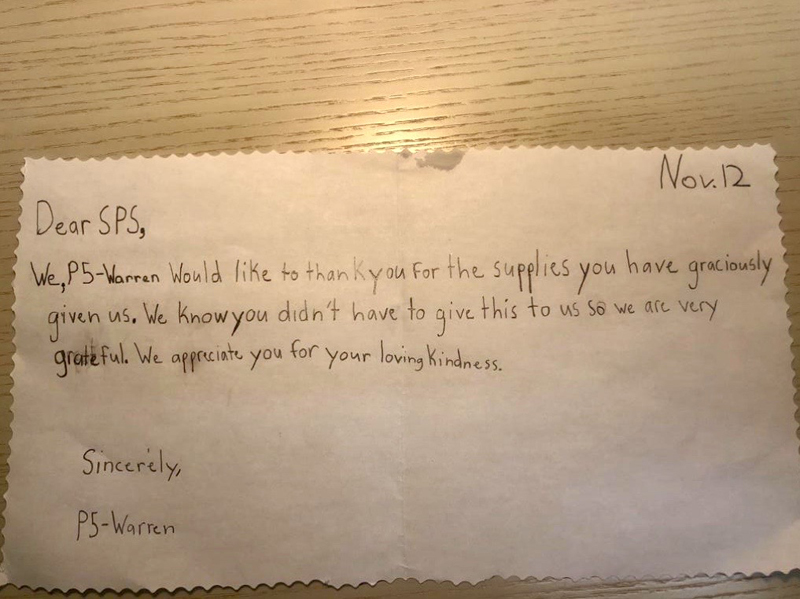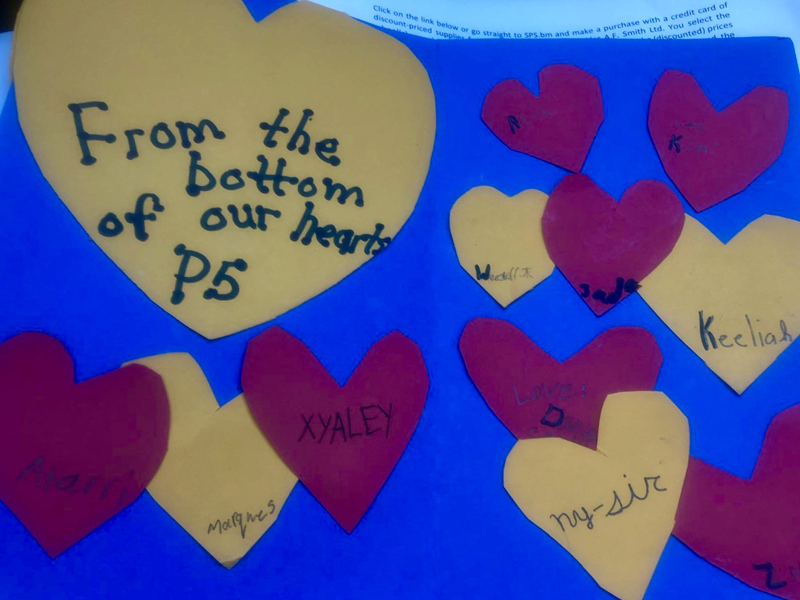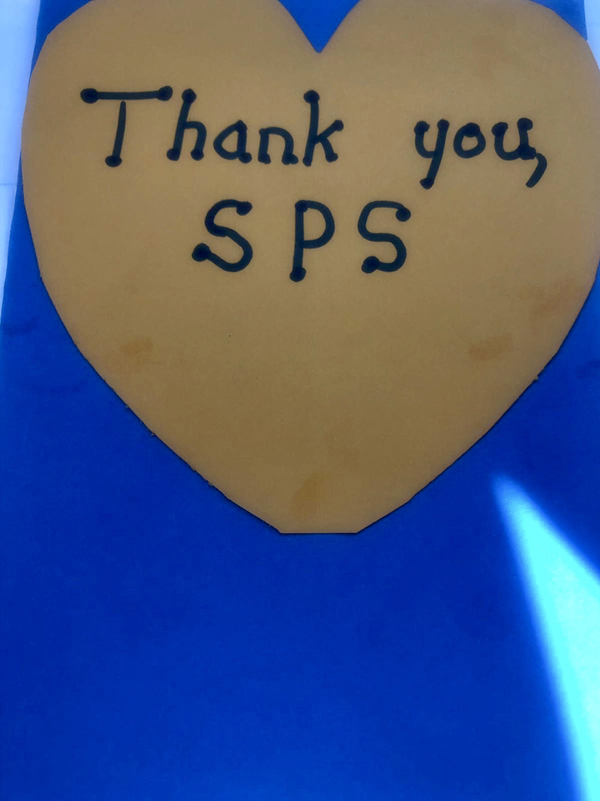 Read More About