A Wakefield-based nutrition company will be sponsoring Wakefield AFC goalkeeper Quinaceo Hunt, who also represents Bermuda internationally, and was the youngest member of the island's history making Gold Cup team in 2019.
The club's website said, "It's been a busy few days for the club as another local company comes on board as a sponsor!
"Wakefield-based nutrition company, Cushen Nutrition, have opted to sponsor Wakefield AFC and Bermudian International Goalkeeper, Quinaceo Hunt, for the remainder of this season and the 2020/21 season.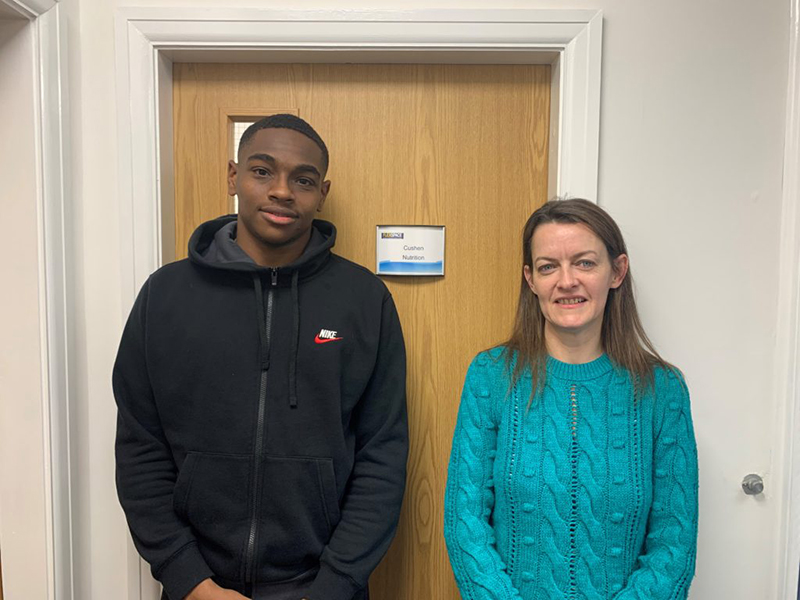 "Anne Cushen of Cushen Nutrition is a Registered Dietitian who has worked with both children and adults for around 16 -years both in the NHS and private practice [Cushen Nutrition Limited].
"Cushen Nutrition offers private consultations to adults, parents with children and babies and also offers nutrition consultancy to businesses, training to schools, nurseries, care and residential homes."
Anne Cushen states: "I am very pleased and proud to be a sponsor of Q. It is great to see that at last Wakefield has its own Football Club. This can only be a good thing in that it will inspire local children to be healthier and fitter and provide a focal point for the local community."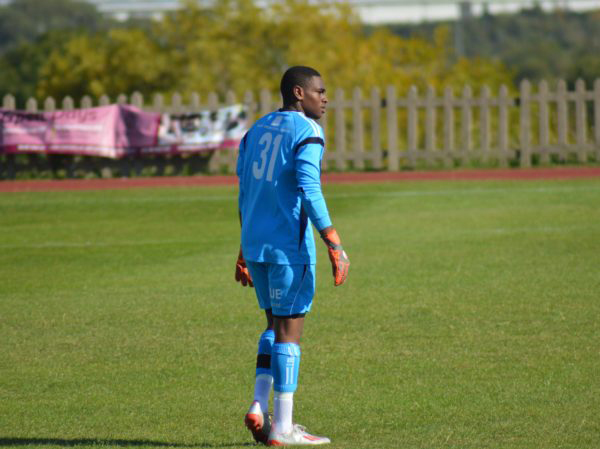 Adam Sweeney added: "It's great to get yet another local company on board with us here at Wakefield AFC. I think it shows what impact the club is having on the Wakefield community and more people are starting to recognise the Wakefield AFC brand.
"Q has been great for us this season and thoroughly deserves the recognition from Cushen Nutrition. We look forward to working with Anne and providing her business with the same support that she's shown us."

Read More About