Bermuda's currency, along with five other currencies from different countries, have been noted as the "most aesthetically pleasing currencies."
A story on Travel Trivia said, "Each year the International Bank Note Society [IBNS] chooses a Banknote of the Year from nominations made by members. Over the past couple of decades, the following six countries were nominated, won, or received an honorable mention for their aesthetically pleasing currency."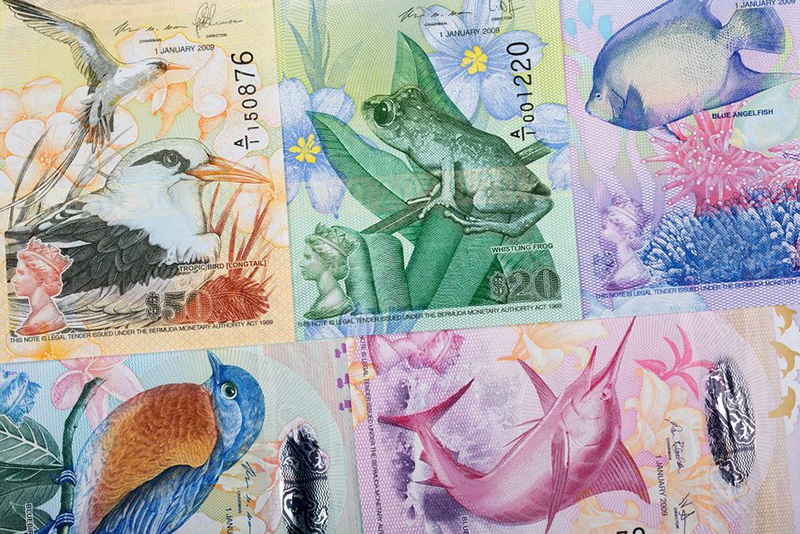 "In 2009, the Bermuda Monetary Authority redesigned the country's currency for the first time in 40 years. The IBNS awarded their two-dollar note Banknote of the Year. The note features the Bermuda Bluebird on the front of the bill and the Statue of Neptune and Bermuda's Dockyard Clock Tower below a butterfly on the reverse side.
"Each note also has a small portrait of Queen Elizabeth II on the front. One of the most attractive features of Bermuda's currency, especially the two-dollar bill, is the way artists blended the colors throughout the design.
"With most shades of the rainbow making an appearance, the challenge will be parting with this currency during a trip to Bermuda."
You can read the full story here on Travel Trivia.
Read More About
Category: All