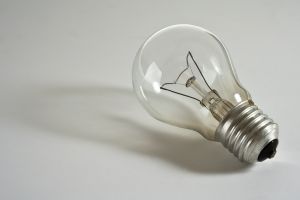 [Update: Power was restored on all circuits as of 11:06 AM.] At approximately 9:50 am, Bermuda Electric Light Company Limited (BELCO) shed load from its system, shutting off electricity distribution to approximately 7,000 customers on 15 circuits in the Eastern & Central Parishes.
Load shed was initiated when an engine failed. BELCO staff are working to restore generation capacity, and expect to have customers back on line within the hour.
BELCO says they have a planned rotation in place for load sheds, so that if rotating outages are required, they will be shared equally across the Island. They continue on to say that today's load shed is indicative of the need to increase generating capacity at BELCO's Central Plant, so that the Island will continue enjoy a secure and reliable electric power system, as BELCO retires aging engines, while working to meet increasing demand for electricity.
Read More About