According to court records, the trial of Sanchey Grant and Jahmel Blakeney is set to begin in Supreme Court this morning [Nov.2]. Both men are being charged in connection with a 2009 shooting in St David's which left two people injured.
File photo of Jahmel Blakeney: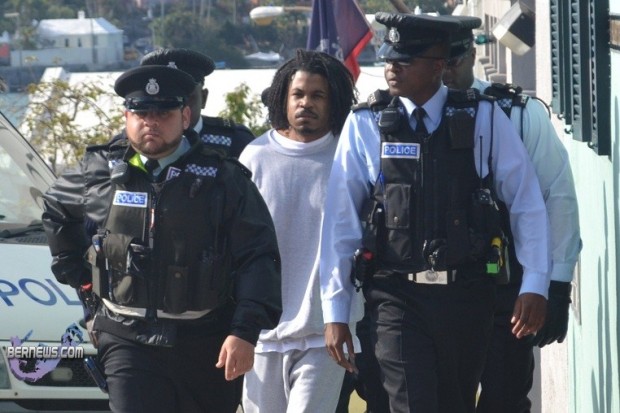 On November 13, 2009, Shaki Minors [then 26] and his girlfriend Renee Kuchler [then 24], were shot as they left Southside Cinema in St. David's at approximately 11.30 pm. Both were rushed to hospital, and recovered from their injuries.
File photo of Sanchey Grant: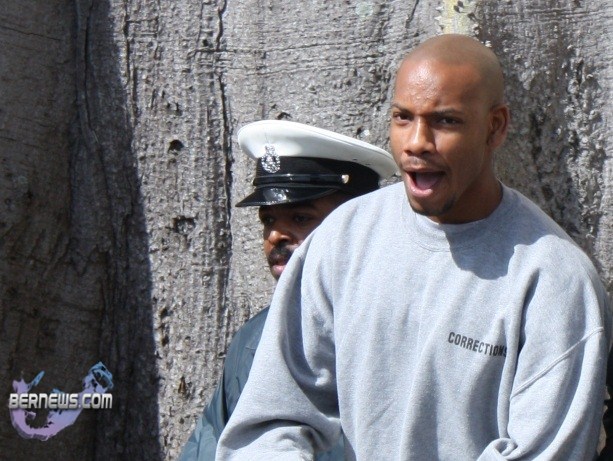 A jury is expected to be chosen today, with the trial to get underway following that selection.
Read More About
Category: All, Court Reports, Crime, News