HSBC Bermuda has launched a mobile banking app, which allows HSBC customers to view local account balances, transfer funds between their accounts, pay bills and more.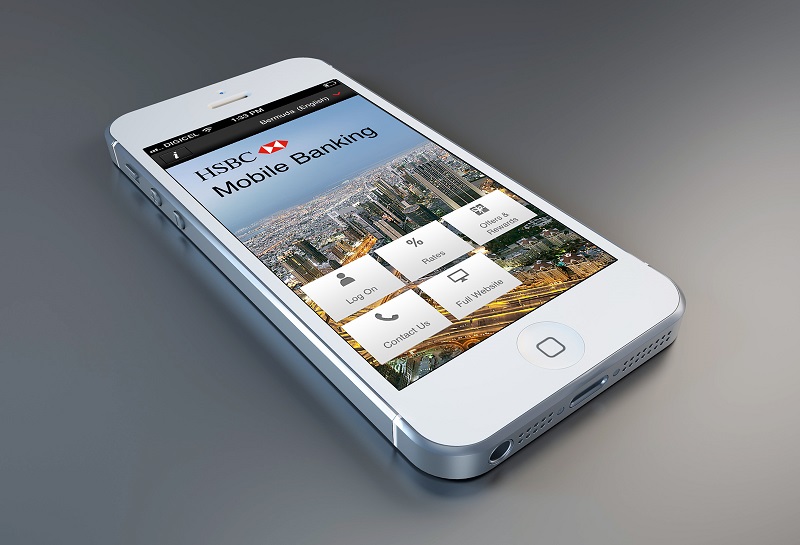 HSBC Bermuda Head of Retail Banking Wealth Management, Blake Hellam said, "Our customers in Bermuda lead very busy lifestyles managing work, family and social commitments. The mobile banking platform created by HSBC is simple, secure and efficient, and will allow customers toeffortlessly integrate their everyday banking with other daily tasks."
Richard Moseley, CEO, HSBC Bermuda stated, "As mobile device penetration increases, solutions such as HSBC's Mobile Banking will become the future of digital banking. We are witnessing a trend where more and more banking customers are moving away from desktop computers and going mobile. HSBC Bermuda looks forward to bringing additional mobile banking solutions to our customers in the future."
HSBC's Mobile Banking service currently provides basic transaction services, so an HSBC Internet Banking Security Device is not required. For services such as Wire Transfers, change of personal details or opening new accounts, customers will still need to access HSBC Personal Internet Banking using a desktop computer.
Customers can download the free app from the App Store for their Apple devices or at the Google Play store for Android devices.
Read More About
Category: All, Business, technology