Bermuda's Rebecca Faulkenberry is set to hit the stage again next month, appearing alongside her Spiderman co-star Justin Matthew Sargent in Sweet Dreams at New York's "54 Below" club on July 2nd.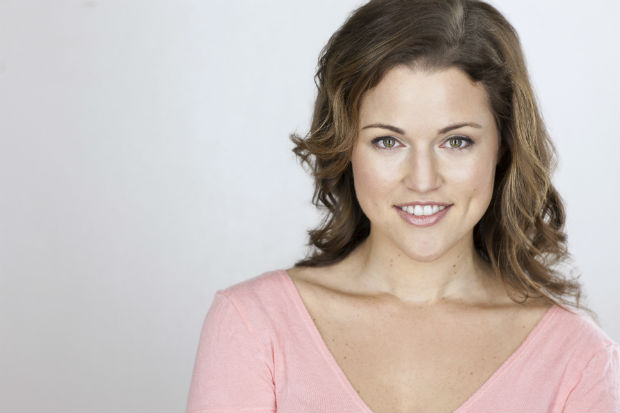 The theater describes the production by saying, "Sweet Dreams is a modern day retelling of Shakespeare's A Midsummer Nights Dream told through the unforgettable music of Air Supply and narrated by their singer-songwriter and guitarist, Graham Russell.
"Set in modern day New York City, the show features sixteen of Air Supply's greatest hits as well as several brand new songs written by Graham Russell. Some of the hits include: "All Out of Love, "Even the Nights are Better", "Every Woman in the World", and "The One that You Love".
Rebecca Faulkenberry highlight reel
The 54 Below performance will be a concert version of the show's musical numbers, strung together with brief narration, directed by Matthew DiCarlo and will feature current and former Broadway all-stars, including Justin Matthew Sargent, Rebecca Faulkenberry, Mitchell Jarvis, Sam Underwood, Jason Wooten and many more.
The former Bermuda High School student — a veteran of many Bermuda Musical & Dramatic Society and Bermuda Gilbert & Sullivan Society productions — made her first Broadway appearance in 2011 in then '80s-era musical Rock Of Ages, and went on to appear in the Broadway hit Spider-Man: Turn off the Dark.
The talented artist returned home a few weeks ago to headline the island's Earth Hour celebrations.
Read More About
Category: All, Entertainment