Bermudian actress Rebecca Faulkenberry was featured on the latest episode of Blue Bloods, the hit CBS police drama.
Ms Faulkenberry appeared in the episode titled "Behind The Smile", which aired on Friday [Oct 11].
Rebecca Faulkenberry had a role alongside Tom Selleck in the CBS drama Blue Bloods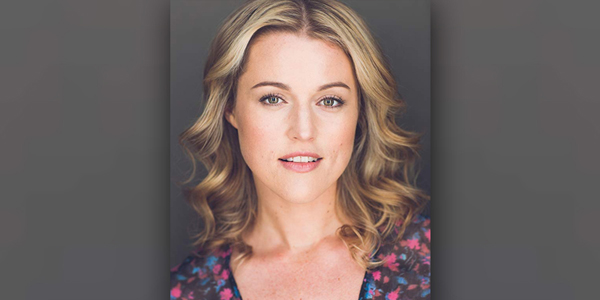 She played Misty Kaye, the daughter of a recently deceased socialite friend of New York City Police Commissioner Frank Reagan [Tom Selleck], a woman who might not have been what she had appeared to be in life.
Primarily a Broadway actress, New York-based Ms Faulkenberry occasionally makes guest appearances in TV shows shot in and around the city.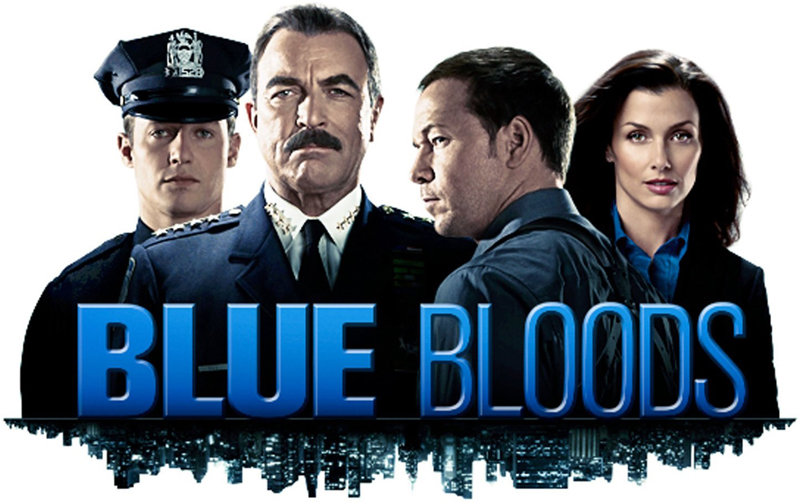 Most recently she had a role on another CBS crime show, Instinct.
She plays the daughter of union leader Jimmy Hoffa [Al Pacino] in director Martin Scorsese's upcoming crime saga The Irishman, which premieres on Netflix in November. The three-and-a-half hour epic will also have a limited theatrical release.

Read More About
Category: All, Entertainment, Films/Movies, News