The Bermuda Arts Centre is getting set to open its "Pink" exhibit on July 20, 2014 from 5.30pm through 7.30pm, a members' juried show inspired by Bermuda's distinct sands that aims to highlight all that is pink on the island.
The show will feature works by artists including Diana Higgenbotham, Heidi Cowen, Rick Marson, and Sonia von Walter, including acrylics, oil paintings, and digital art.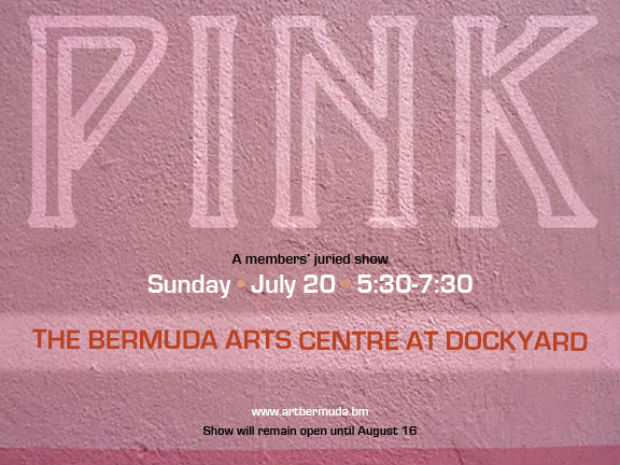 The "Pink" exhibit will be available for viewing from 10.00am through 5.00pm daily until August 16, 2014. For more information, call the Bermuda Arts Centre at 234-2809, email artcentre@logic.bm, or visit online.
Diana Higgenbotham – Acrylic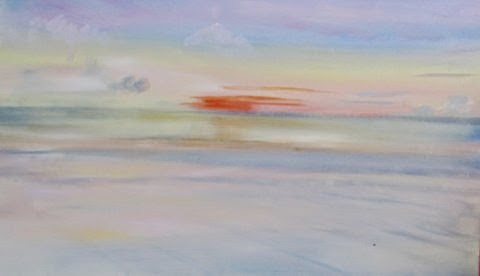 "Pink Wall" – Diana Higgenbotham – Acrylic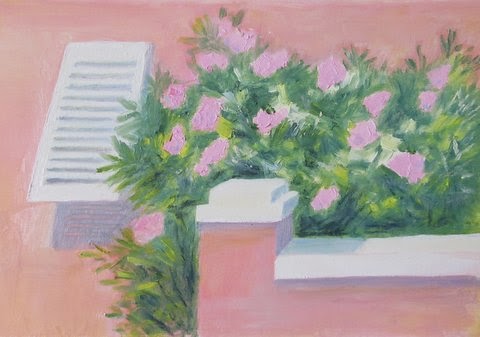 "Pink Rain" – Heidi Cowen – Oil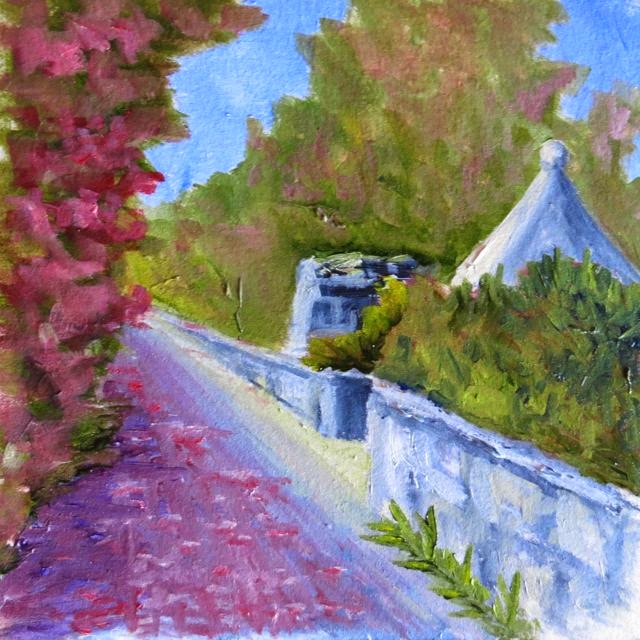 "Sunset Row" – Heidi Cowen – Oil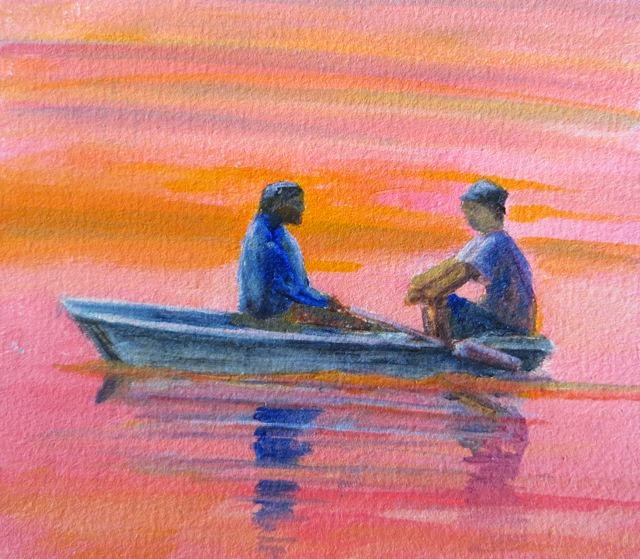 "Gombey Melt Down" – Heidi Cowen – Oil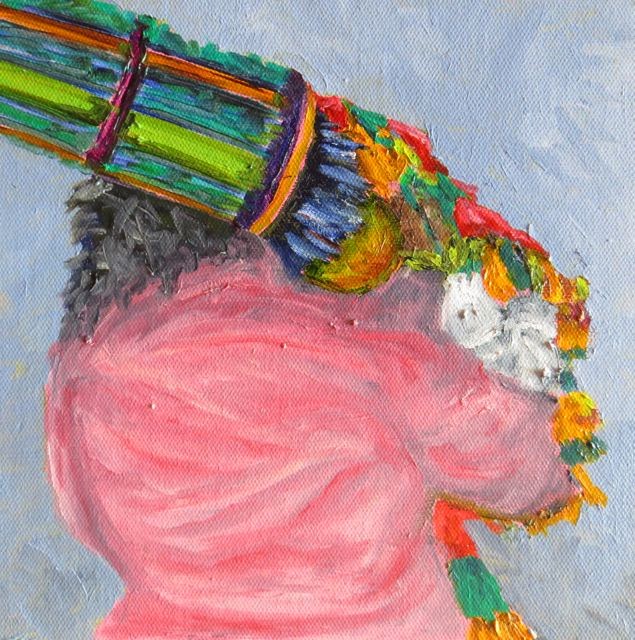 Rick Marson – iPad Art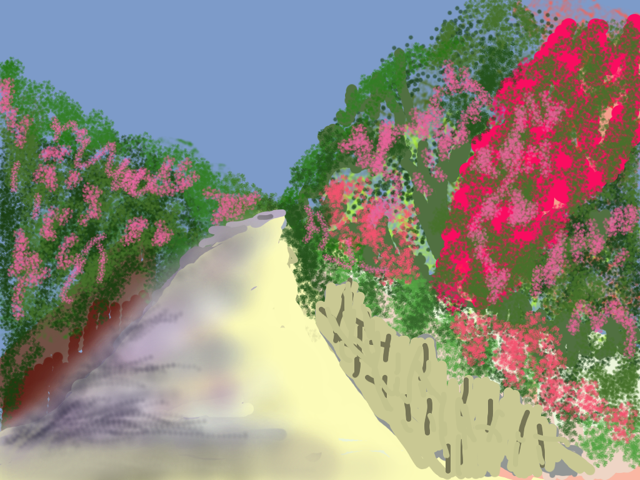 Rick Marson – iPad Art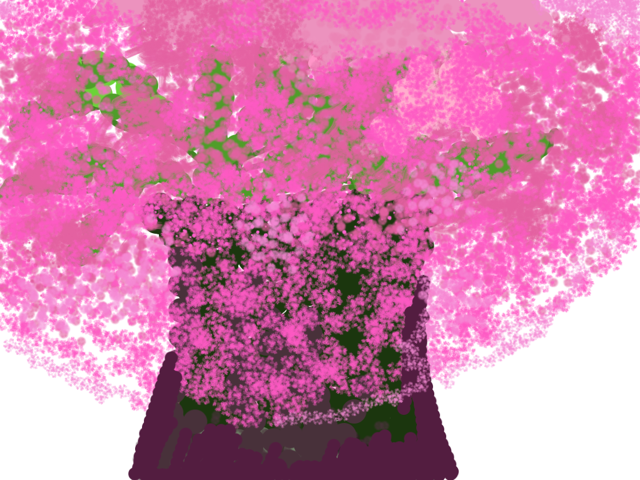 Rick Marson – iPad Art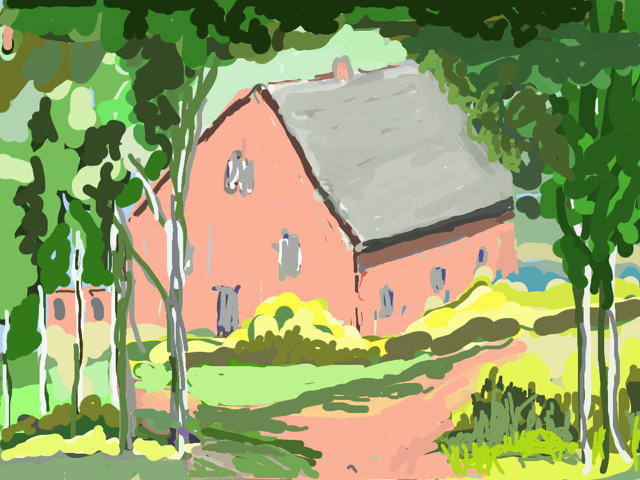 "Pink Gate" – Sonia von Walter – Acrylic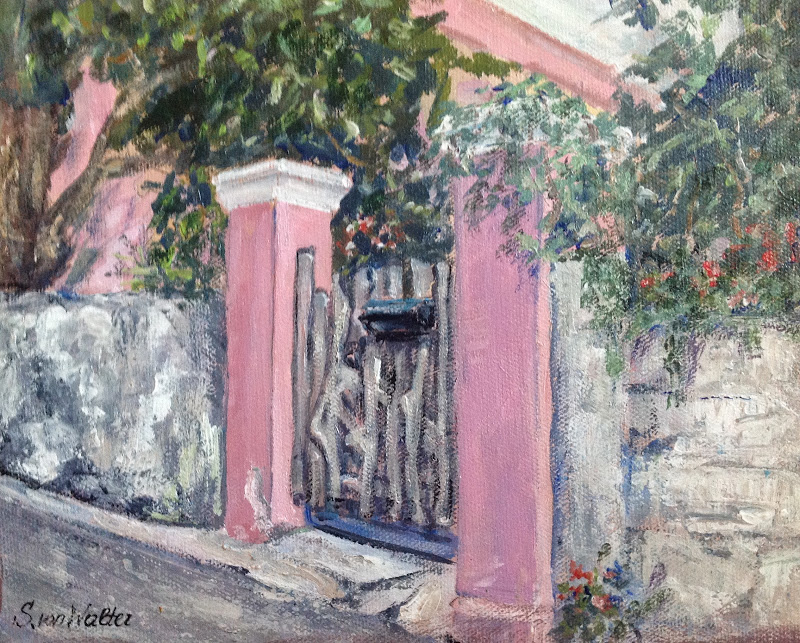 Read More About
Category: All, Art, Entertainment, Photos