The winners of the 2014 National Dance Foundation awards, bursaries, and professional development funding are on their way to continue their training at centers of excellence for dance overseas.
Alexis Richens, winner of the $15,000 prestigious Patricia Calnan Award, a pupil from the Jackson School of Performing Arts, is returning for her final year at Jacksonville University where she is working towards her Batchelor of Fine Arts degree in dance as well as a second major in Business Management.
Alexis Richens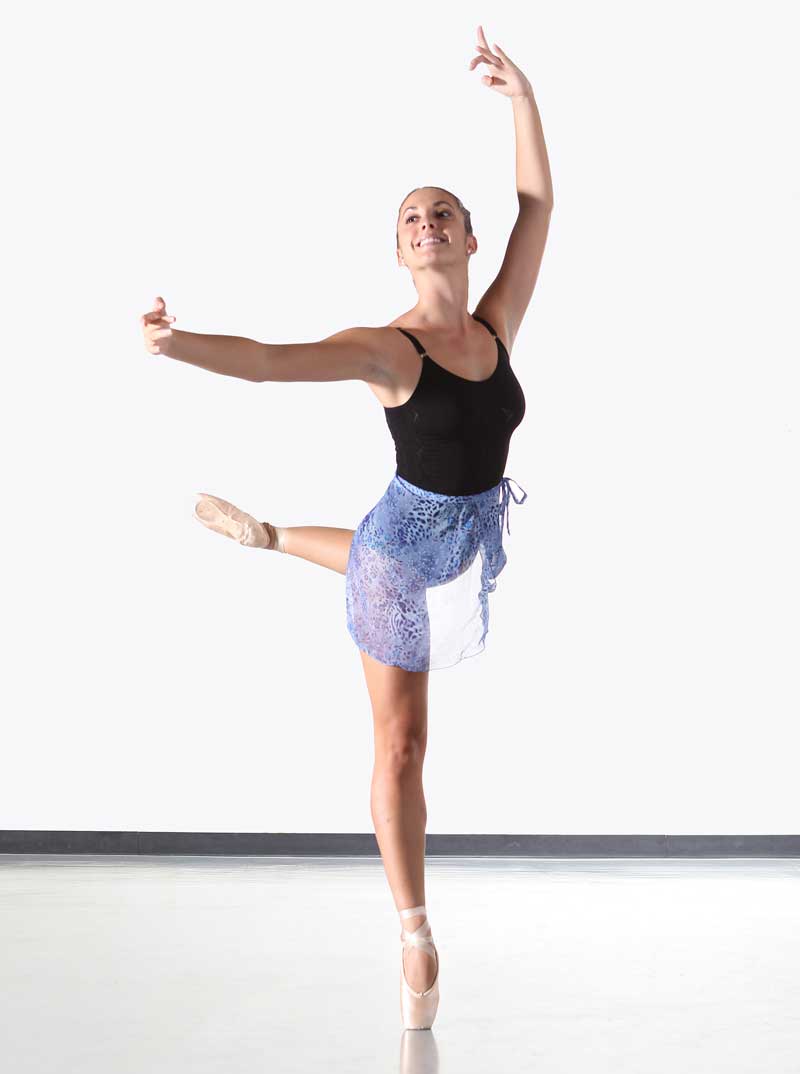 Fredrika Hill, winner of the $7,500 Montpelier Re Foundation Scholarship in honour of Madame Ana Roje and pupil of the Somerset School of Dance, is beginning her final year at The Boston Conservatory.
Fredrika Hill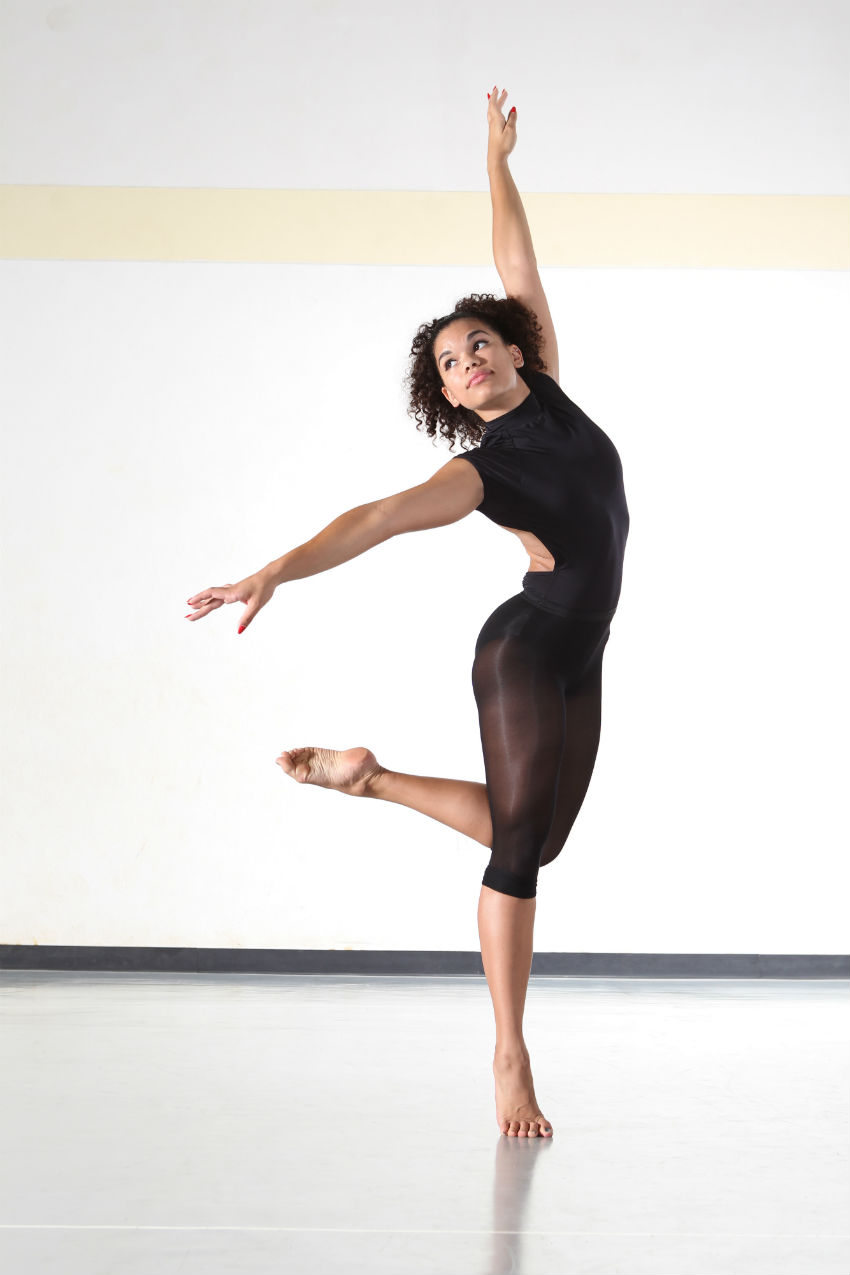 Eryn Beach, winner of the $7,500 BF&M Scholarship in honour of L. John Profit is a pupil at In Motion School of Dance from the age of five. She also studies ballet at the Somerset School of Dance, as well as modern, tap and hip hop at the United Dance Productions. Eryn headed to London and has started her first year at the Trinity Laban Conservatoire of Music and Dance.
Eryn Beach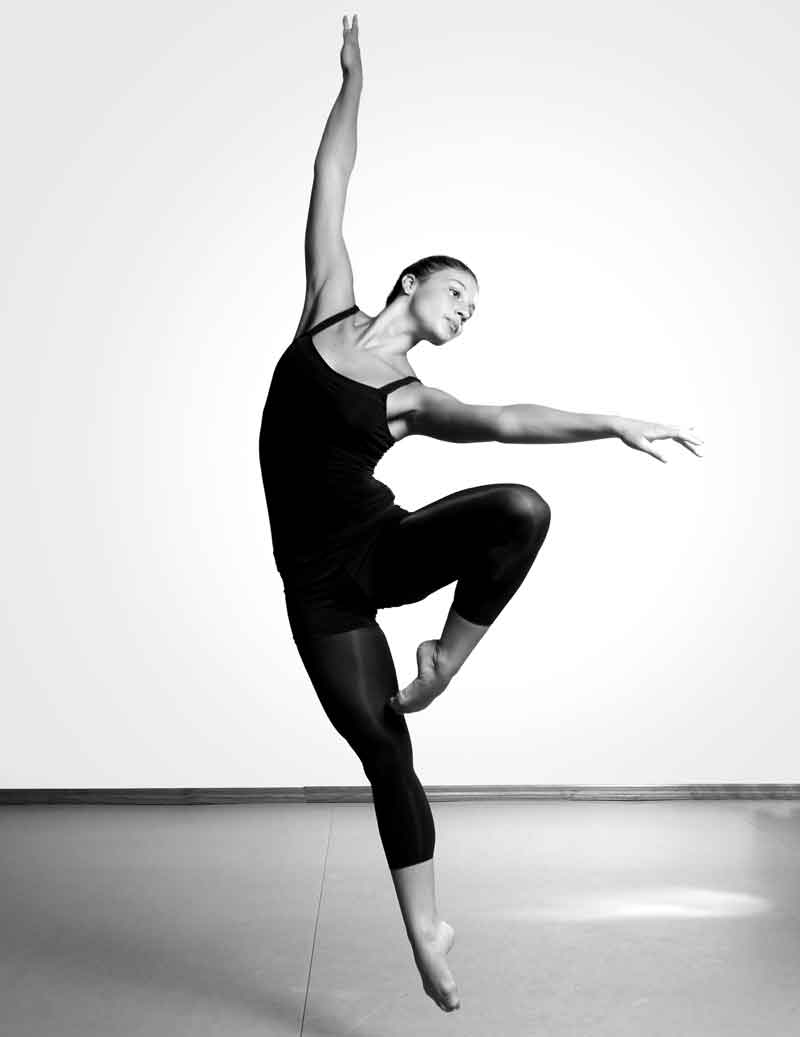 Dara Palmer, winner of the $7,500 Montpelier Re Scholarship in honour of Georgine Mary Russell Hill, a pupil from United Dance Productions, continues in her third year at Cornish College of the Arts in Seattle studying for a degree in the performing arts.
Dara Palmer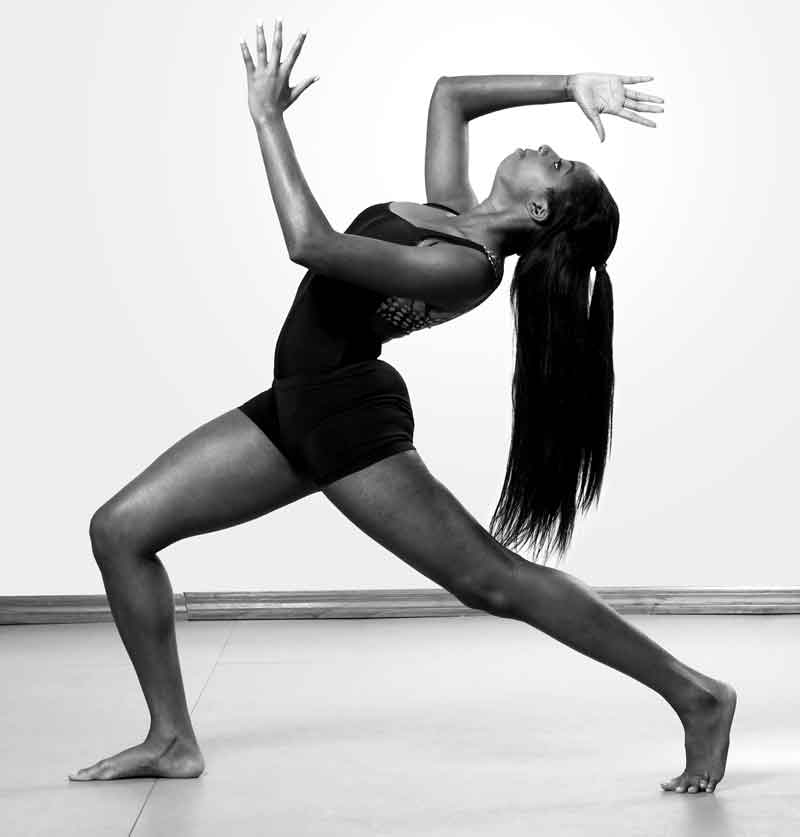 Bursaries were also awarded to Amani Walker [Middlesex University , London], Marcus Smith[ Tisch School of the Arts, New York University], Jadiyah Bailey [Montclair State University] and Dezjuan Thomas [Ryerson University, Toronto].
Professional Development Funding was given to Shaydrina Hassell who is entering Drexel University to pursue a degree in dance movement therapy and Rikkai Scott. Rikkai spent the summer teaching in Bermuda at the DanceSations School and is returning to Europe to further his career having danced professionally for the past 18 months with a company based in Amsterdam.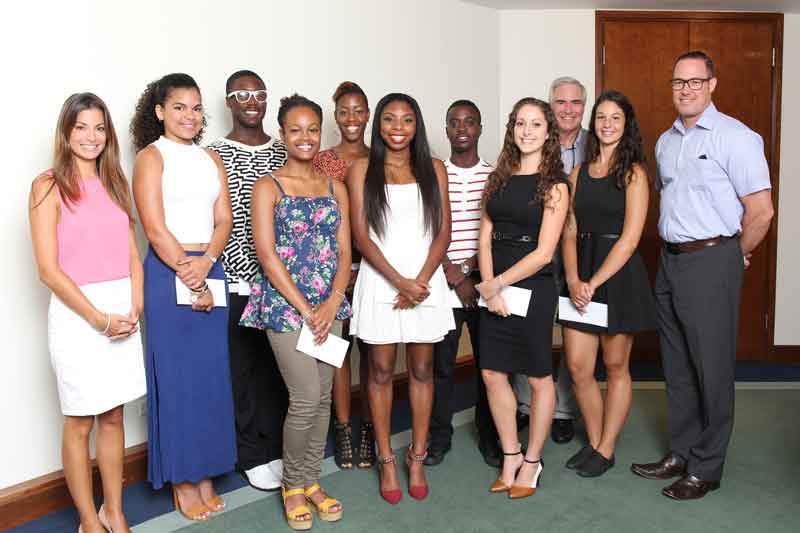 This scholarship legacy was established by the Bermuda Ballet Association before it merged with the National Dance Foundation in 2006.
Since then, almost $1,000,000 has been awarded for scholarships thanks to the many generous corporate and individual donors in the community.
Read More About
Category: All, Entertainment, News