Giving readers a taste of the island, Bernews features a "Photo of the Day" on social media each morning, helping to start the day off on a positive note.
Always popular, September's top photos attracted thousands of likes and shares on social media, and judging by the amount of reader's "likes", the month's most popular photos included a photo of Flatts, a yellow Hibiscus, the rock formations that surround Tobacco Bay Beach, and much more.
The "Photo of the Day" series is available on Facebook page and Twitter page, as well as both the morning and evening editions of our daily newsletters, which you can sign up for by clicking here.
1] Flatts Inlet
Generating around 900 likes and shares was this look at Flatts Inlet in the evening, with water and sky meeting to showcase boats and foliage.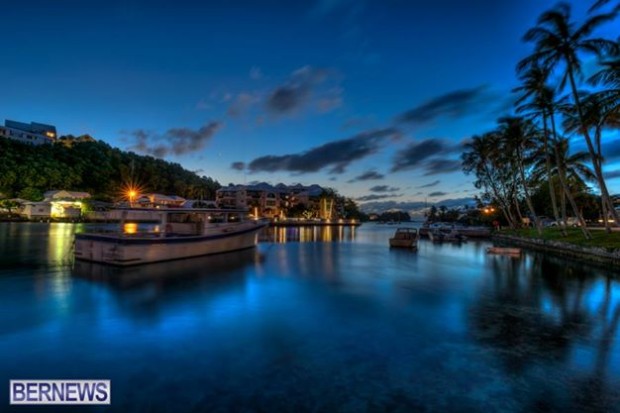 2] Somerset Bridge
This view from Somerset Bridge, the world's smallest drawbridge, garnered around 900 likes and shares thanks to its unique depiction.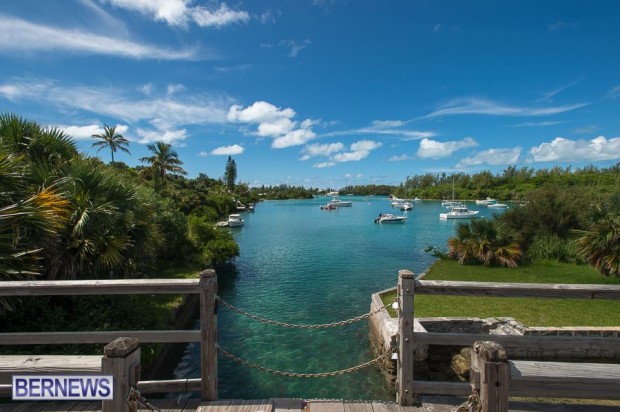 3] Hamilton Harbour
This photo by Michael Swain of the Bermuda Rowing Association, showing off beautiful Hamilton Harbour, received about 850 likes and shares.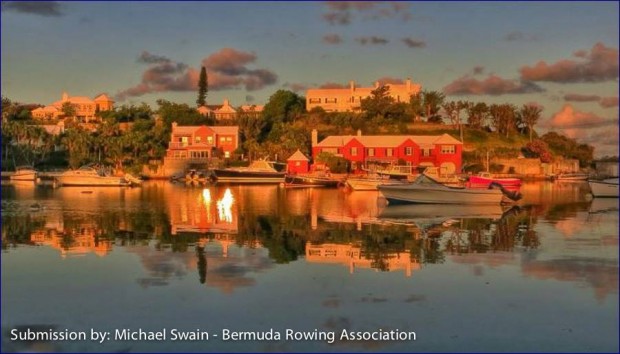 4] Sunset
The sun's rays spreading over Bermuda houses generated around 830 likes and shares.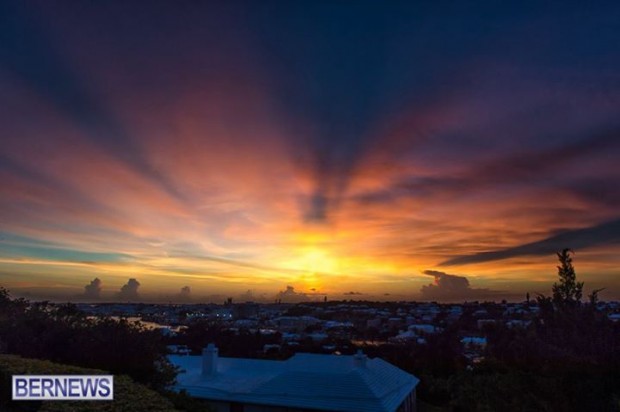 5] Elbow Beach At Sunset
Elbow Beach is beautiful at all times, but perhaps never more so than at sunset, with this photograph earning about 830 likes and shares.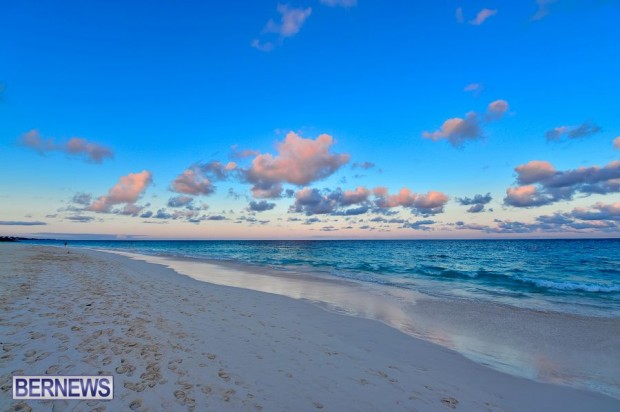 6] Elbow Beach
Elbow Beach makes its second appearance on September's list with this shot that looks out over the sands and into the deep blue water, garnering around 800 likes and shares.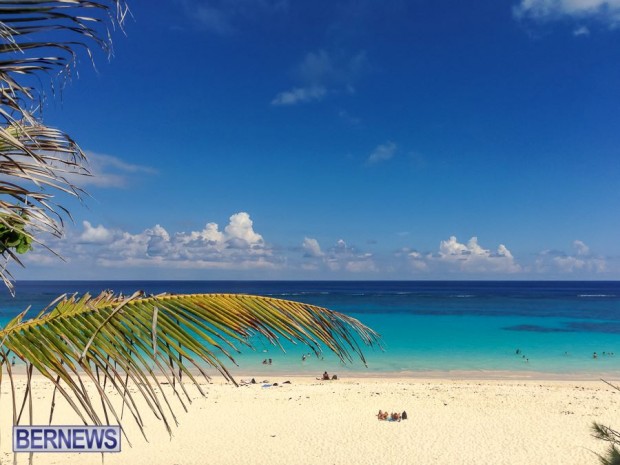 7] Yellow Hibiscus
Wide open to the sun, this stunning yellow hibiscus earned itself about 800 likes and shares.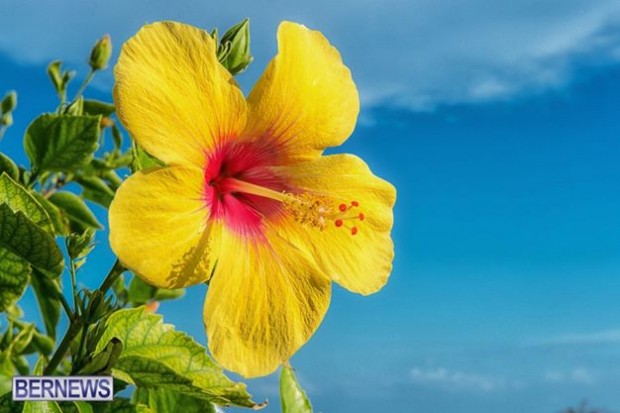 8] Coral Beach Club
The sands around the Coral Beach Club made this month's list, with 700 likes and shares given to the image of water, sand, rocks, and foliage.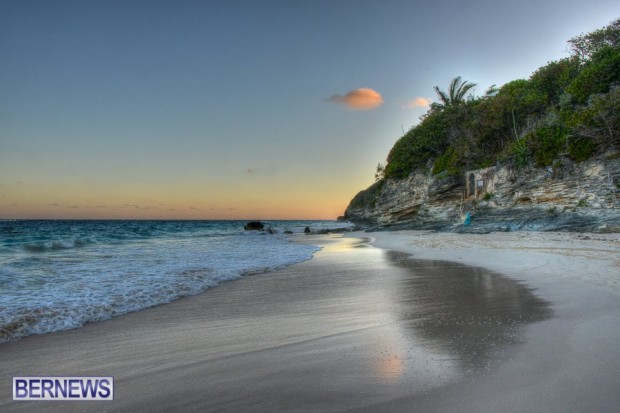 9] Tobacco Bay Beach
This photograph of the distinct rock formations that surround Tobacco Bay Beach caught many eyes, generating about 670 shares and likes.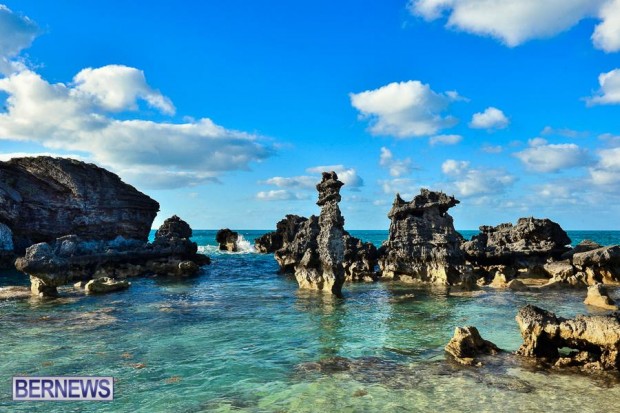 10] Wave
This shot of a wave rolling in, capturing the essence of both marine beauty and simple viewing pleasures, earned itself around 640 likes and shares.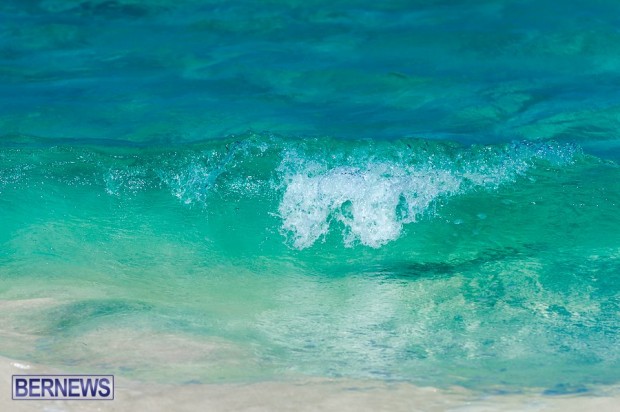 Read More About