Digicel is offering their prepaid customers a free app available for download on Android devices via the Google Play Store.
A company spokesperson said, "Digicel has revamped another service innovation to save customers time and hassle – the My Digicel App – a multi-purpose, self-care app designed to literally put the power in the hands of the prepaid customer.
"The My Digicel App is available for free download on Android devices via the Google Play Store and is a smart and easy way for prepaid customers to manage their mobile lives. BlackBerry users can download the app from BlackBerry World provided they're using an operating system that's 5 or higher, but not 10.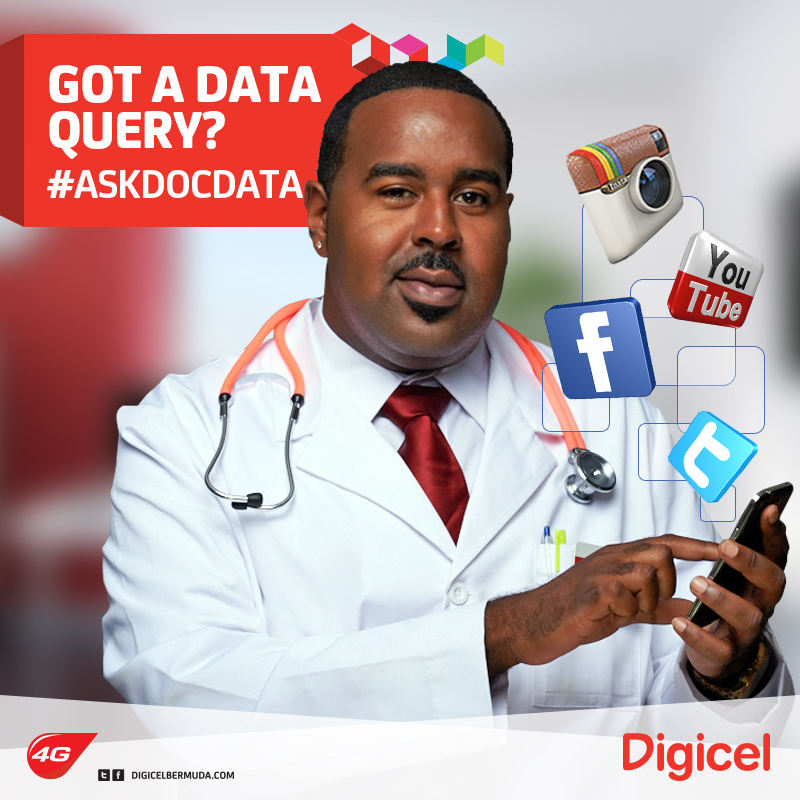 "Texting and recollection of short codes are now a thing of the past as prepaid customers can use the app for a large variety of their service needs from the basics like checking their account balances and the status of their current plans to highlights for prepaid customers like purchasing new plans, using online Top Up and sending credit.
"But that's not all – the My Digicel App also keeps customers in the loop with Digicel's social media channels and latest promotions. Users will also be allowed to provide feedback using the app from their handsets."
Alistair Beak, CEO of Digicel Bermuda; "We are delighted to offer the My Digicel App to our prepaid customers. This is all about putting the power in the hands of our consumers and making Digicel's service far more convenient.
"With the My Digicel App, time spent calling and talking to Customer Care or visiting a Digicel store to recharge can be spent doing something far more productive, as all the mobile help you need is just a touch away."
Feel free to post any questions for the Data Doctor as a comment below.
Read More About
Category: All, Business, technology