Bermuda's cycling team arrived home last night [Oct 13] from the Elite Caribbean Cycling Championship in Puerto Rico, having made a strong showing and bringing two medals back to the island.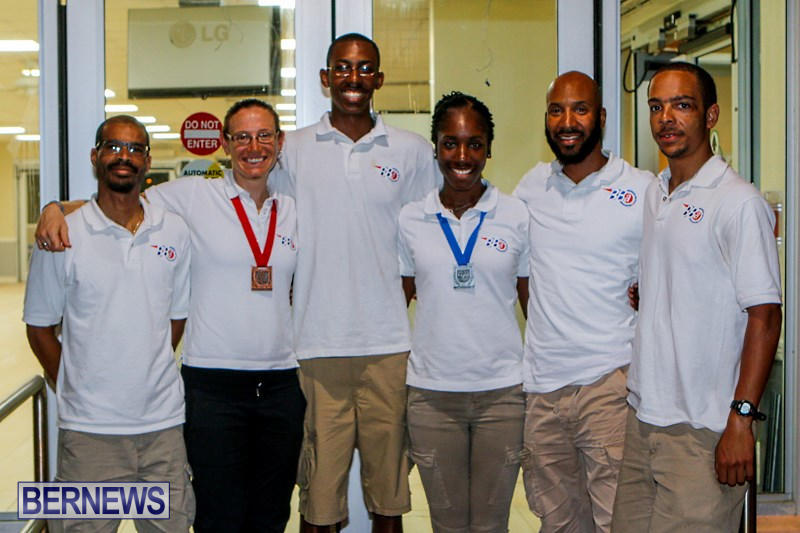 Zoenique Williams grabbed the silver medal in the women's road race, effectively securing a spot for Bermuda at the 2015 Pan Am Games, while Nicole Mitchell claimed a bronze medal in the individual time trial.
The full team representing Bermuda included Dominique Mayho, Nicole Mitchell, Darren Glasford, Mark Hatherley, Che'quan Richardson and Zoenique Williams.
Read More About