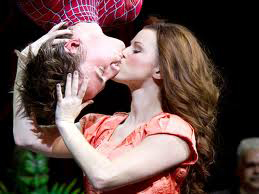 The Bermuda Festival announced that accomplished Bermudian Broadway star Rebecca Faulkenberry will be performing at the 40th Bermuda Festival of the Performing Arts.
Her performance will mark the third appearance of local talent in the Festival's line-up.
Ian Davidson, Festival Chairman remarked: "We are thrilled to welcome Ms. Faulkenberry back to the Bermuda stage."
"To have an accomplished Bermudian Broadway performer included in the 2015 Bermuda Festival is an honour and a privilege. It is an exciting thing to be able to include such talented local artists in the Bermuda Festival, particularly on its 40th anniversary."
Ms. Faulkenberry said, "The best thing about performing in Bermuda is that it's my home, it's my happy place, it's where I started. Growing up in Bermuda I was filled with all of these dreams, and doing everything I could to get me closest to them."
"Now, I've been fortunate enough to achieve some of those dreams and have certainly improved as a performer- and I'm excited to share that with people on the island."
Of the change of pace between the Broadway stage and the Bermuda stage Ms. Faulkenberry remarked: "When I was on Broadway, I was performing for 2000 people a night, 8 times a week, and I was also taking on a character and telling a fictional story.
"What's great about a concert is that you are performing as yourself and getting to choose the material you think is best suited to the story you want to tell. I will also be in a more intimate venue."
"There's also something great about getting to come back and perform for some people who saw me at the very beginning when I was 7 years old."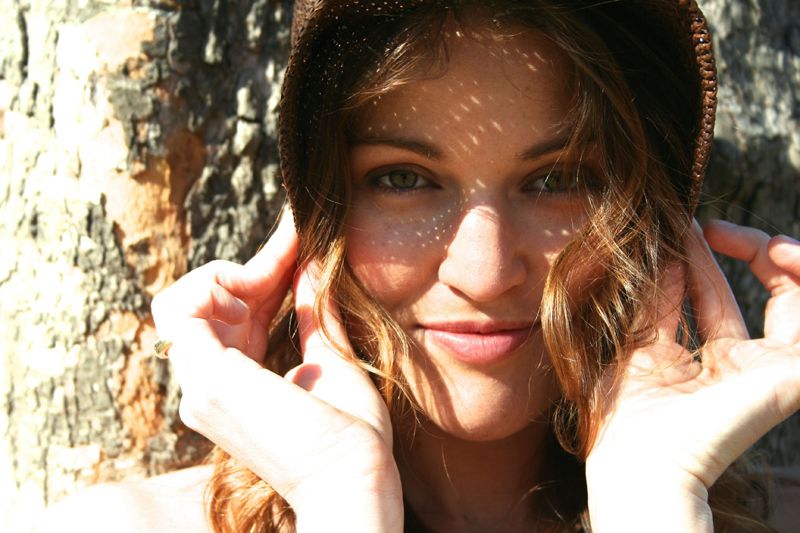 Karen Pollard, the Artistic Director for the Festival said: "Rebecca Faulkenberry is an extremely talented young lady. She has succeeded in making a name for herself on Broadway and we are excited for her upcoming performance.
"Ms. Faulkenberry last performed on the Bermuda stage in 2005's Cabaret, and we are thrilled that she will be marking her return to the local stage with the Bermuda Festival."
"Rebecca has a large local following and we are sure that performance will be extremely popular."
Ms. Faulkenberry has pieced together an eclectic programme featuring Broadway songs, jazz and pop, saying "I'm still finalising some of the songs I'd like to sing, although I'm pretty sure what the bulk of them are. Matt Hinkley, who has music directed and played on Broadway shows, is music directing for me and I certainly couldn't put this together without him"
"I know how to sing, but I wouldn't know where to start organising bass and drum music! If nothing else, it's going to be a great night of music!"
Tickets will be available on www.bermudafestival.org and www.bdatix.bm as of 10.00am on November 25th, 2014 . Ms. Faulkenberry's concert performance will take place on Friday, January 30th 2015 at 8:30pm at the Fairmont Southampton.
Read More About
Category: All, Entertainment, News