Marsh and Guy Carpenter donated $6,000 to the Coalition for the Protection of Children [CPC] as part of the companies' ongoing efforts to support local Bermuda charities.
The Coalition for the Protection of Children is a charitable foundation established in 1992 that works to assist the children of Bermuda, and their services include child rights and child protection advocacy, school breakfast programmes and a food storehouse for families in need, family support services, including mediation, and financial assistance.
"The Coalition for the Protection of Children has one of the most important jobs on the Island, as it seeks to improve the lives of our children, the future of Bermuda," said David Ezekiel, Country Corporate Officer of Marsh and McLennan Companies, Bermuda, and Chairman of Marsh's Bermuda Charity Committee.
Sheelagh Cooper and David Ezekiel: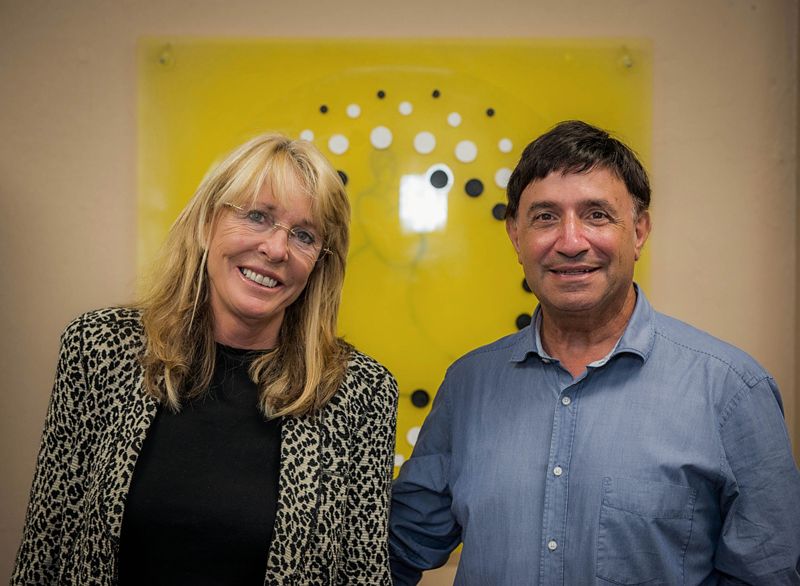 "It is tremendously rewarding to be able to support an organisation that not only advocates on behalf of families and children on the Island, but also develops programmes designed to meet their needs."
Sheelagh Cooper, Chair and Founder of The Coalition for the Protection of Children, said, "Thanks to the support of great donors like Marsh and Guy Carpenter, we are able to provide important programmes aimed at improving the lives of children across Bermuda.
"One such programme is Breakfast for Every Child, which provides a nutritious meal every day to those children who need one. In 2013, a total of 45,000 breakfasts were delivered.
"Our vision is to create a Bermuda where every child has his or her basic needs met."
Read More About