The Alpha Phi Alpha Fraternity held the second Leadership Breakfast today [Mar 20], with almost 100 male high school students attending the event, allowing them to network with various professionals in the areas of technology, business, law, education and medicine.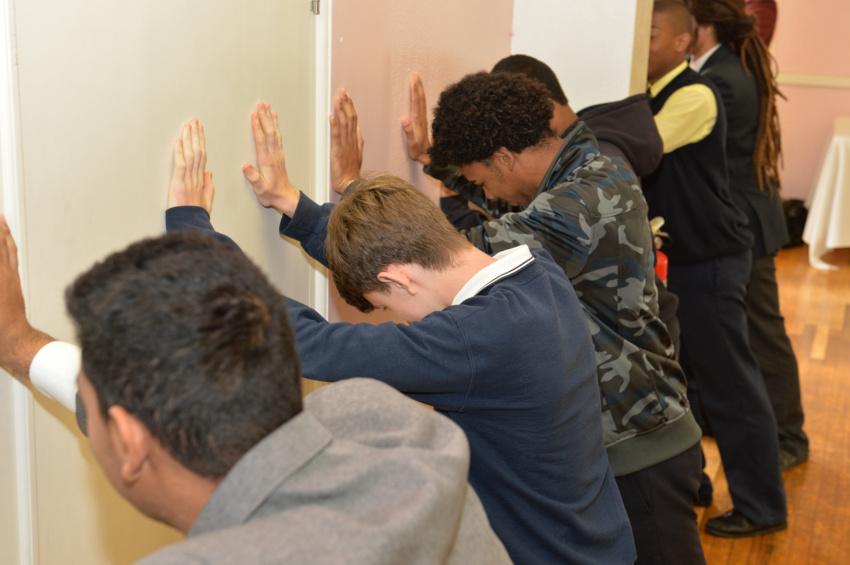 The program began with opening remarks from President Brother Philip Trott, who gave a brief explanation of the fraternity and the goals of the Leadership Breakfast.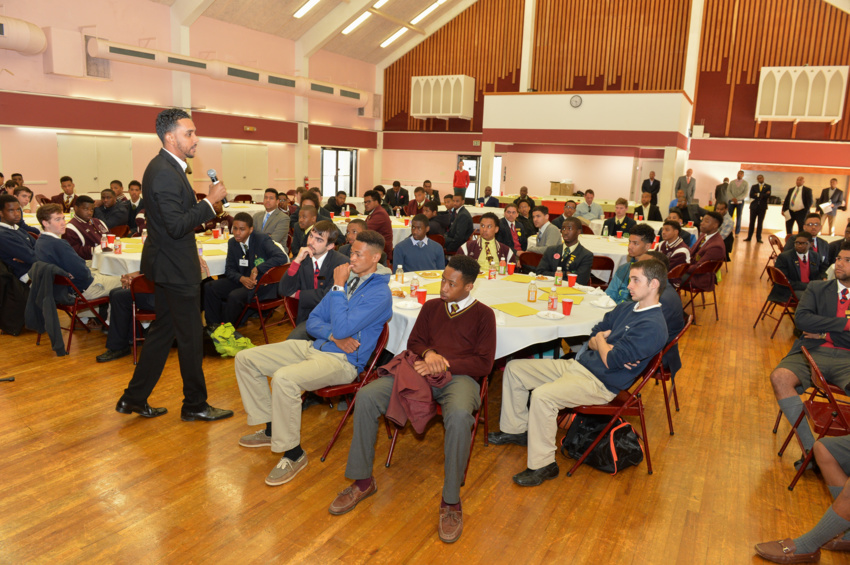 The opening remarks were followed by the young men introducing themselves, followed by the men of the Alpha Phi Alpha Fraternity Incorporated and the other distinguished guests then introducing themselves.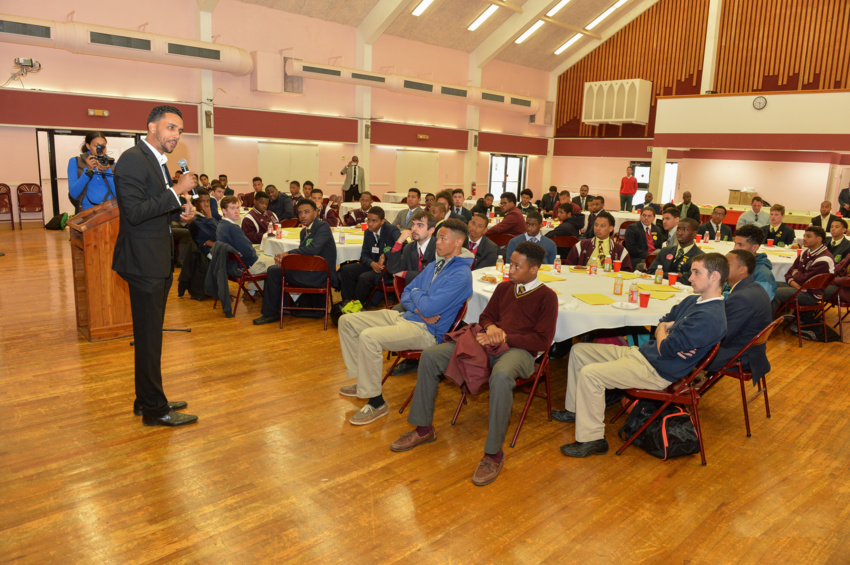 A spokesperson said, "Brother Chris Crumpler had the students on the edge of their seats with his inspirational message. He encouraged the students to set high and lofty goals for themselves, and to devise a plan of a action to achieve them."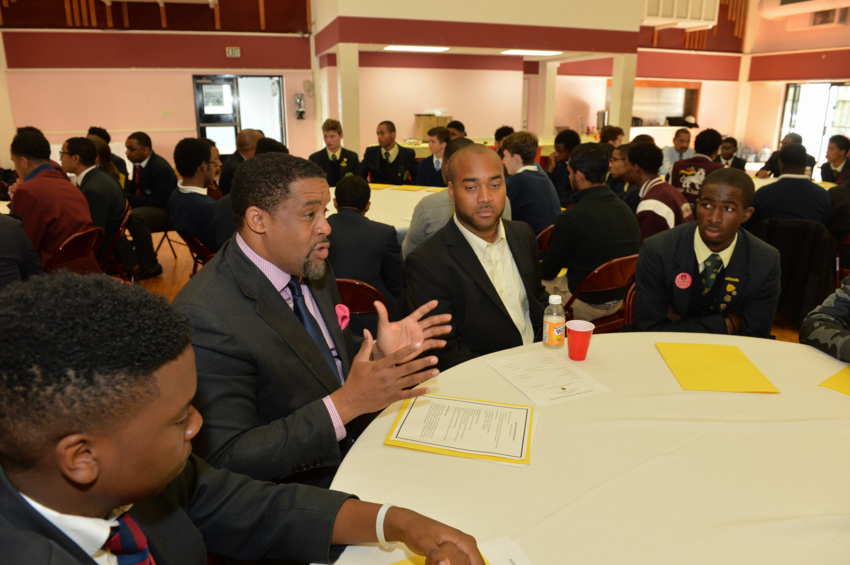 "The main activity that highlighted this event was the networking session where the male high school students had the opportunity to ask questions pertaining to the next steps relative to their career choice."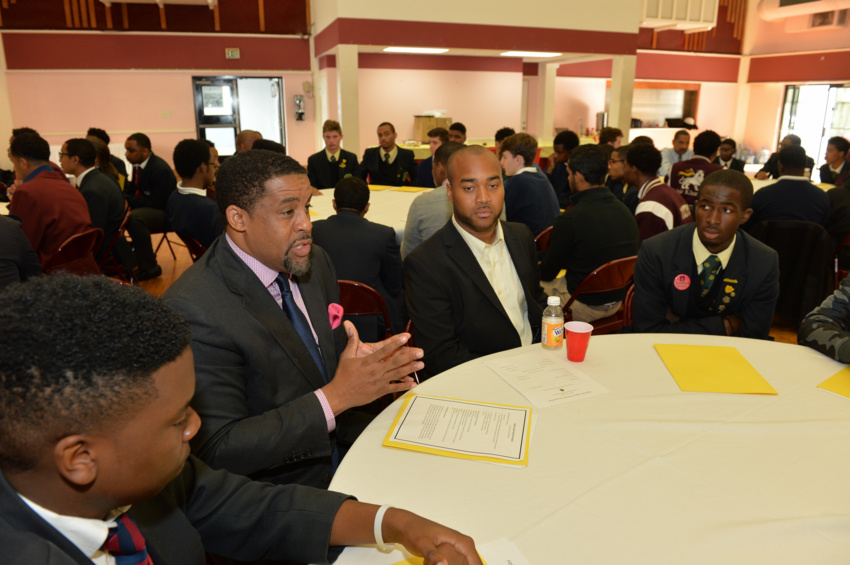 "The students were actively engaged as the presenters dialogued with them about establishing short term goals and development a personal mission statement to support their aspirations."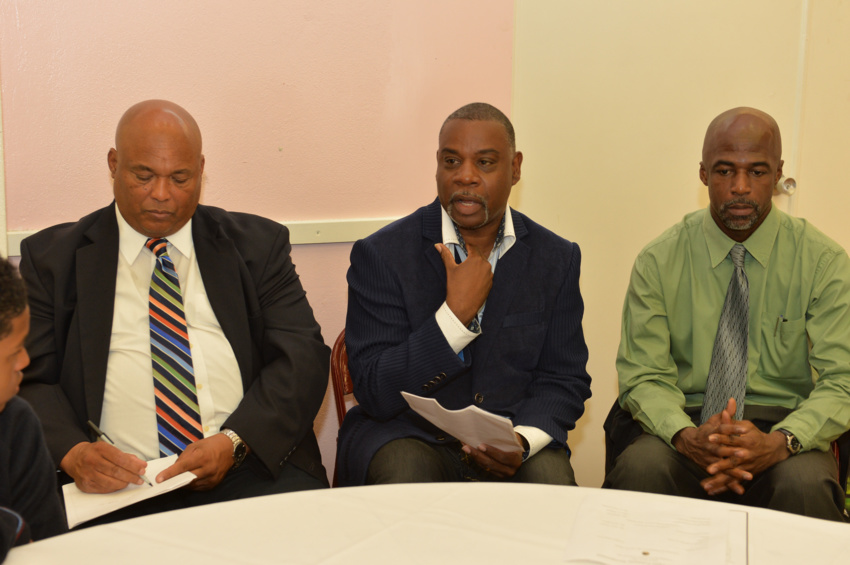 "At the end of the event, our moderator and president, Brother Philip Trott, asked for a volunteer to run towards the podium and to summarize his career goals."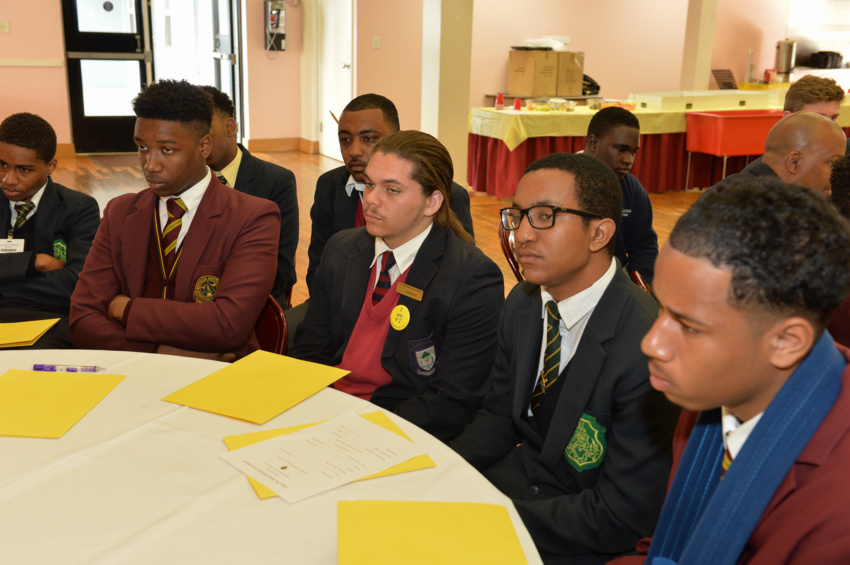 "For his boldness a young man was given a plane ticket to New York courtesy of Jet Blue. Digicel also donated a phone to another young man who came the front and eloquently shared his career goals and objectives."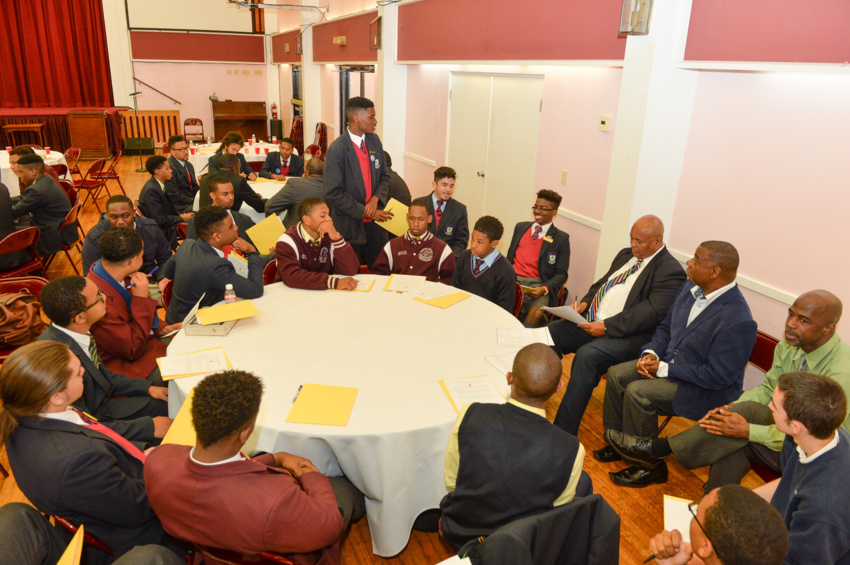 "The men of Alpha would like to thank the men who generously donated their time, Barrits and Sons for donating the beverages, Digicel, as well as JetBlue and Bermuda Health Care Services for their support."
- Photos by Anthony Wade
Read More About