The staff of Freisenbruch-Meyer Group supported Tomorrow's Voices Autism Rocks Socks today [Apr 24], with each staff member donating $5 to "rock their socks," and Freisenbruch-Meyer Group to match the total. All funds will be donated to Tomorrow's Voices to assist in their endeavours.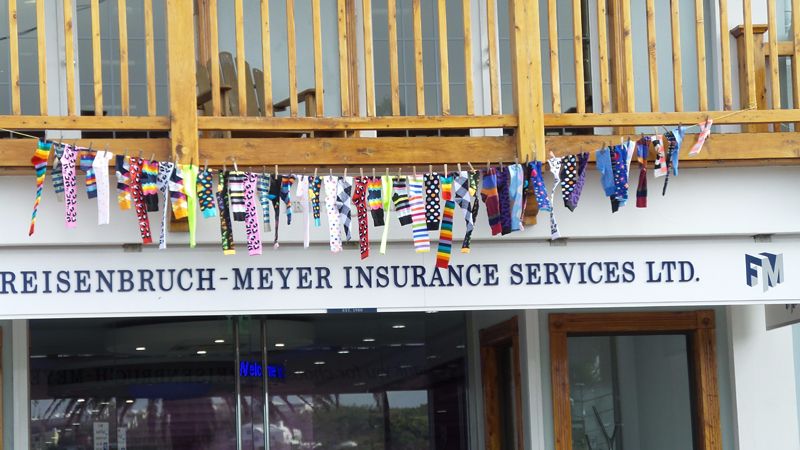 Local companies, organizations, and schools were asked to participate by donating $5 to wear "fun and crazy" socks or stockings in support of Autism Rocks Socks Day, with a call to create a "sock hamper," allowing people to fill socks with spare change, to be collected by Tomorrow's Voices.
For information on this and other events during Autism Awareness Month, email info@tomorrowsvoices.bm, call 297-4342, or visit the website.
Read More About