Premier Michael Dunkley hailed last night's [April 11] One Bermuda Alliance Spring Conference at Pier 6 — which featured a speech by Michael Bloomberg — as a "great success and an entertaining and enlightening evening for all who attended."
The OBA said, "More than 400 members gathered to meet OBA Parliamentarians and executive with speeches given by Party Chair, Senator Lynne Woolridge, and Premier Dunkley.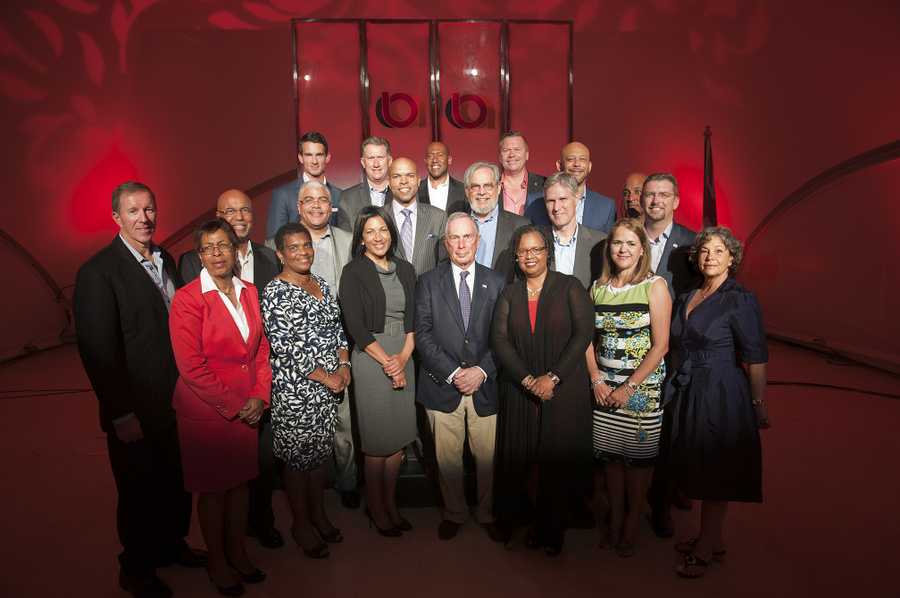 "Guest speaker Michael Bloomberg then spoke at length with the Premier in a lively discussion including questions from members of Bermuda's Youth Parliament who had been invited to attend.
"Mr. Bloomberg discussed a number of topics including what he loves about Bermuda and why he has been coming back for 25 years, his time as Mayor of New York, politics and philanthropy.
"He spoke at length about one of his greatest passions, health care and the projects his charitable team have undertaken in Africa and other regions to improve health care in impoverished communities."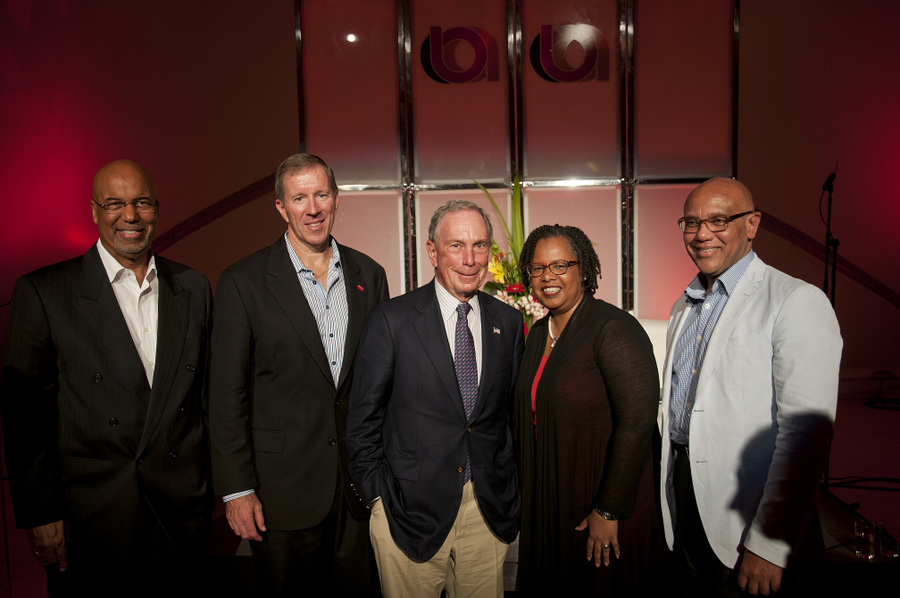 Premier Dunkley said: "Our Parliamentarians, executive and members enjoyed a great evening and we were privileged to have a great friend to Bermuda, Mr. Bloomberg impart his wisdom and advice on how to achieve success in the personal, business and political realms.
"And of course he spoke on his incredible philanthropic achievements, of which he has personally funded $3.3 billion over the years. The evening was also a great opportunity to speak with our members, hear their concerns and hear how they believe we can keep Bermuda moving forward."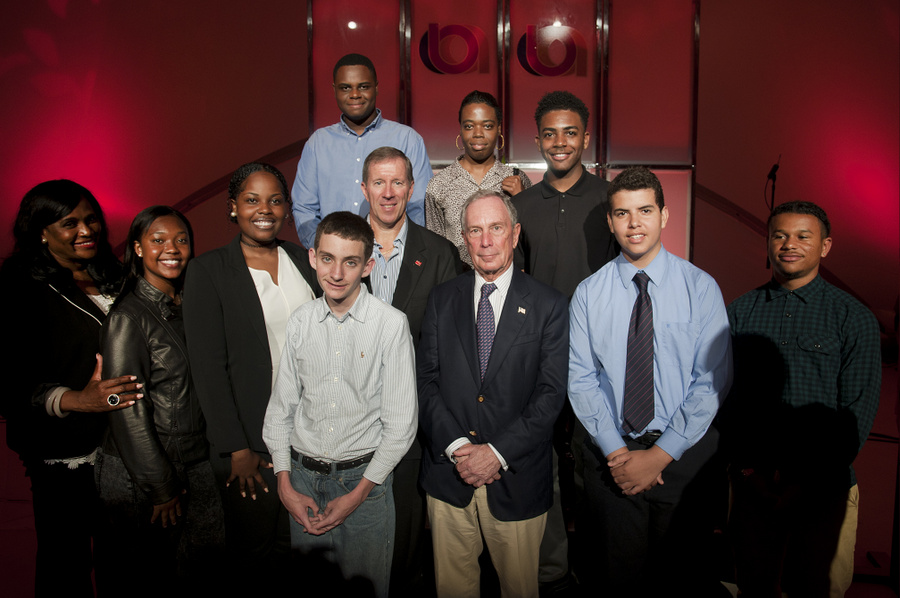 Read More About