Local cyclist Eddie Roberts recently used his sporting talents in New York City in order to support charities here at home, with PALS and Bermuda Cancer & Health benefiting from his efforts.
Mr. Roberts participated in a 5-borough, 45 mile charity ride in NYC in May, raising money during the lead up to the event for the two Bermuda charities – a total of approximately $7,600.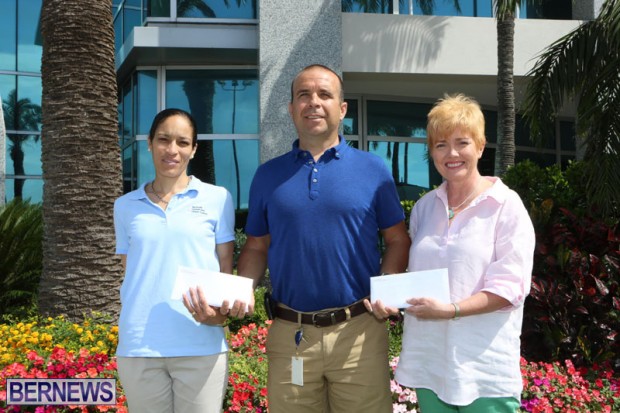 Mr. Roberts said, "I have been cycling for almost two years now and wanted to try a ride overseas, so they have a five borough, 45 mile charity ride in New York.
"I signed up and a friend suggested I raise money for charity here, so I decided to select PALS and Bermuda Cancer and Health, as we know one way or another we have all been affected by the disease.
"The ride was a great experience. Al roads through the five boroughs of New York where closed to motorized traffic for that day. It was a well-organized event and the finish was on Staten Island, where all the riders gathered after.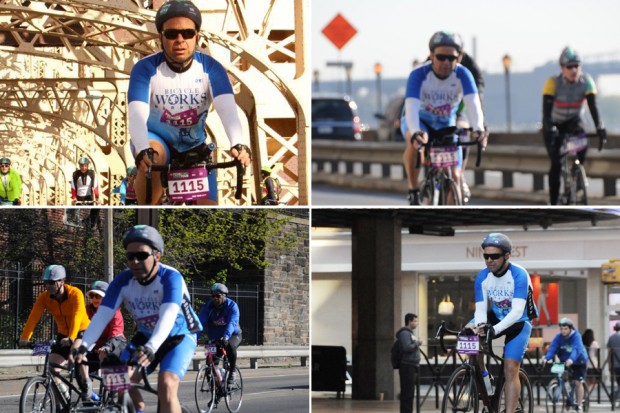 "In total I have collected $7,600, so $3,800 per charity. As we know the charities I selected are well respected in our community; their countless hours and endless efforts doesn't go unnoticed, as we can tell by the donations I collected.
"I would like to thank everyone that donated and those that supported me," added Mr Roberts.
Read More About