The Bermuda Volleyball Association's [BVA] 2015 Corona CoEd Tournament took place recently, with a total of 25 teams competing in two divisions.
The teams included ten in the 4′s division and 15 in the 2′s division.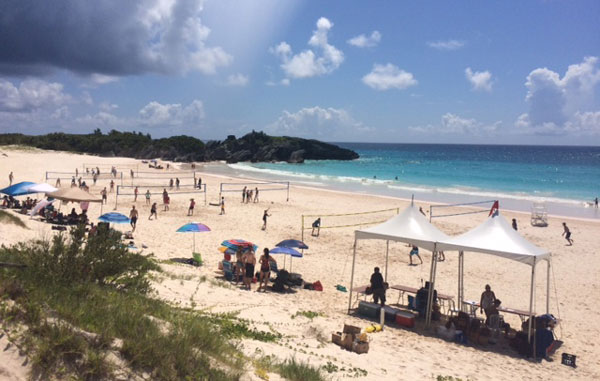 The winners in the 4′s division was Kiss My Ace, followed by Kiss My Bunny in second and Mixed Nuts in third.
In the 2′s division, the winners were Undacovalova in first, Ali & Dan in second, and JV in third, with Jump Serve to Win ranking as the fourth place consolation round winners.
4′s division winners Kiss My Ace: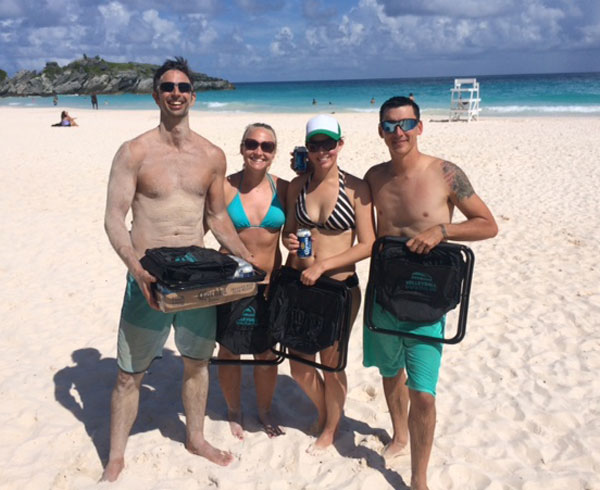 4′s division second place team Kiss My Bunny:
4′s division third place team Mixed Nuts: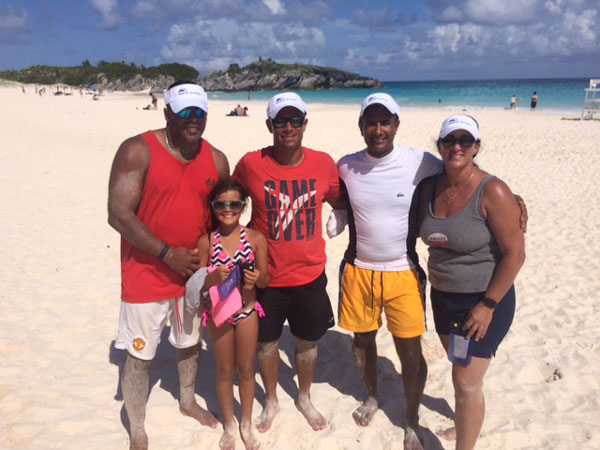 2′s division winners Undacovalova: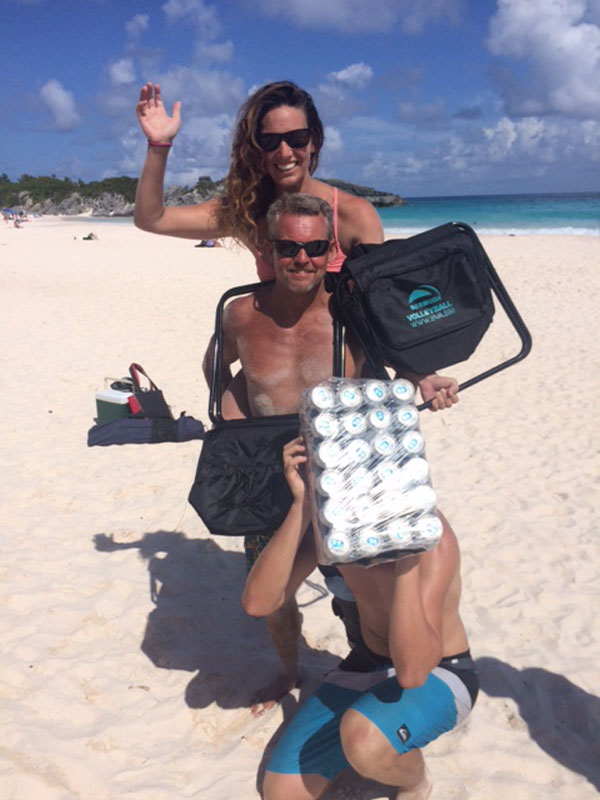 2′s division second place team Ali & Dan: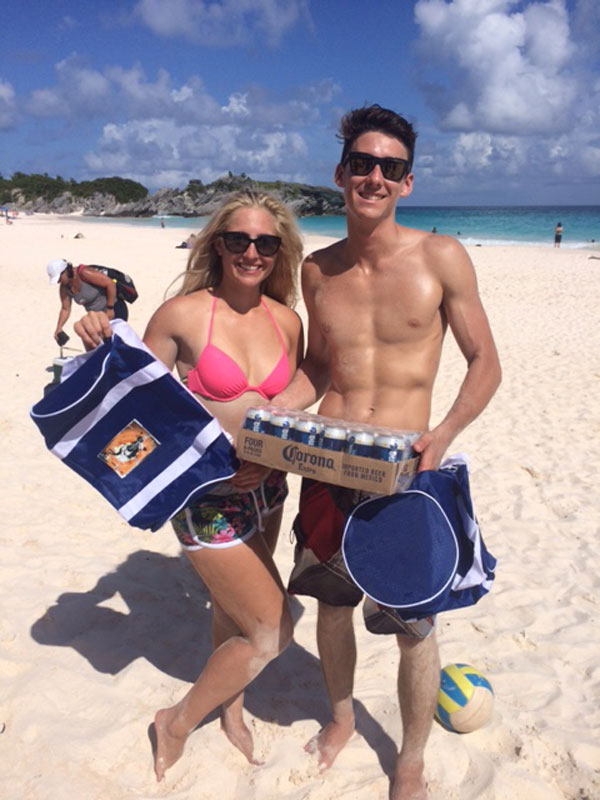 2′s division third place team JV: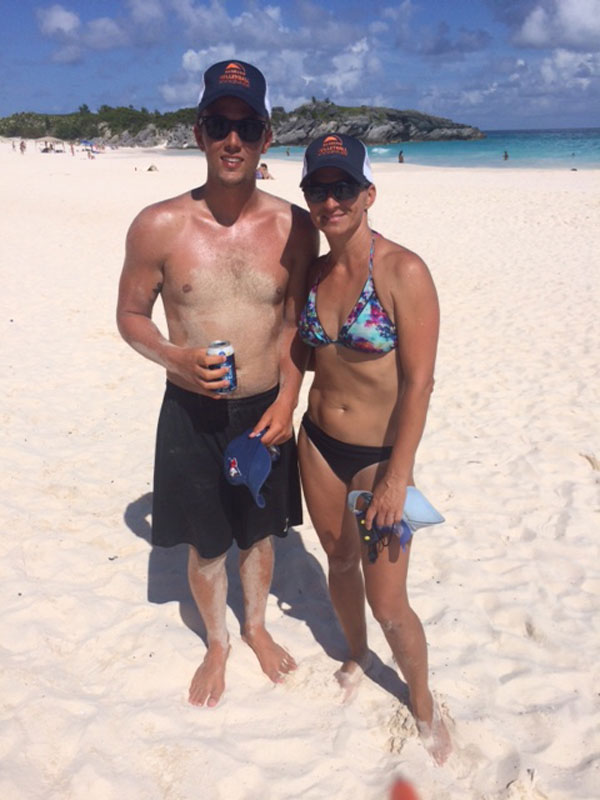 2′s division fourth place team Jump Serve to Win: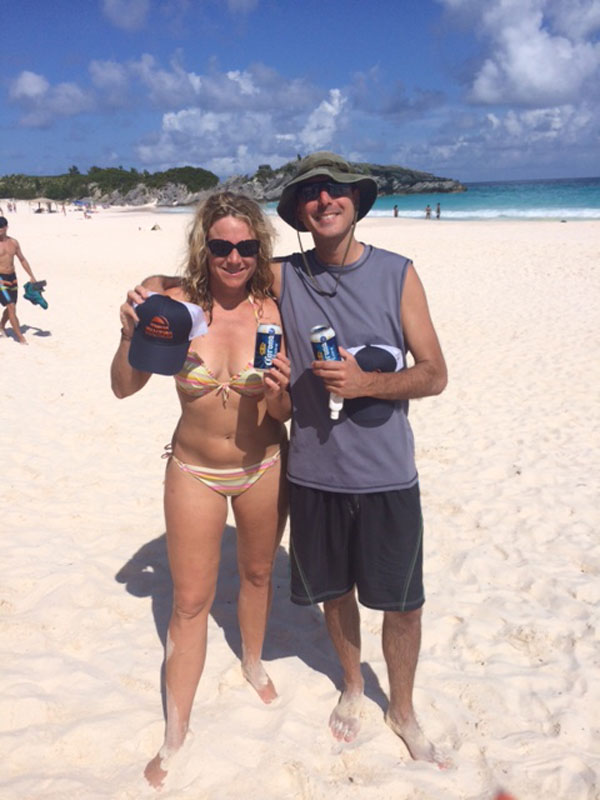 Read More About