Three Bermuda girls with "naturally giving spirits" have set an example of sacrifice, donating their hair after having it cut at a local salon with young cancer sufferers in mind.
The girls — Ava Gabai-Maiato, aged 9, and sisters Zoe Hasselkuss and Jasmin Hasselkuss, aged 10 and 8 respectively — had their hair cut at Liv Hair and Beauty in Hamilton.
The girls decided, of their own accord, that they wanted to do something positive for kids with cancer, reportedly having a "great time" thanks to Liv owner Sharon Livingstone, creating a memorable experience for everyone involved.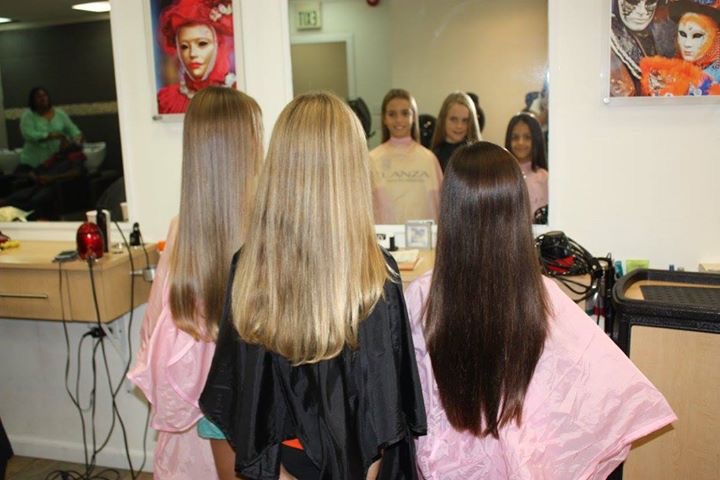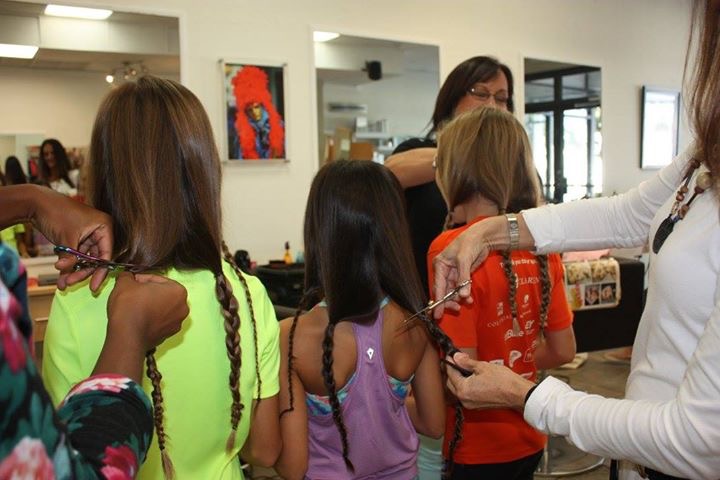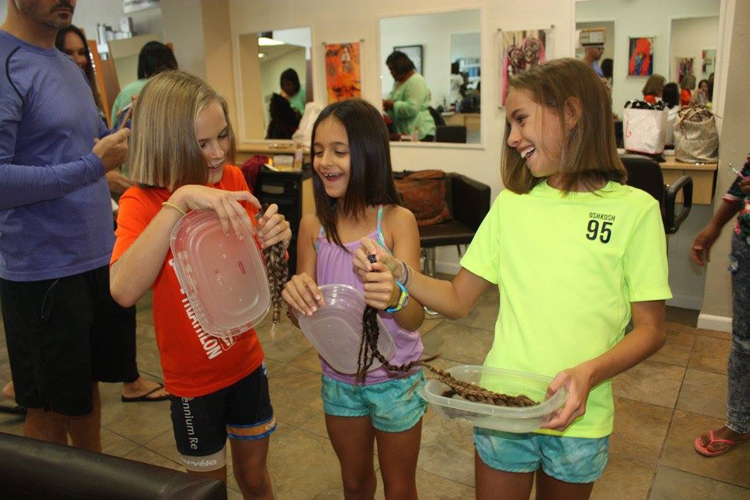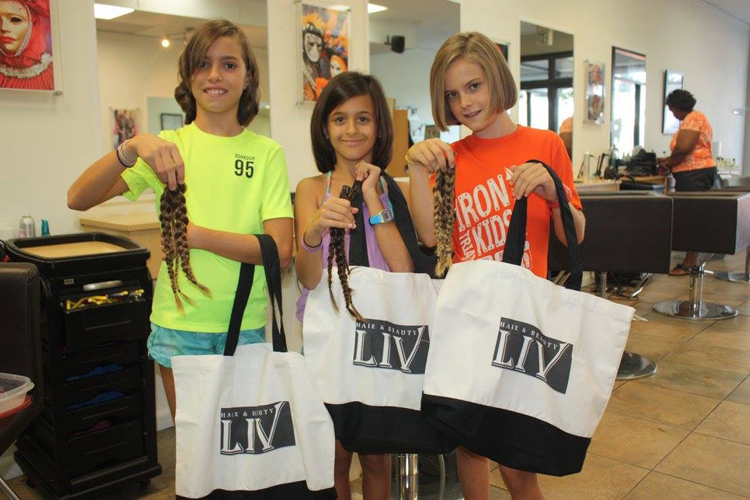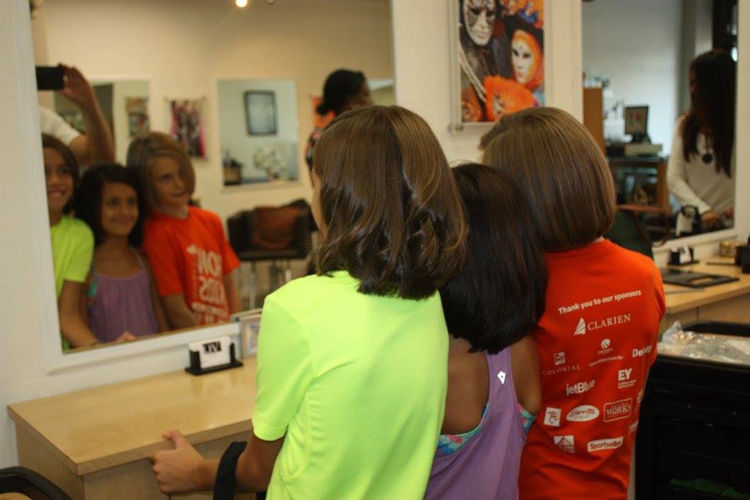 Read More About