In the lead up to the 2015 Miss World Contest, reigning Miss Bermuda Alyssa Rose was awarded a wardrobe by AS Cooper & Sons today [Nov 3].
Miss Rose, representing Smiths, was crowned the new Miss Bermuda on July 5, beating out five other competitors for the title, with 2014 Miss Bermuda Lillian Lightbourn handing over her crown.
She will travel to Sanya, China for the Miss World event, which will culminate in the final event on Saturday, December 19 at the Beauty Crown Grand Theatre, Sanya.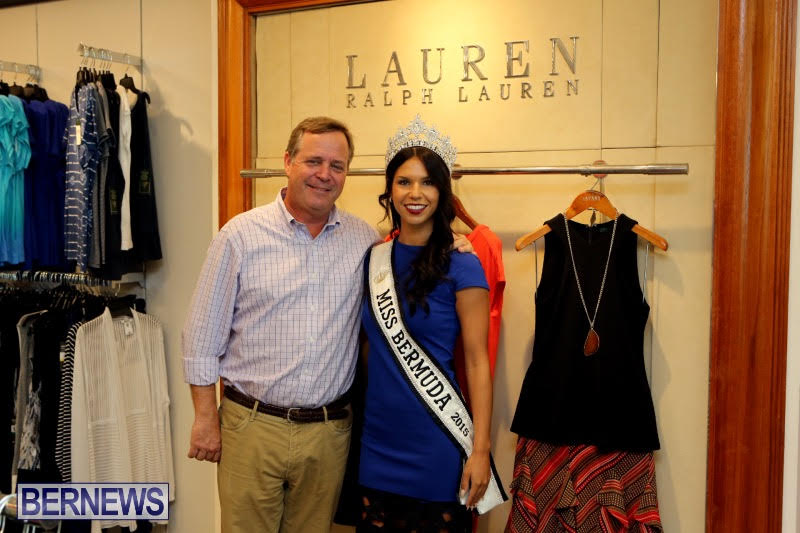 Regarding Miss Rose, the Miss World Orginisation website says, "Alyssa was born and raised on the island of Bermuda, but is currently studying Marketing & Brand Design in the UK. She hopes to open her own marketing agency in the future. Dancing has been central to Alyssa's life, having trained in many disciplines.
"She was the Vice President of her University Dance Society, and was even selected to dance with Catherine Zeta Jones at her annual gala back in 2009! In her spare time Alyssa likes to go running & swimming, her favourite book is Rhonda Byrne's The Secret, and locally caught rockfish with an almond and banana crust is her favourite Bermudian dish."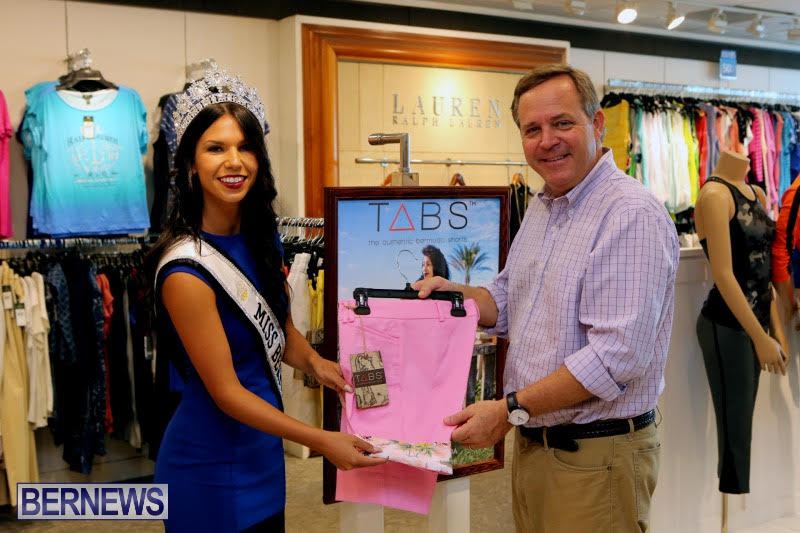 Miss Rose was educated at the Bermuda High School, and went on to study a Foundation Degree in Art and Design at the University for the Creative Arts Canterbury.
She then completed her undergraduate degree at Nottingham Trent University, and recently concluded her Masters degree in Marketing and Brand Management at Kingston University, London.
Video of 2015 Miss Bermuda Pageant Hhghlights
"For the 5th year in a row A.S. Cooper's is happy to assist Miss Bermuda with a wardrobe for her trip to the Miss World contest in Sanya, China in December," said A.S. Cooper's Managing Director Somers Cooper.
"Our Ladies Fashion Buyer, Maria Silveira and Department Manager, Jacqui Neath-Myrie led the Cooper's team to assist Alyssa with choosing a beautiful selection of clothing that will compliment her natural beauty and be climate appropriate for China.
"I think Alyssa will represent Bermuda extremely well and am sure that she will make us all proud in December," added Mr Cooper.

Read More About
Category: All, Entertainment, News, Style & Beauty