[Updating] Unofficial sources are indicating that there may be changes being considered within the Progressive Labour Party, with suggestions that MP Glenn Blakeney may be planning to retire from politics, as well as some members of the party desiring a change of leadership.
Multiple sources suggest that Mr Blakeney may have informed the party of his plans to retire, and may plan to step down next month, and if so, this will prompt a bye-election in Constituency 13 Devonshire North Central.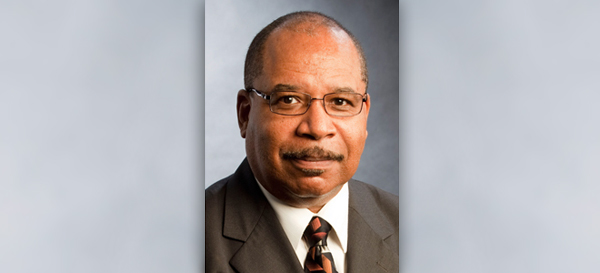 In the 2012 General Election, Mr Blakeney defeated the OBA's C. Anthony Francis by a margin of 19 votes, winning 51.18% of the vote [411 votes], while Mr Francis won 48.82% of the vote [392 votes].
In the 2007 General Election Mr Blakeney won 53.52% of the vote vs the UBP's Albertha Waite, and in the 2003 General Election Mr Blakeney won 57.22% of the vote vs the UBP's Hilary Soares.
The last bye-election in Bermuda was held in November 2014, which followed after the resignation of Terry Lister in September 2014, resulting in the bye-election in Constituency 33 Sandys South, which saw the PLP's Jamahl Simmons defeat the OBA's Georgia Marshall.
Mr Blakeney, who is also well known outside of political circles through his career in broadcasting, was first elected as a Member of Parliament in 2003, and then subsequently reelected in 2007 and 2012.
His bio on the PLP's website says, "Glenn Algernon Blakeney is the sitting Member of Parliament for Constituency 13, Devonshire North Central. He is committed to working hard in service to his constituency and for the common good of Bermuda and its people.
"A community leader and entrepreneur, he is the Founder and President of Inter-Island Communications, Ltd., the parent company of Bermuda's two most popular radio stations, HOTT 107.5 FM and MAGIC 102.7 FM.
"In 2010 he founded 'Bermuda Soul Record Company, Ltd.', which is devoted to launching the professional recording careers of Bermudian musical talent.
"He was first elected a Member of Parliament in 2003 and then reelected in 2007. He was subsequently appointed a Cabinet Minister with responsibility for the Environment & Sports. Mr. Blakeney now holds the portfolio of Shadow Minister of the Environment."
The possible retirement of Mr Blakeney comes on the heels of speculation over the party's leadership, with a recent report suggesting Opposition Leader Marc Bean retained his leadership by a narrow vote, a report which the Party strongly refuted, calling the report "untrue."
However multiple sources told Bernews that there is, in fact, a segment of the Party which desires a change in leadership, with some members of the Party said to be attempting to push forward a leadership change.
Unofficial sources indicate the division is reputed to be in the area of 50/50, with around half of the MPs suggesting a change in leadership may be a positive direction to take for the future.
The Party is due to hold a meeting this evening, and sources suggest these matters may be discussed at that time.
Update 12.11pm: Subsequent unofficial information suggests that the Party may be seeing another resignation, not someone resigning from the Party itself, but someone resigning their position within the Shadow Cabinet. Unofficial sources suggest at least one person has, with indications that others may be considering/taking the same action.
Update 5.56pm: People are entering PLP Headquarters on Court Street now, with indications that the meeting will be getting underway soon. We have seen various MPs and party members enter.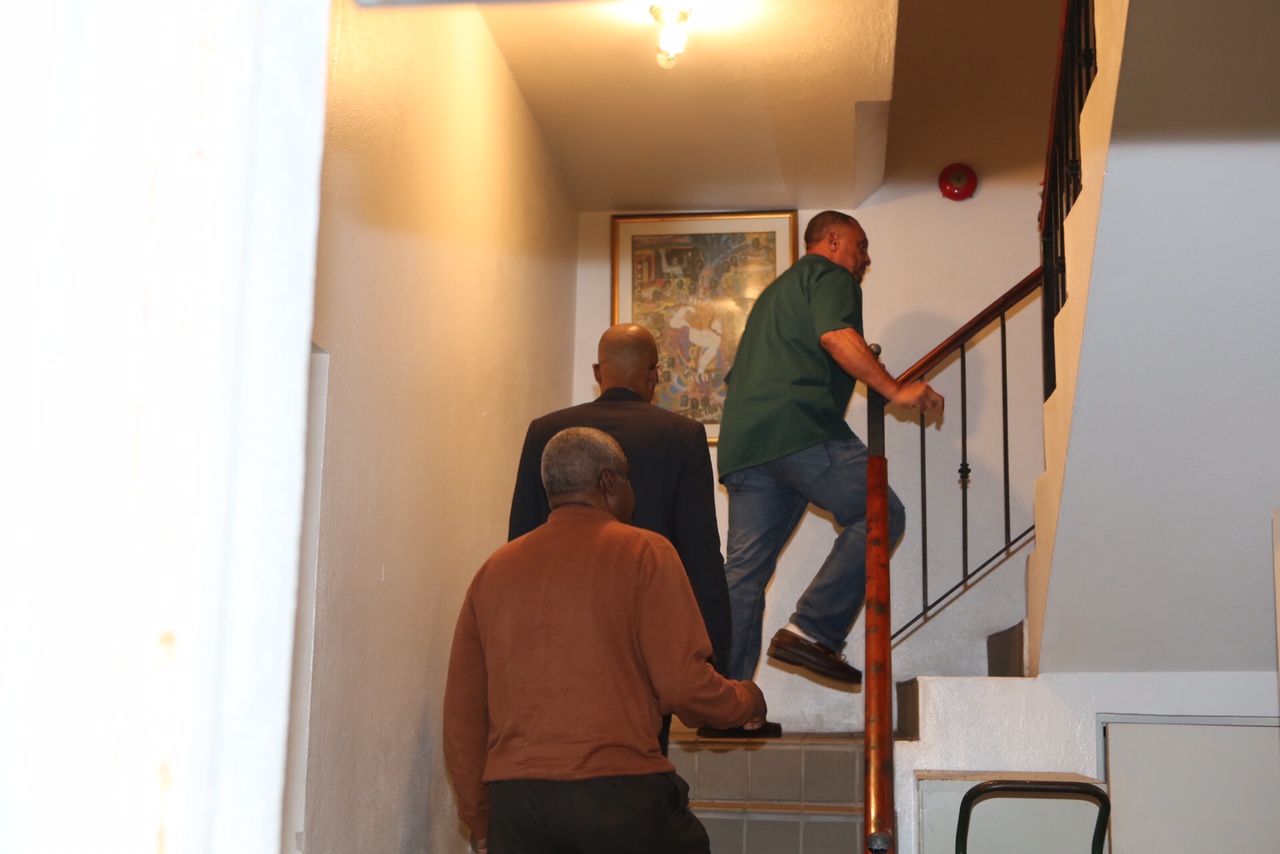 Update 6.44pm: A small group, which included MP Zane DeSilva, were just seen leaving PLP Headquarters.
Update 8.29pm: We are waiting outside, and sporadic clapping can be heard sometimes. A few people have left, while some more have entered. None of the arrivals/departures appeared to include any MPs or Senators, and the meeting still appears to be underway.
Update 9.15pm: The meeting just concluded and the PLP gave a very short statement afterwards, saying the "several issues have been raised" and "talks of the caucus will be ongoing".
Update 9.22pm: Video of the quick statement the PLP gave just now
9.29pm: We are still waiting outside on the chance that maybe someone else will give a statement, as it stands now the only official statement we have is posted above. We will also seek unofficial information.
Update 9.40pm: Marc Bean just left – he had no comment.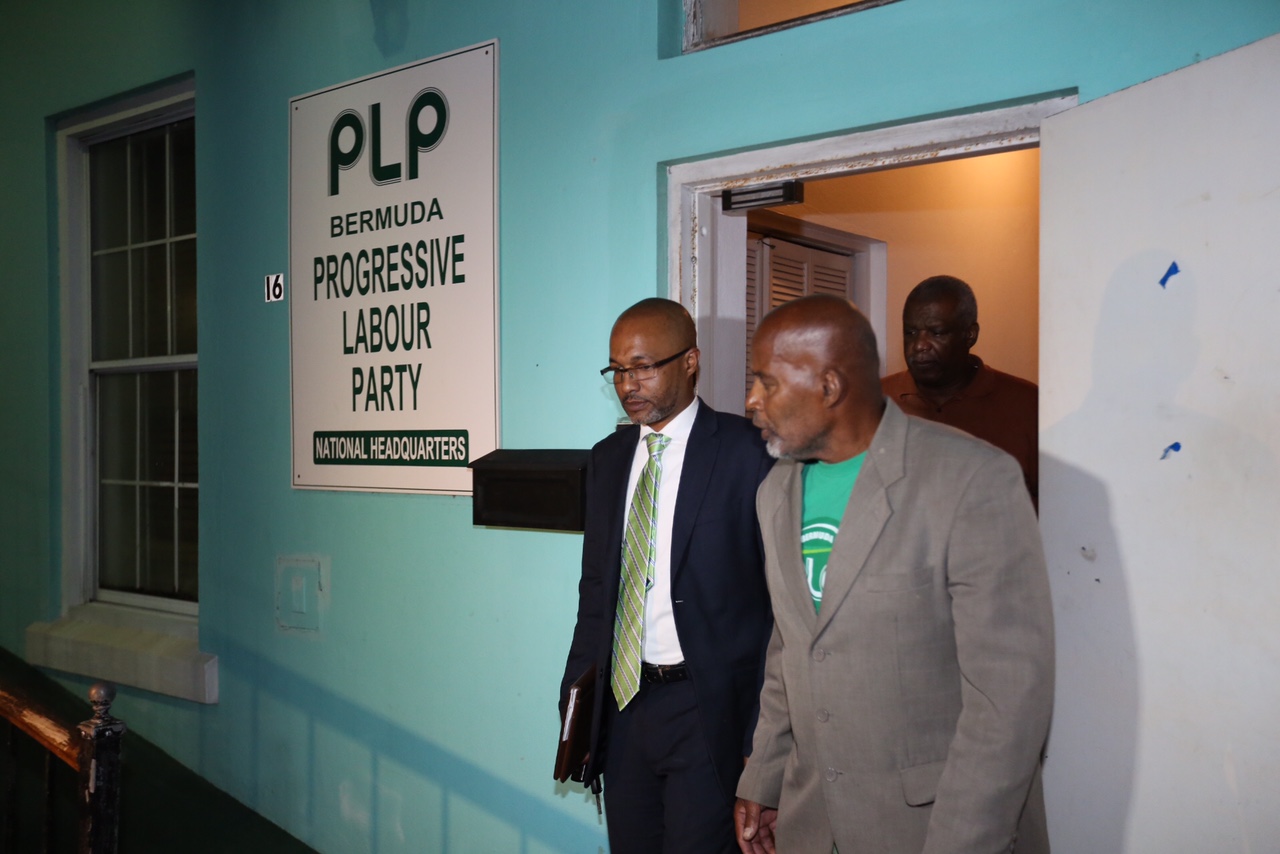 Update 9.54pm: Seems most people have left PLP HQ at this stage, and things have quietened down.
Read More About