Belmont Hills Golf Club in Warwick announced that construction is about to start to upgrade their facilities, saying that a "brand new and larger members' lounge/bar along with better dining facilities and a new pro shop are being built at the club. "
"With works expected to take up to 7 months, the new facilities open in mid-August 2016," the announcement said.
"In addition to the new golf facilities, Blu Bar and Grill has also closed for major renovation and expansion at the same time – this is expected to complete within 3 months – and, together, the offering at Belmont for golfers, the residents at Belmont itself and others is about to significantly improve."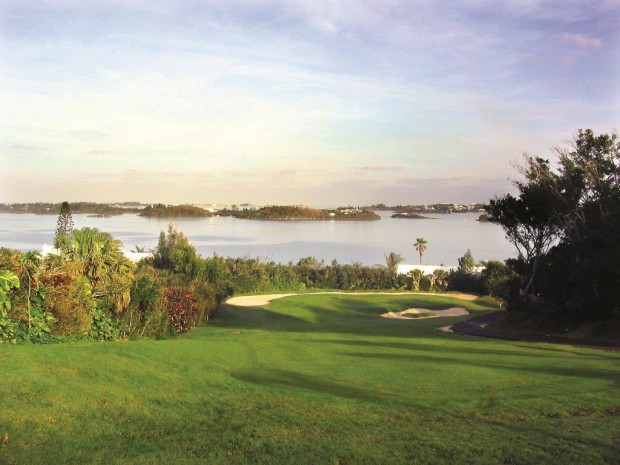 Larry Doyle, owner of Belmont Hills, said, "The members of Belmont – most of whom have been loyal to the club for many years – have waited a long time for the much-needed upgrade in this area, and I am happy to be able to do this for them."
"When I invested in Newstead and Belmont back in 2014 I said my intention was to invest further. I am pleased that my building plans were approved and I can now do this."
Bushara Bushara, General Manager, said: "I am excited about this major improvement for our members," adding to expect more news about other improvements during 2016.
Read More About